The hike to Eagle Lake is a scenic 1.8 mile roundtrip hike located near Emerald Bay in South Lake Tahoe, CA. It took us 30 minutes to hike to Eagle Lake. Since part of the hike is located in Desolation Wilderness, you will need to fill out a permit at the parking lot and take part of it with you on the hike. You can swim in the lake, although the water is pretty cold! This hike offers beautiful views of Emerald Bay from a nice elevation, and Eagle Falls and Eagle Lake. You can continue on the trail past Eagle Lake to a few other lakes if you want to make it a longer hike, or shorten your hike to only viewing the Eagle Falls.
To get to the trailhead, head up north hwy 89 and park at the Eagle Falls Picnic Area. There is a fee for parking here, and the lot is small. If there are no spots, you can park on the side of the road of hwy 89 where permissible.
Here is the location of the trailhead: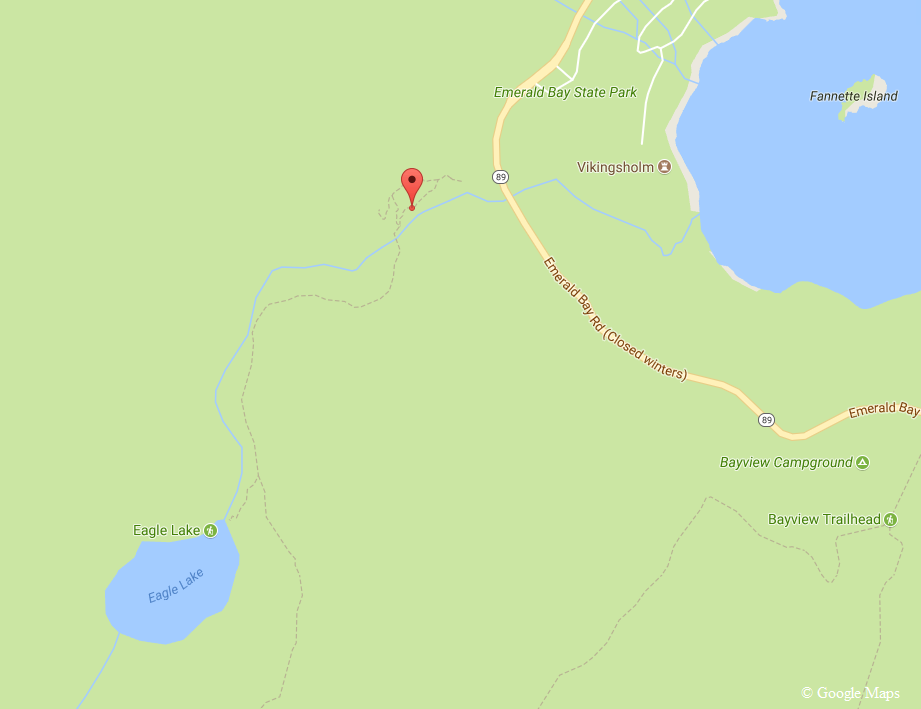 You will first pass Eagle Falls…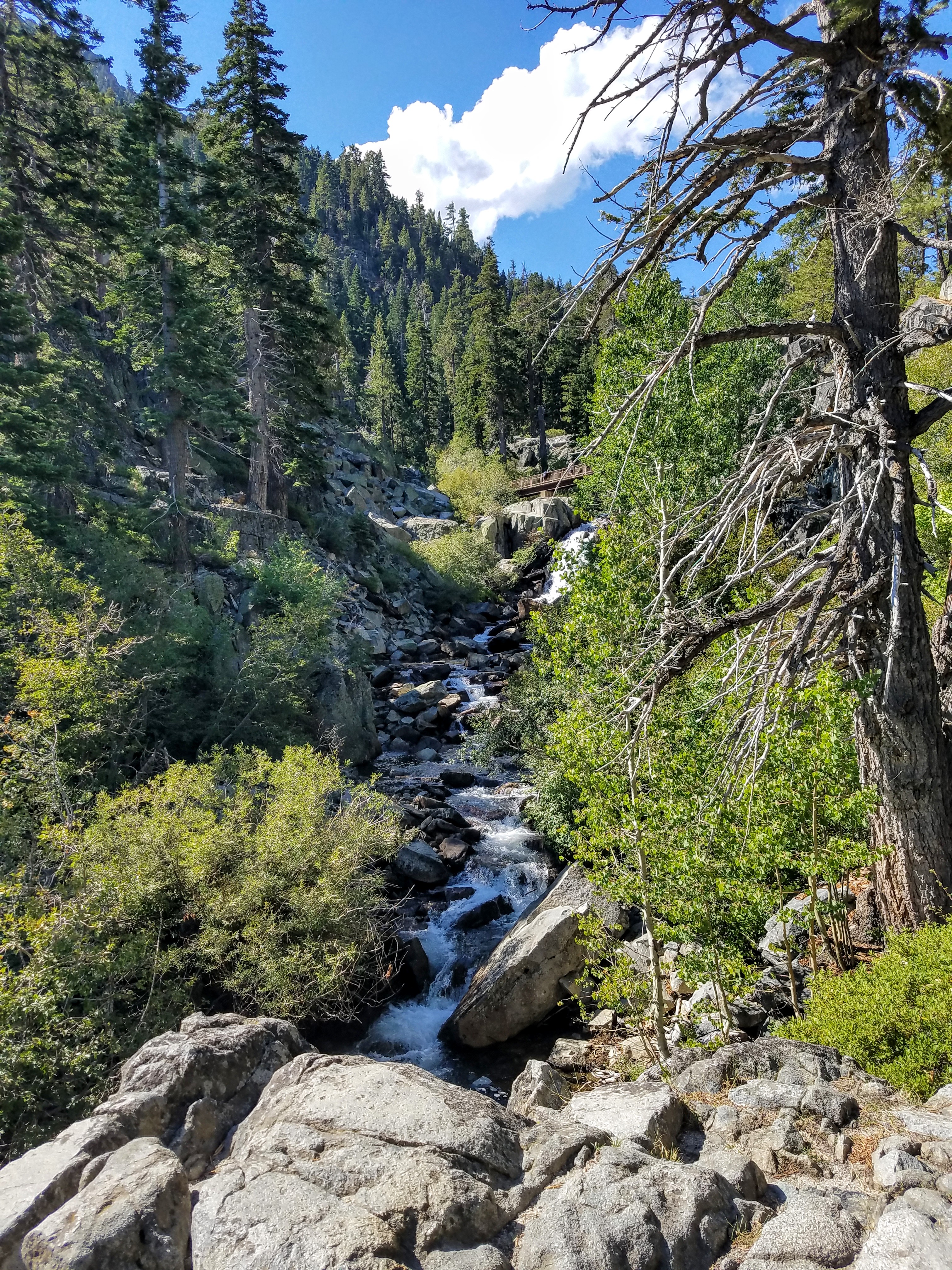 Then, you can choose to do the Eagle Falls loop or continue to Eagle Lake.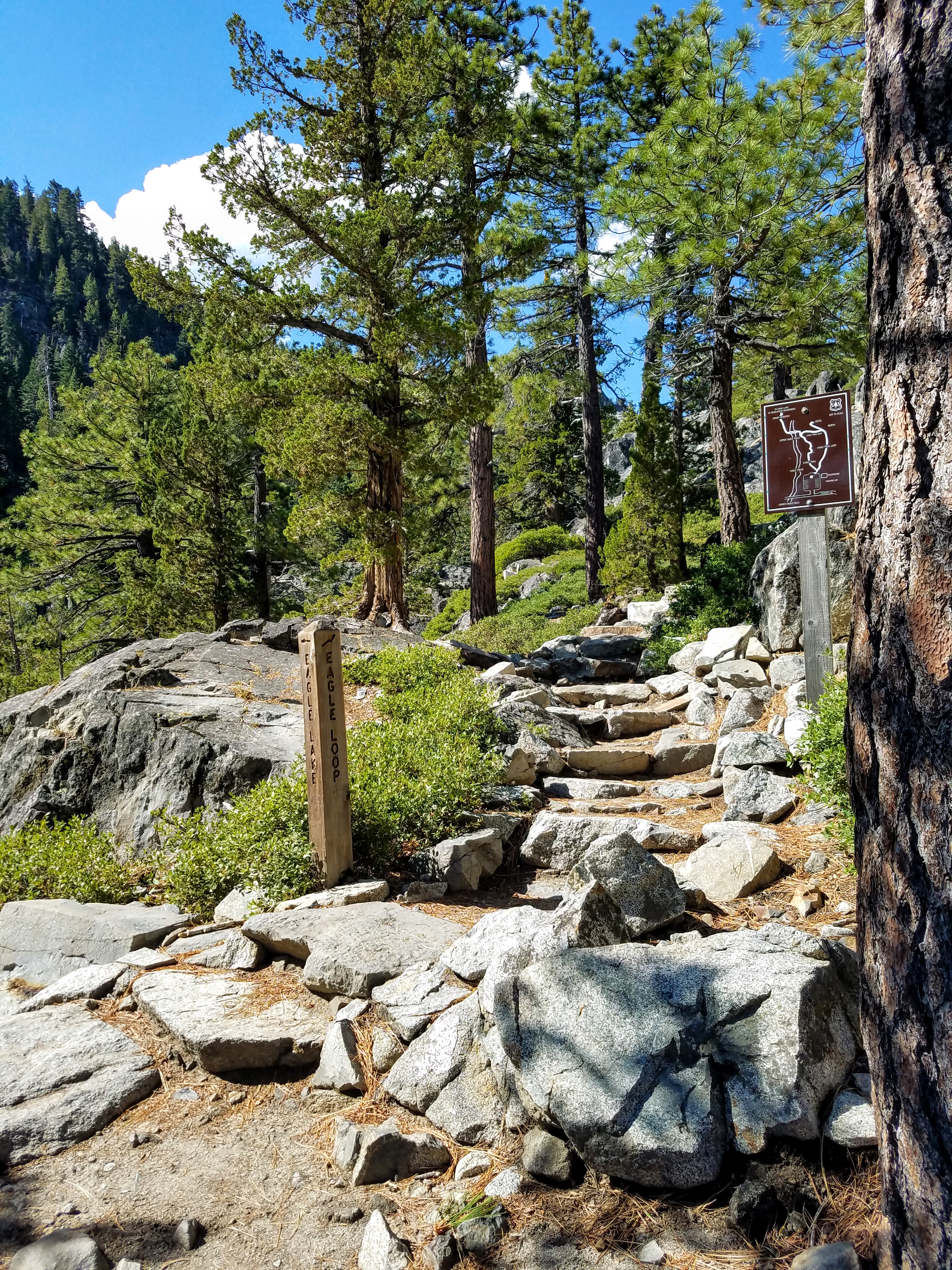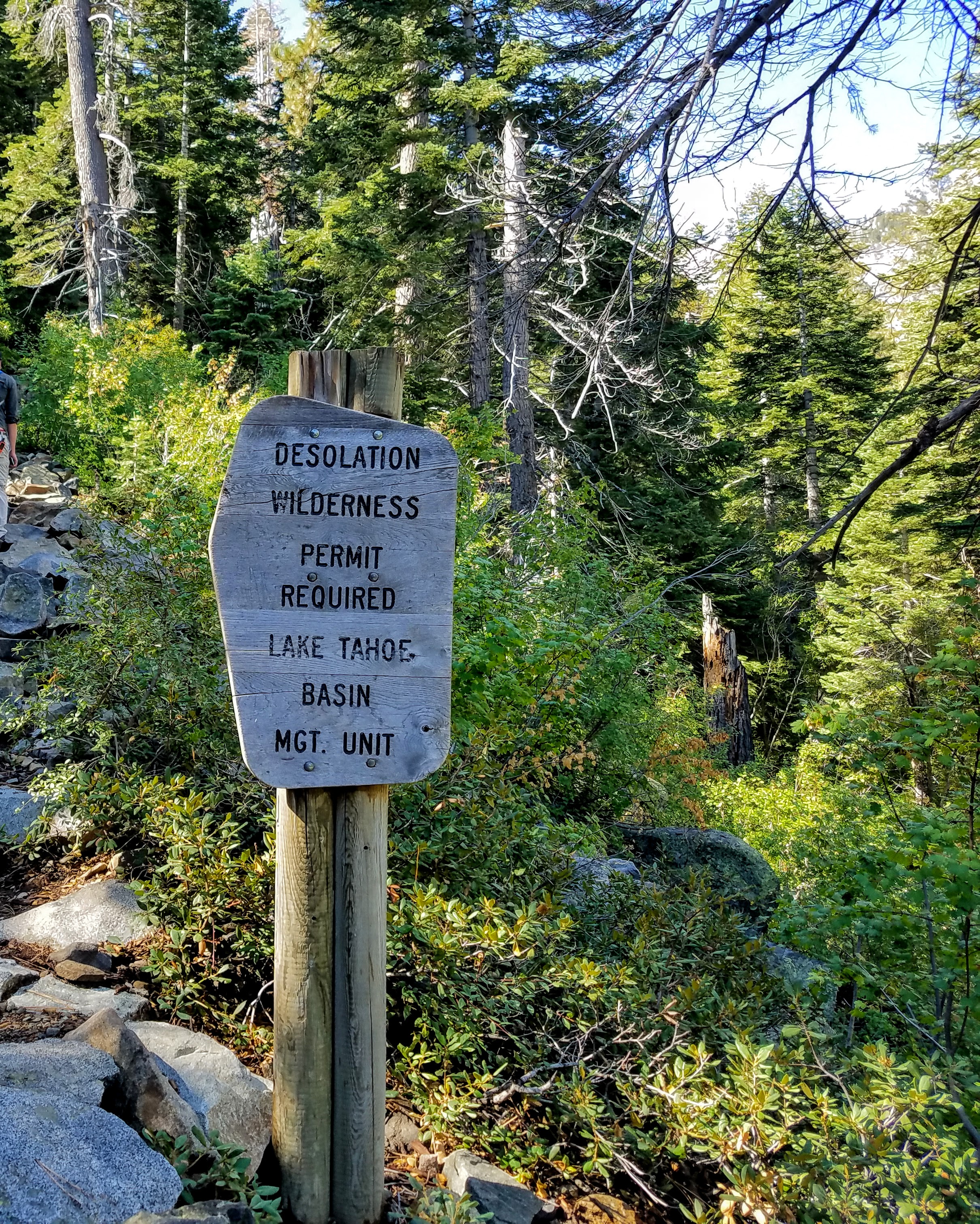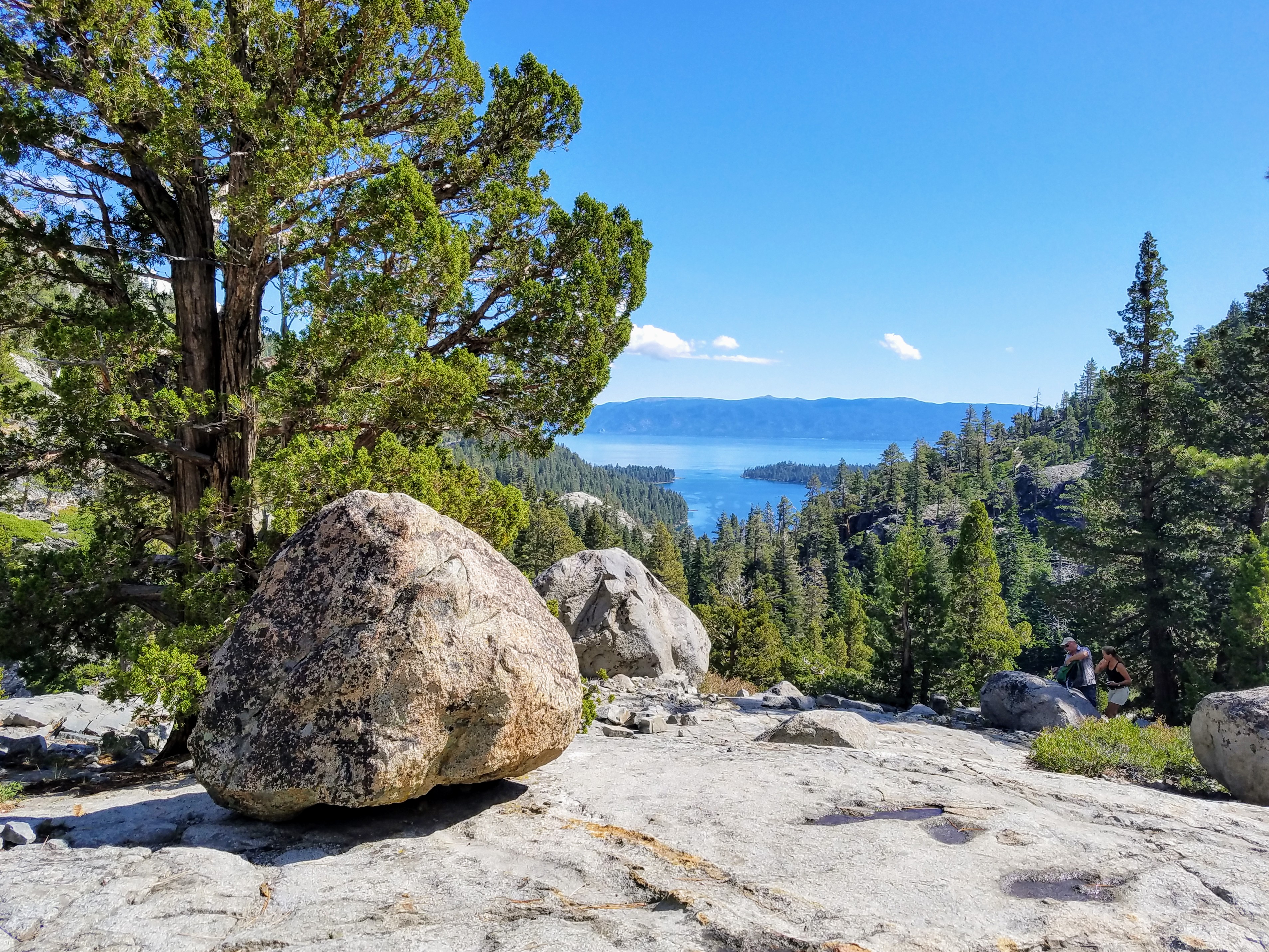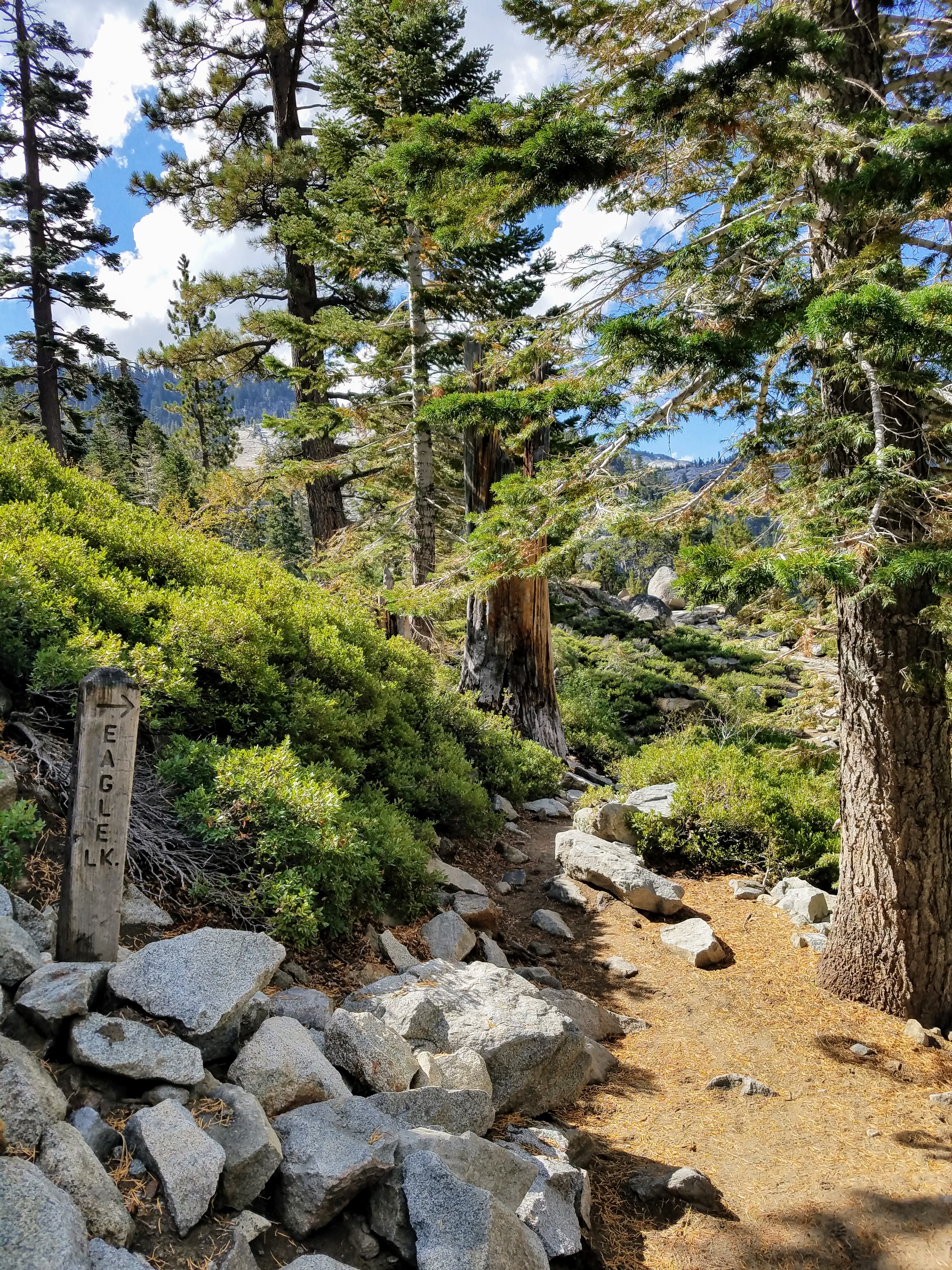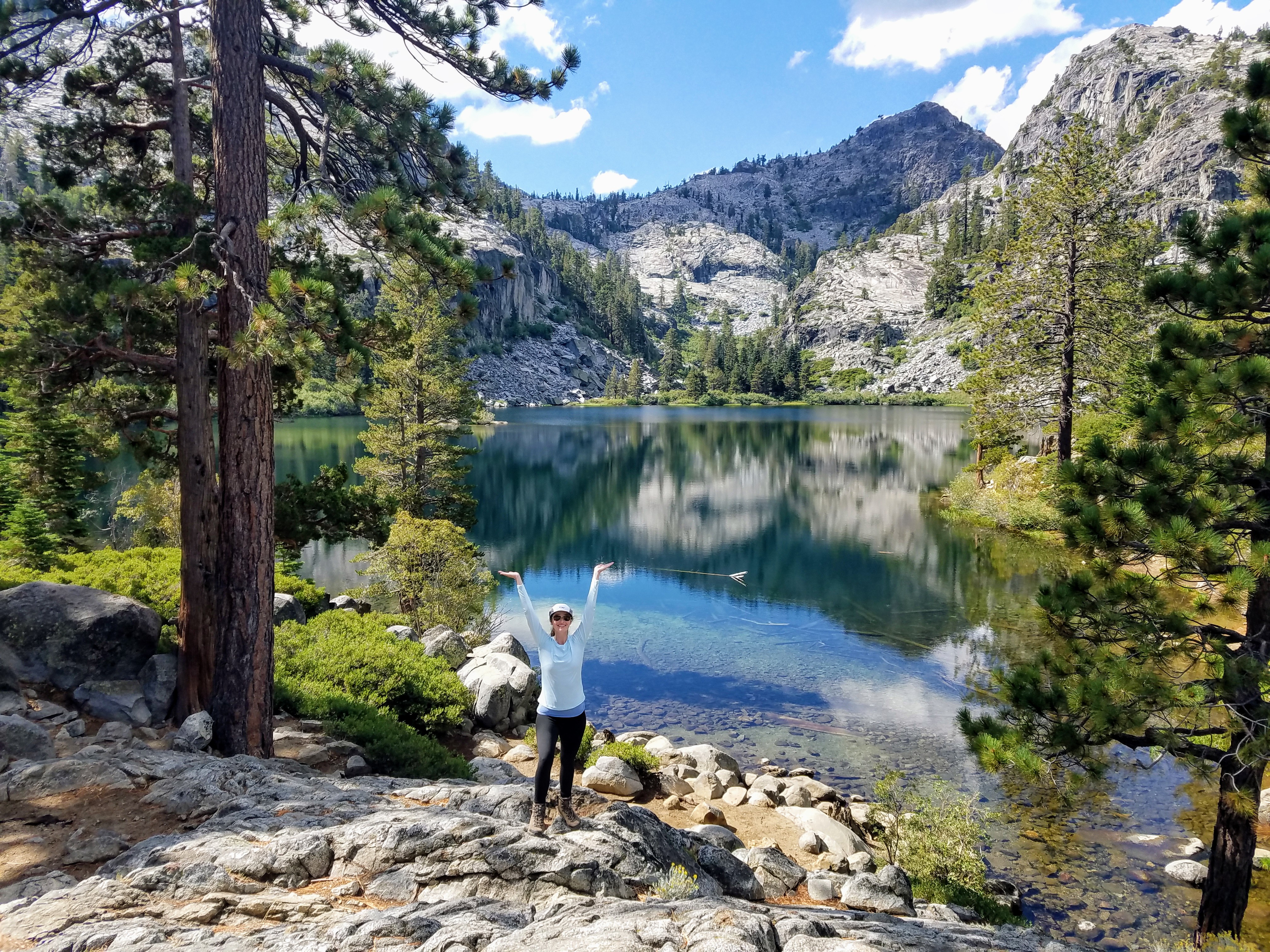 Anyone want to jump in for a swim?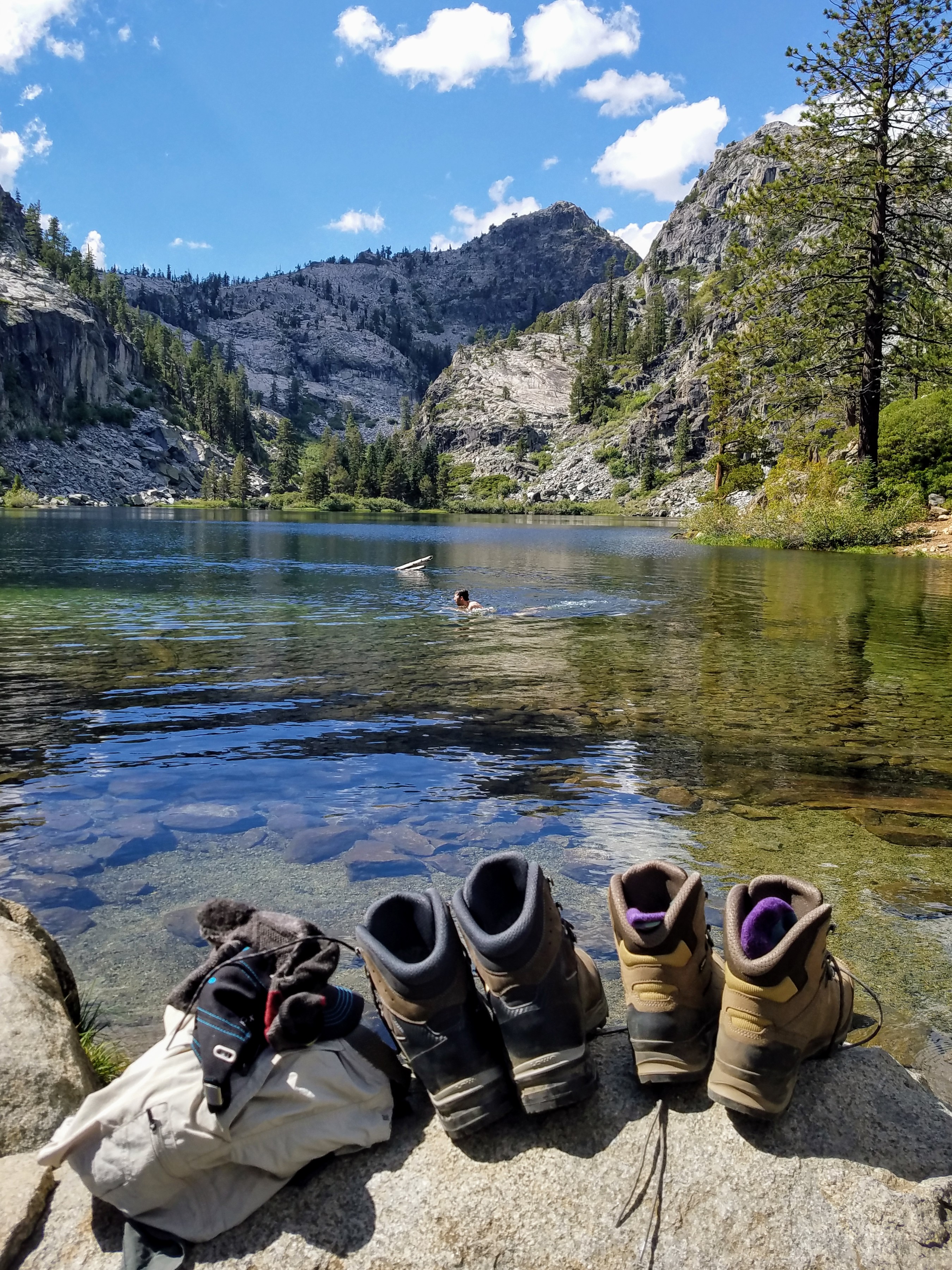 Views of Eagle Lake when continuing toward Velmas Lake.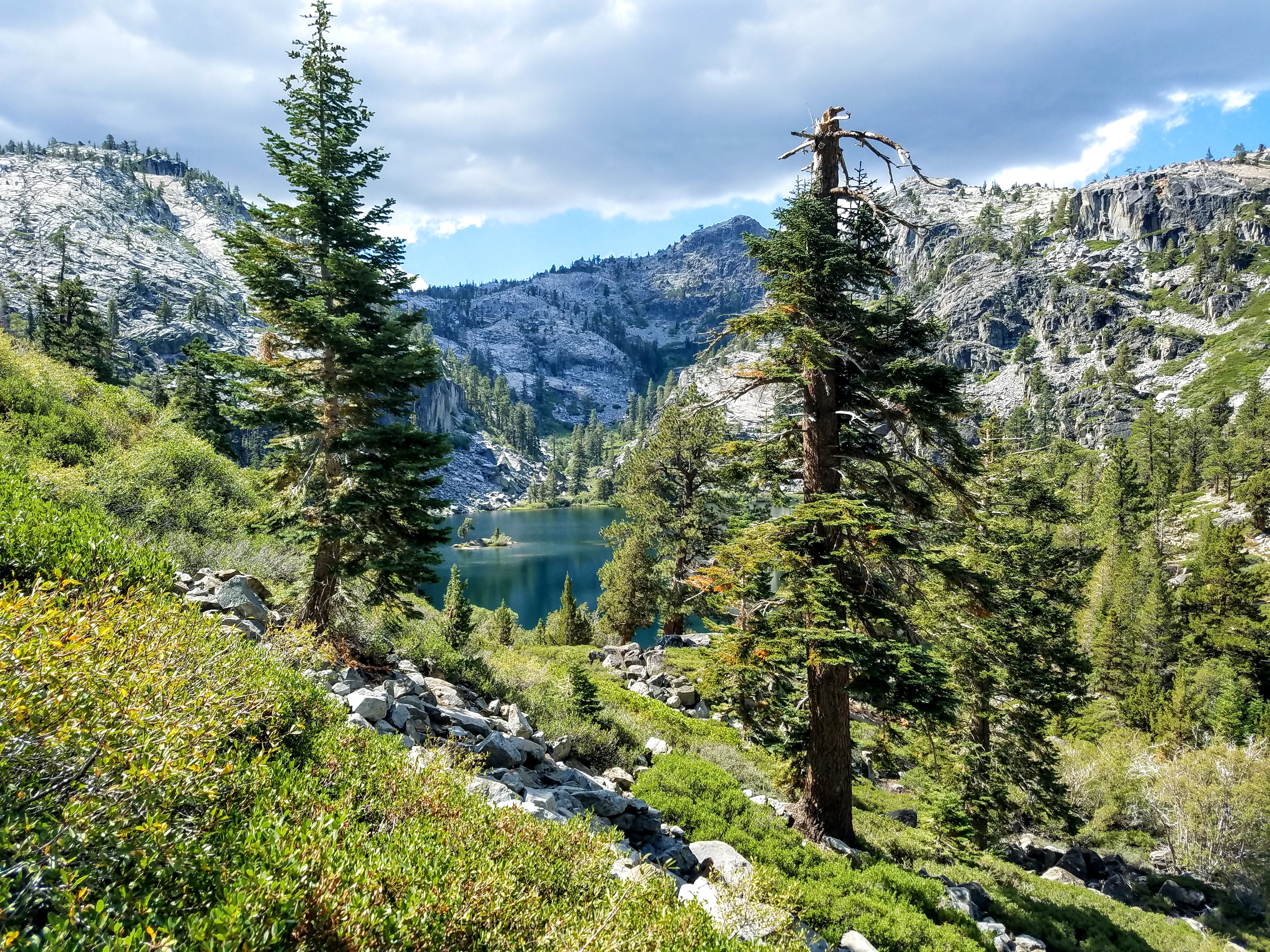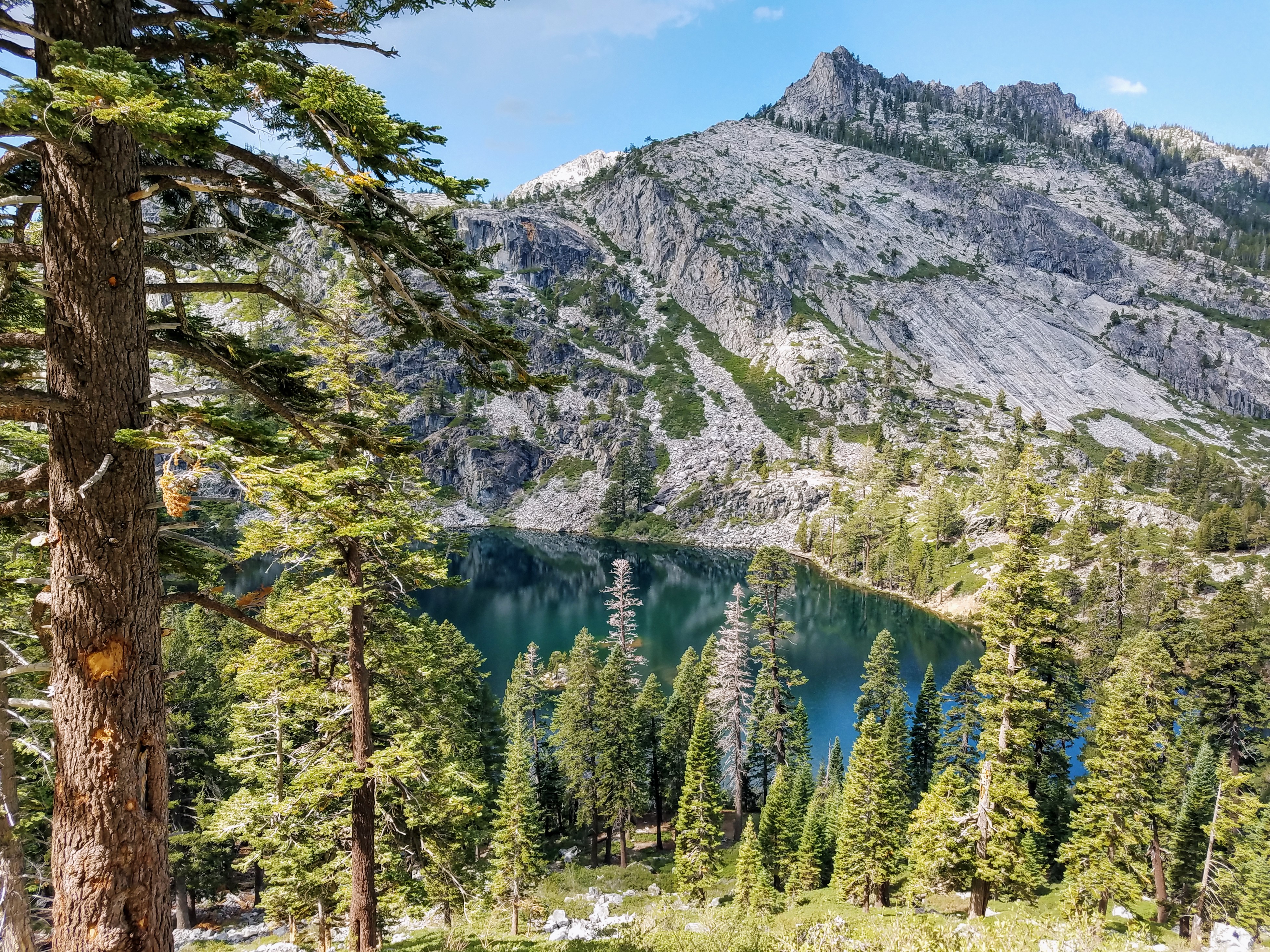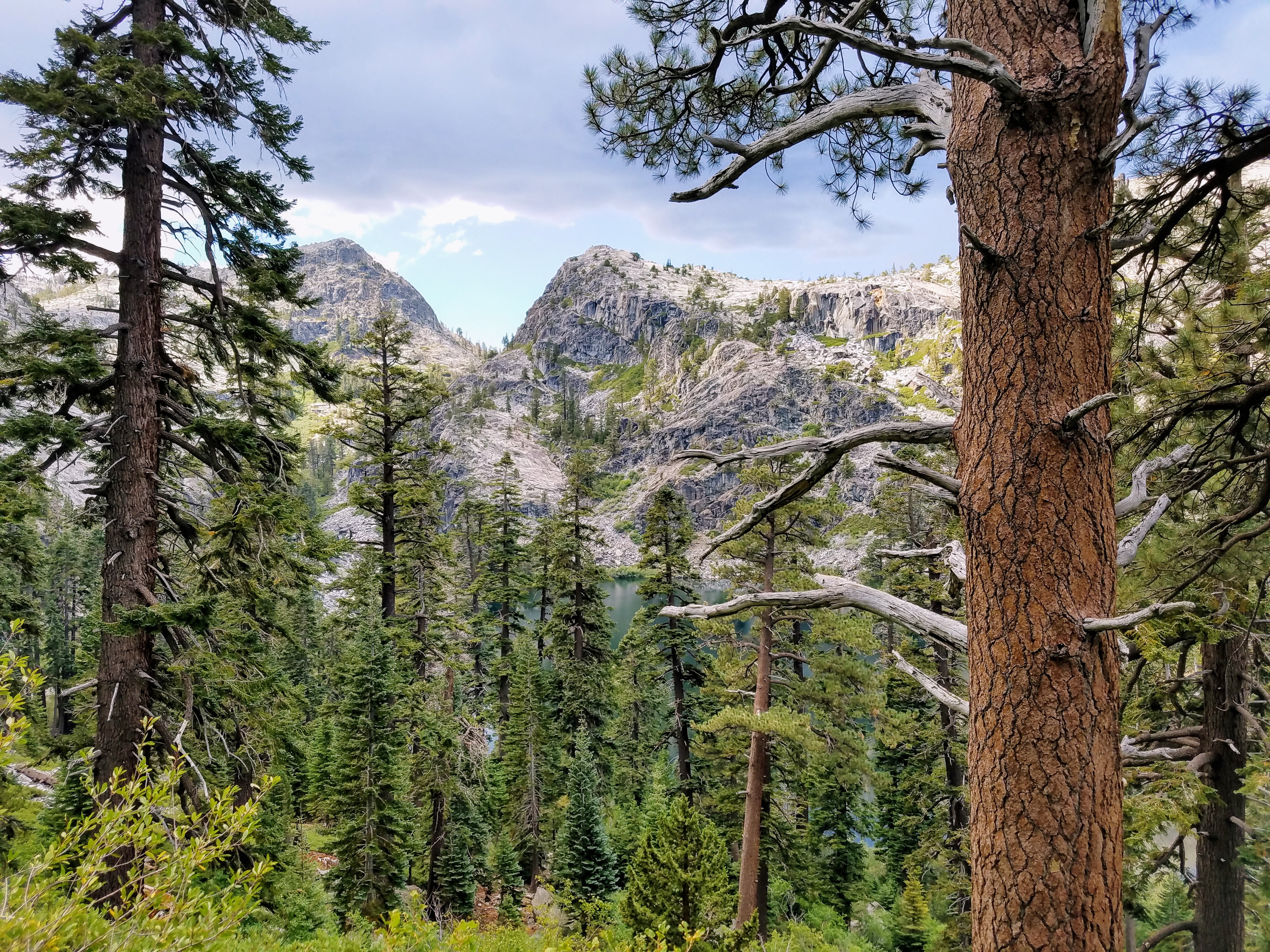 After the view from above, we decided to call it a day and head back due to thunderstorms moving in.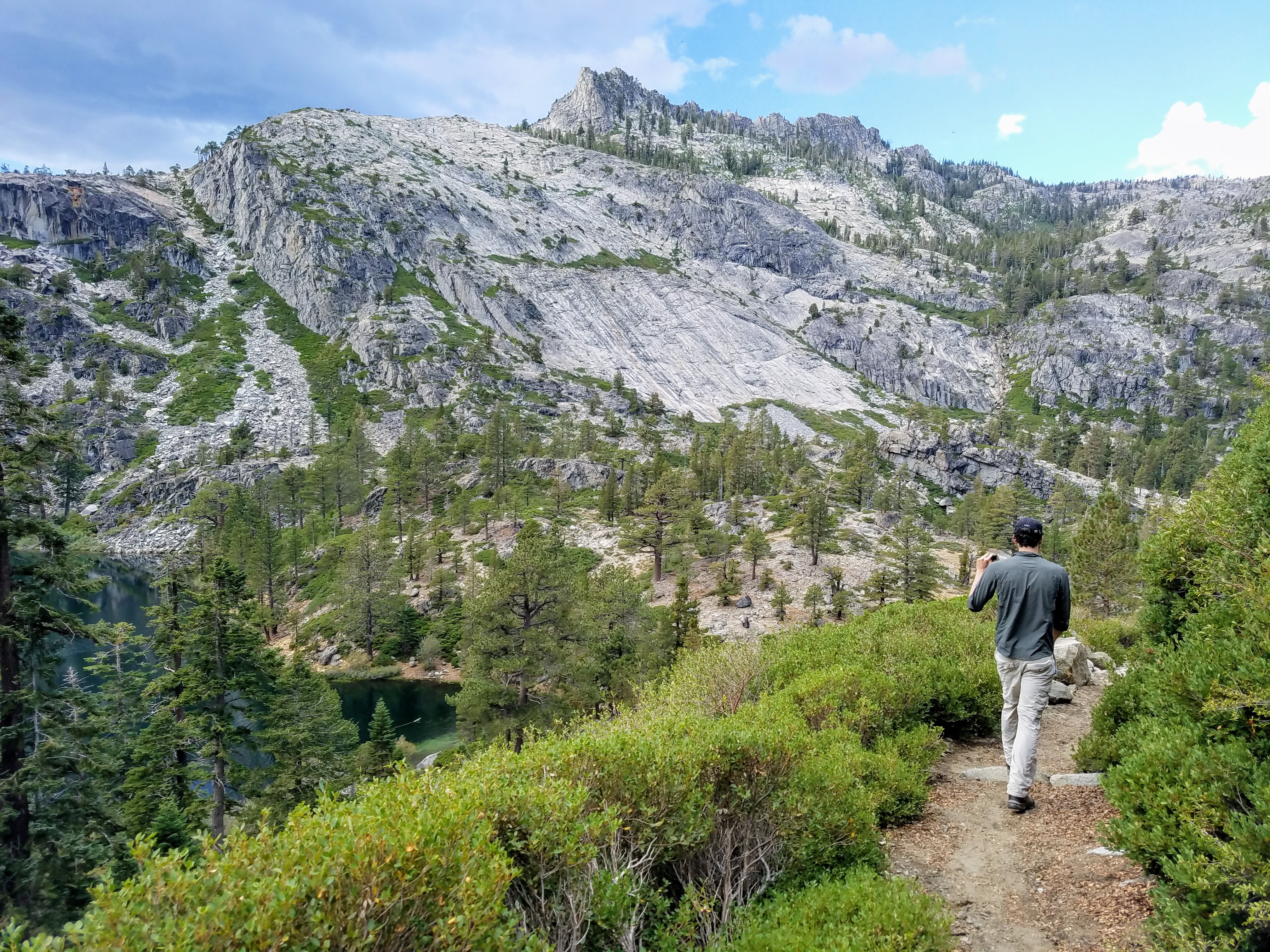 ABOUT THE GEAR
For our Eagle Lake hiking adventure, we used the following gear.
Toddler Backpack Carrier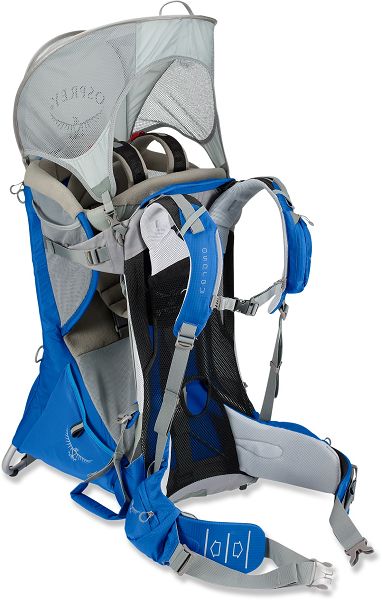 We use our Osprey Poco AG Plus toddler carrier anywhere we go outdoors. We let her have fun until she is tired, and then this handy backpack takes over! Definitely recommend it to anyone with small children exploring the outdoors.
Outerwear
For Summer/Fall hiking in Tahoe, we hike in our Lowa hiking boots. They are really comfortable and have great traction on rocks/gravel. They provide excellent ankle support. For both men and women, these Lowa hiking boots come in many different colors to choose from.
Lowa Men's Renegade GTX Hiking Boot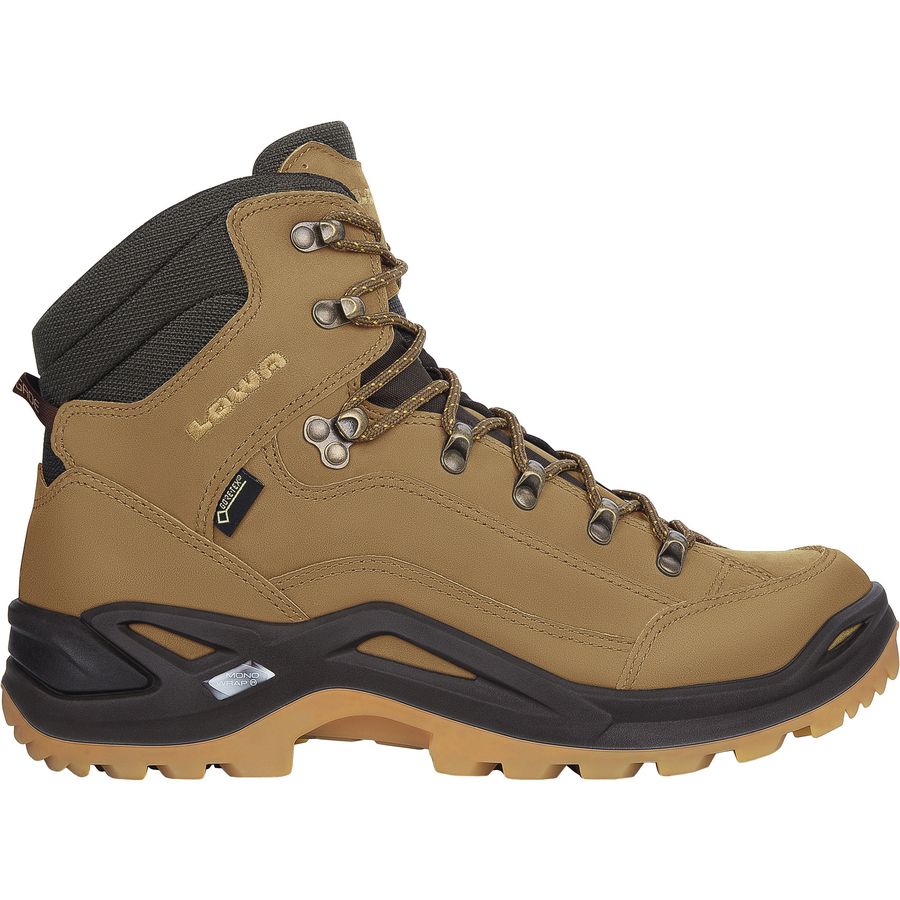 Lowa Women's Renegade GTX Hiking Boot