For a beginner, the calm channels of the Tahoe Keys is one of the best places in Tahoe to learn how to stand-up paddle board (SUP). One of the first rides we did after buying our first SUP was a sunset paddle in the Tahoe Keys channels and ended in Lake Tahoe. The sunset was gorgeous!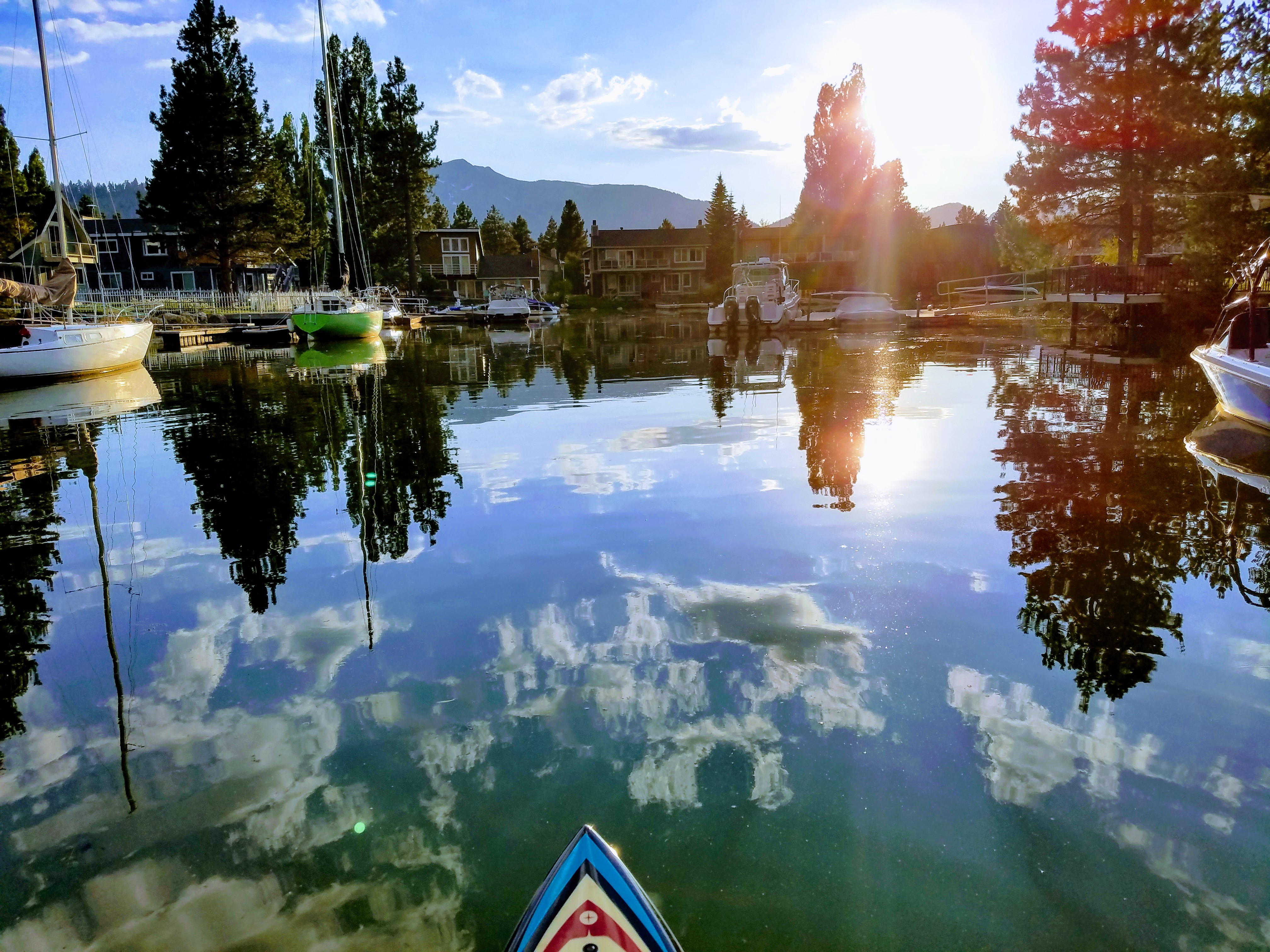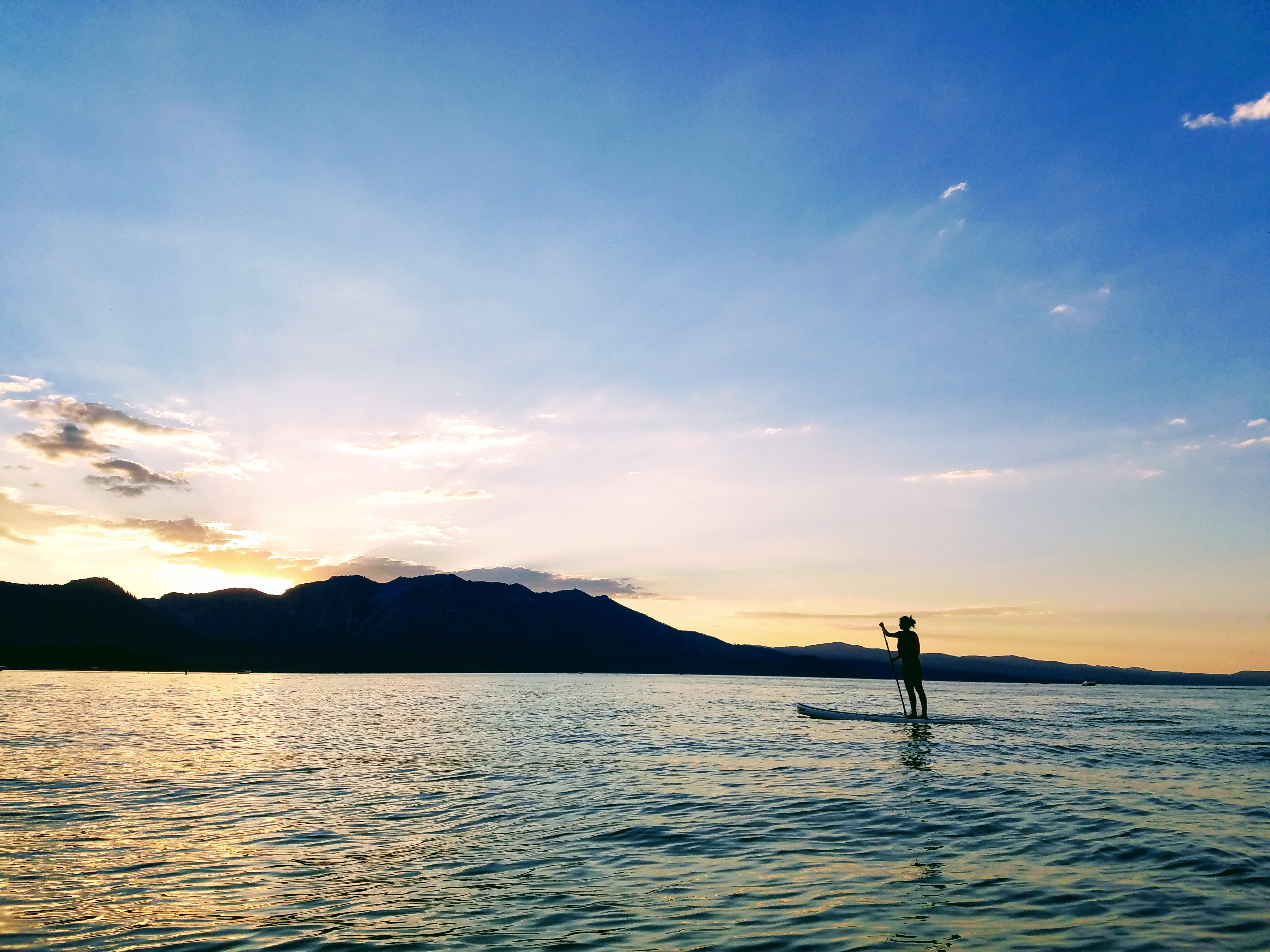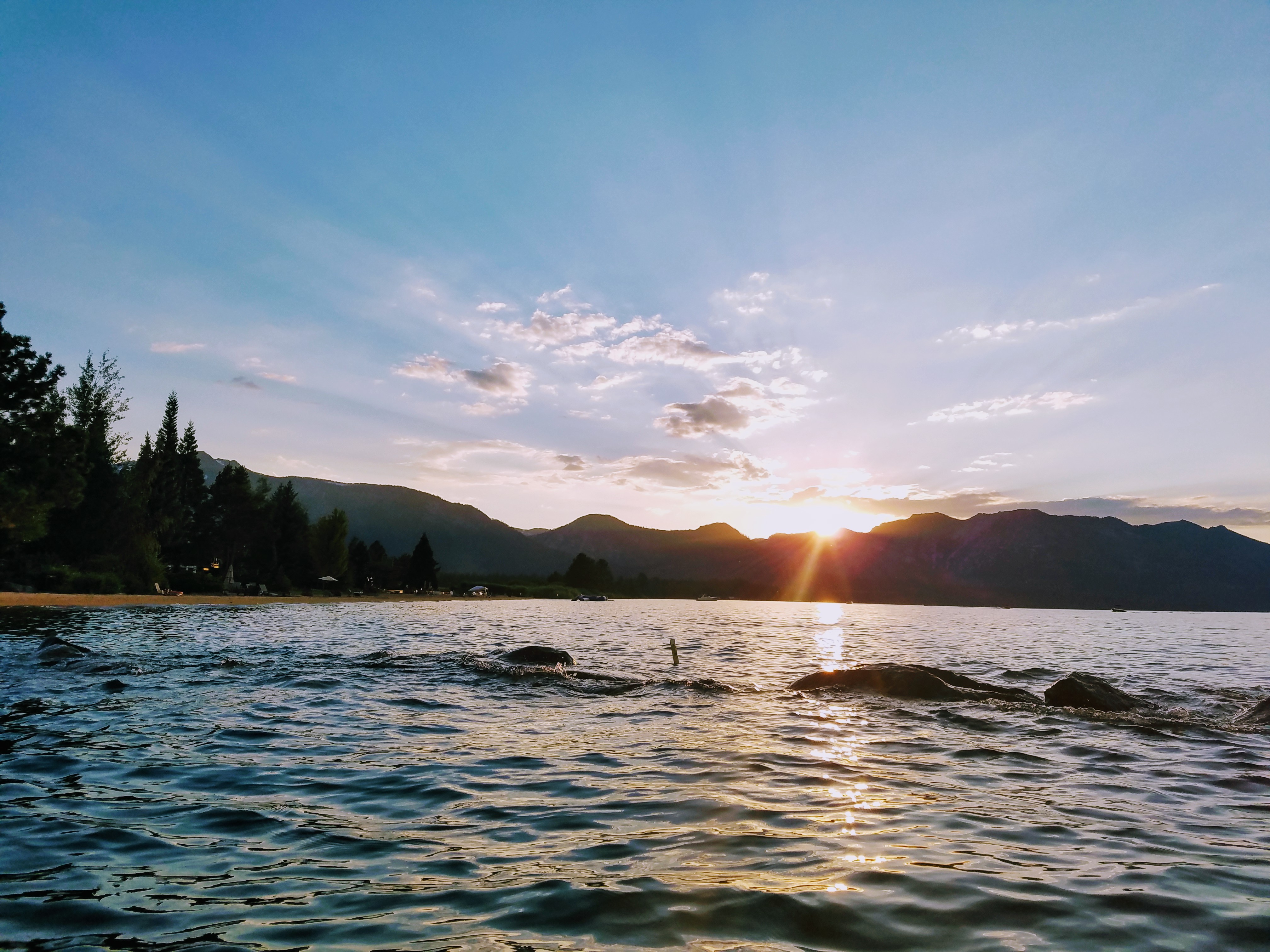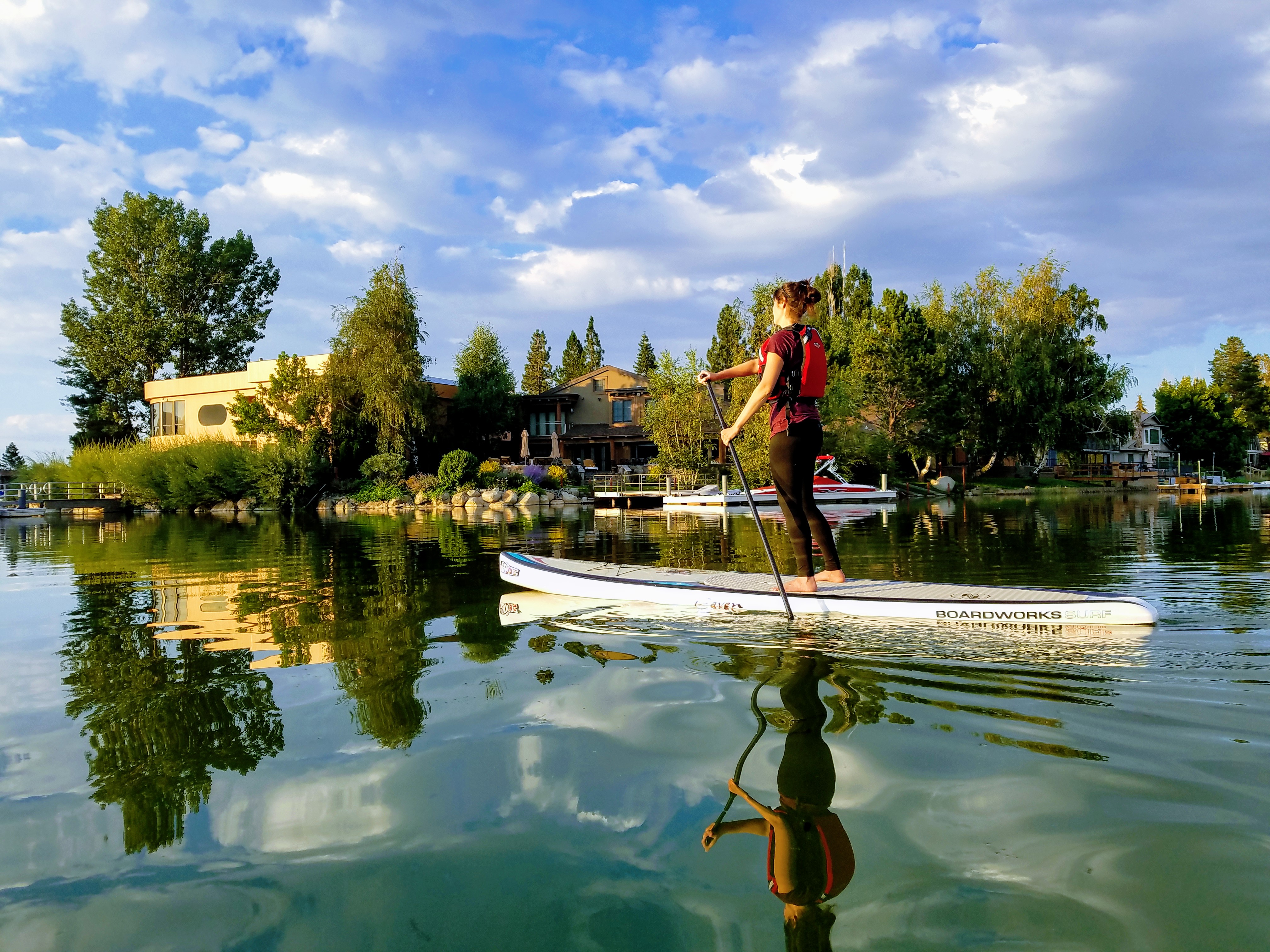 ABOUT THE GEAR
For our Tahoe Keys SUP adventure, we used the following gear.
STand-Up Paddle Board
There are many different SUPs out there, but after researching for hours we went with the Raven SUP by Boardworks. It is stable so it is good for beginners, but also molded in the front for speed. We got a longer board for speed and so that our daughter can ride on with us when she is old enough.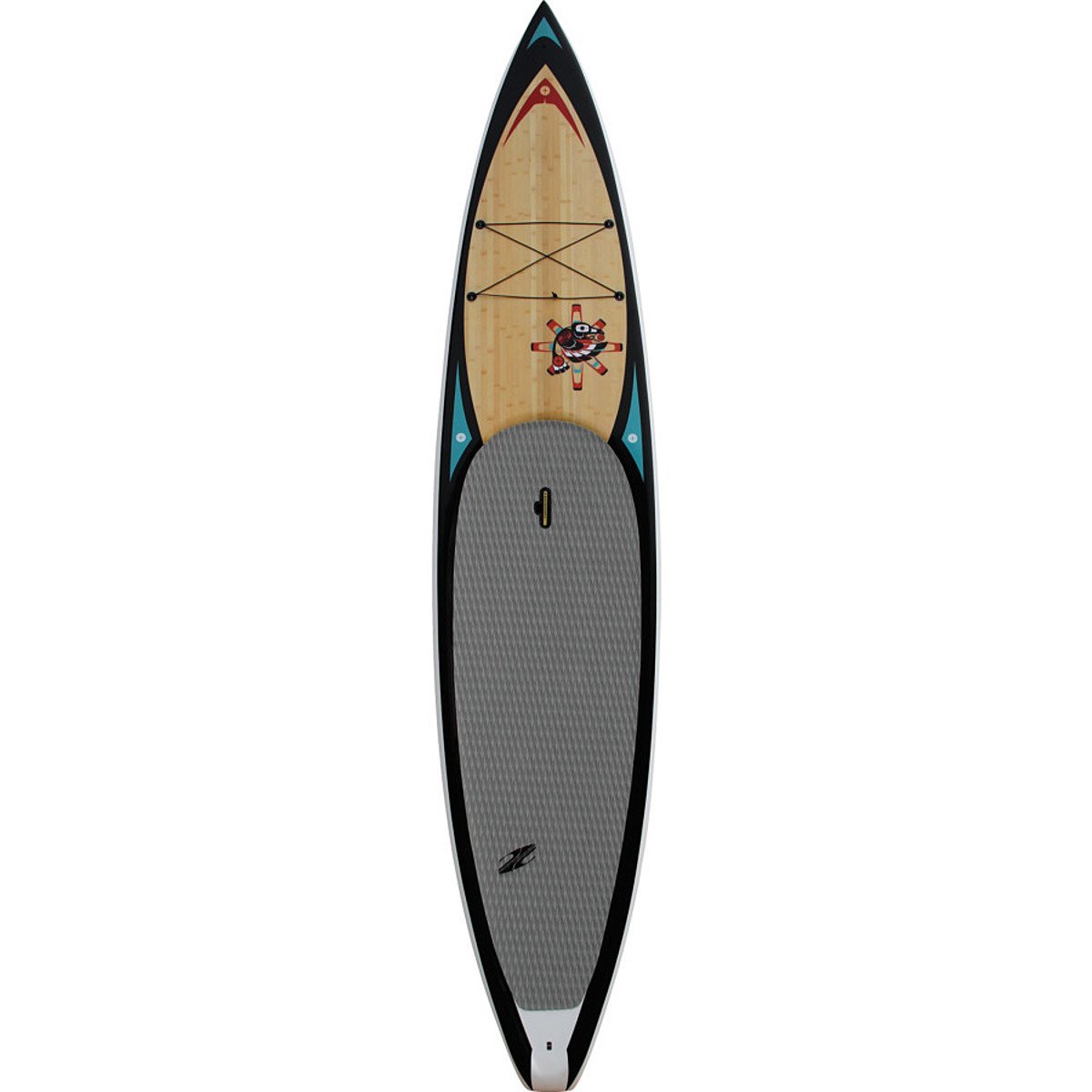 Paddle
The Raven has a matching paddle, which looks really sweet! Love the design on this paddle.