One of the most beautiful places to SUP around Lake Tahoe is Sugar Pine Point State Park. There is a short trail from the parking lot where you can launch your SUP. There are beautiful rocks and it is pretty shallow far out, so the different blue colors are just breathtaking. There is an old hotel you can tour, and a large grass picnic area. Sugar Pine Point State Park is a relaxing place to spend an afternoon.
You have the option of SUPing right or left from the beach, and this time we decided to head right towards Meeks Bay. Once you get to the bay, the waters are flat and the views are amazing!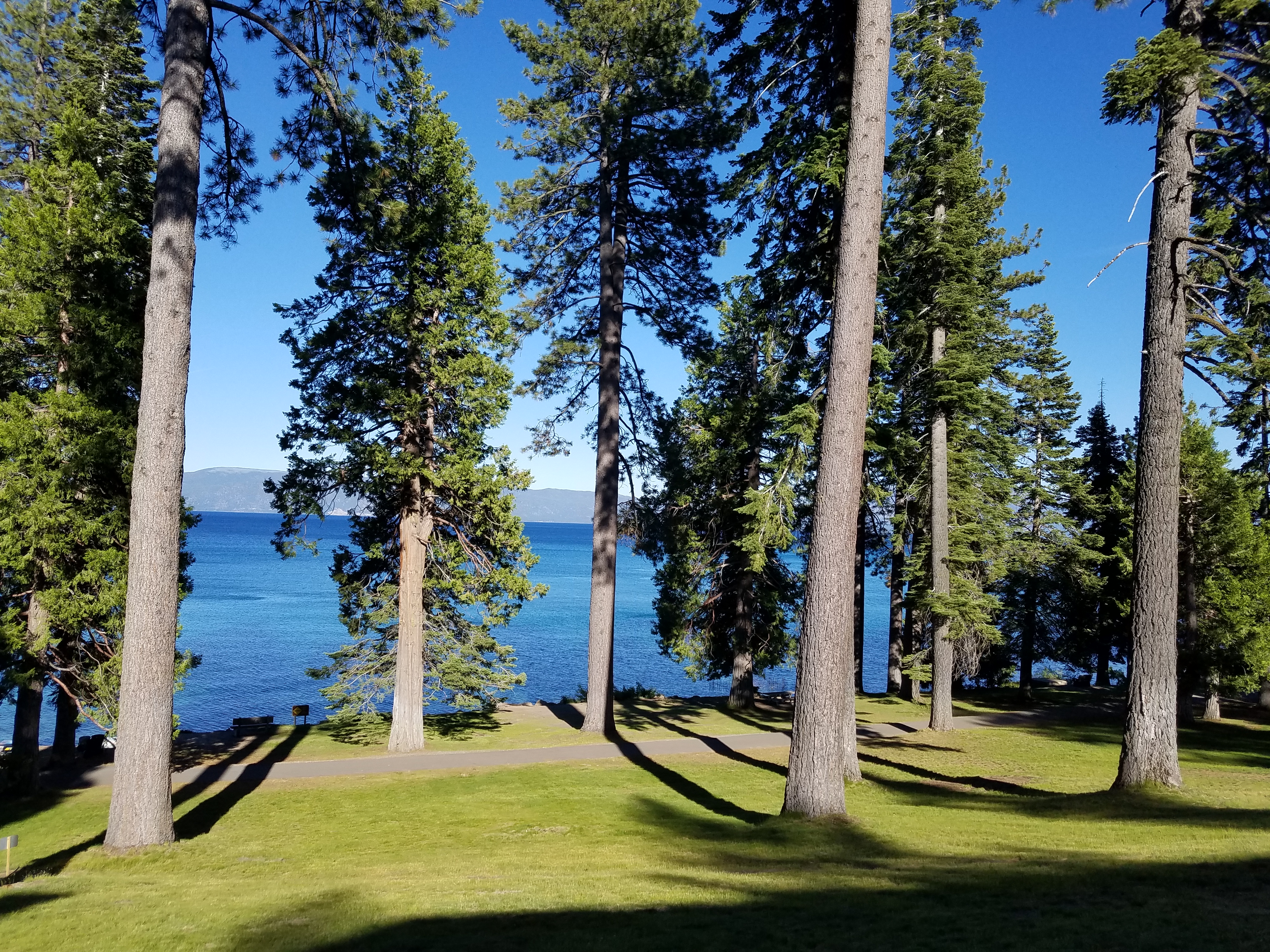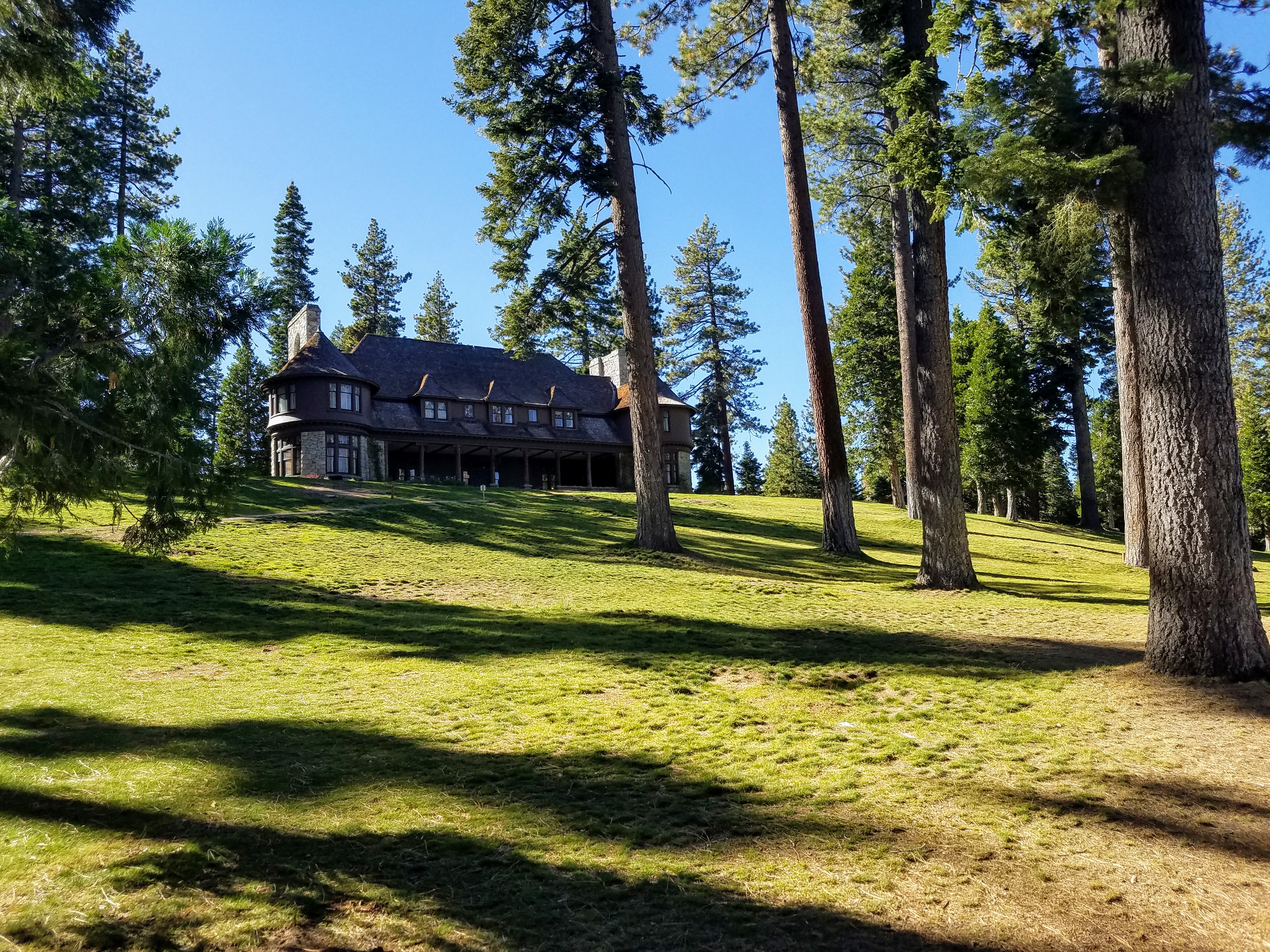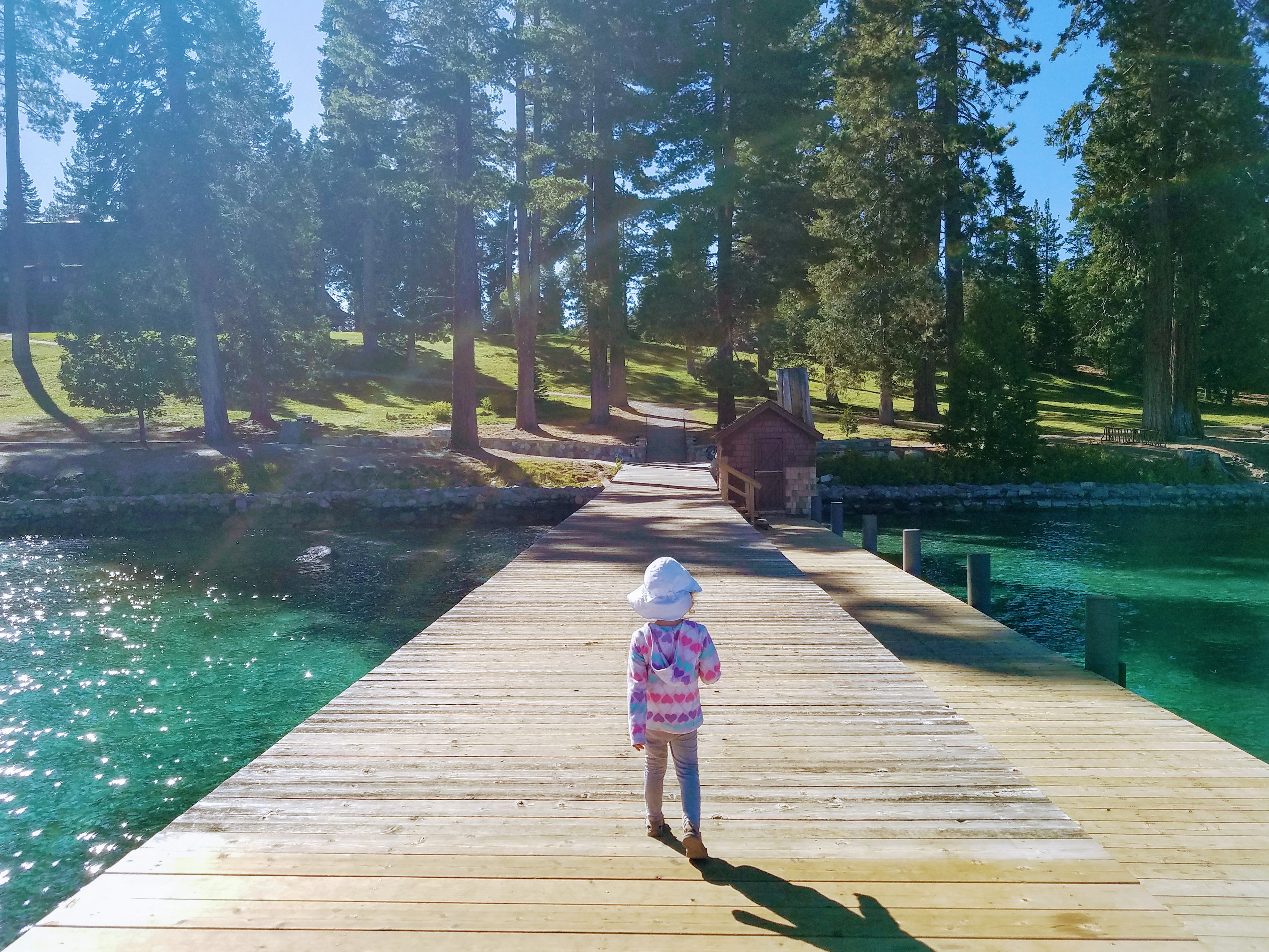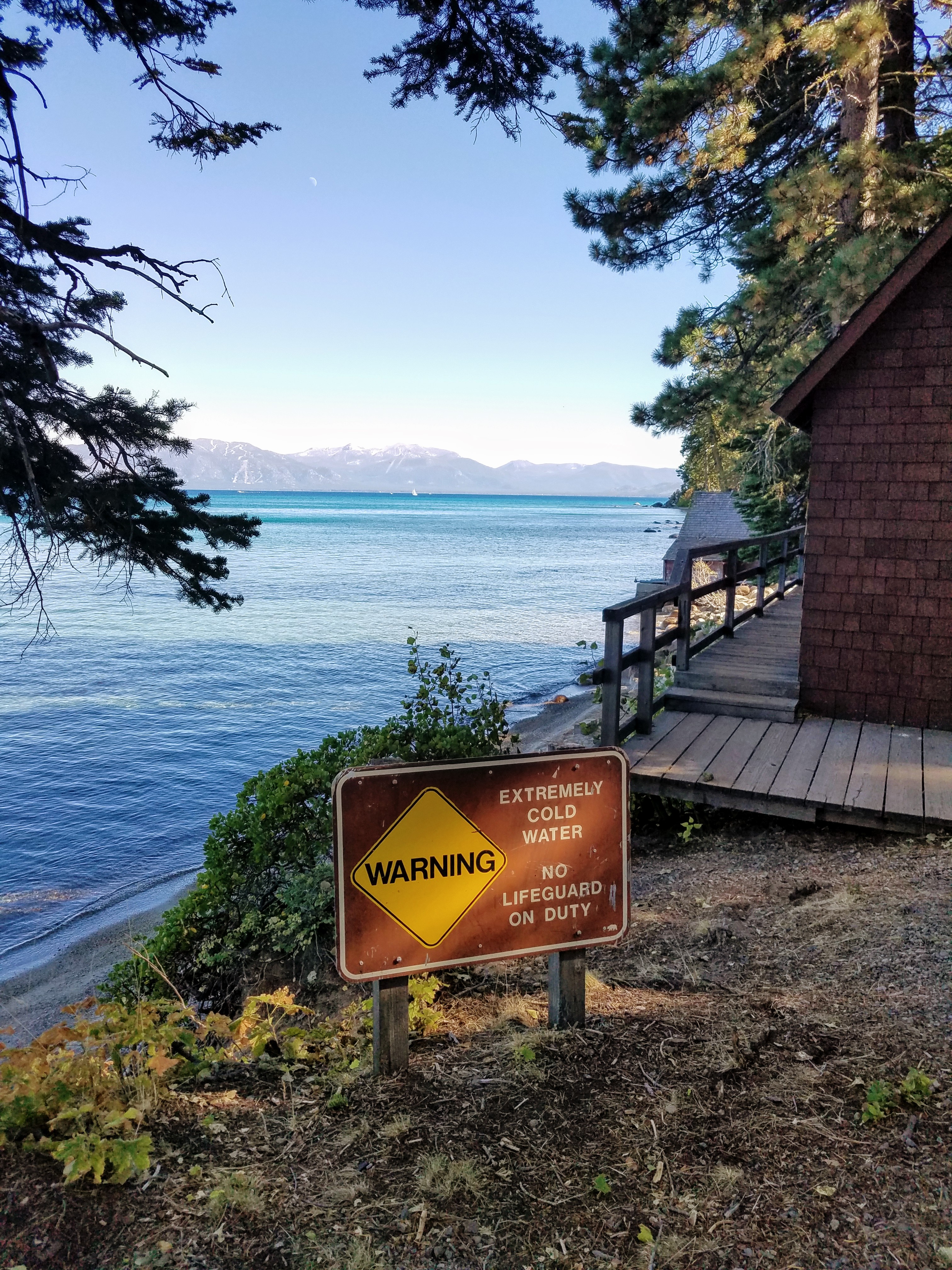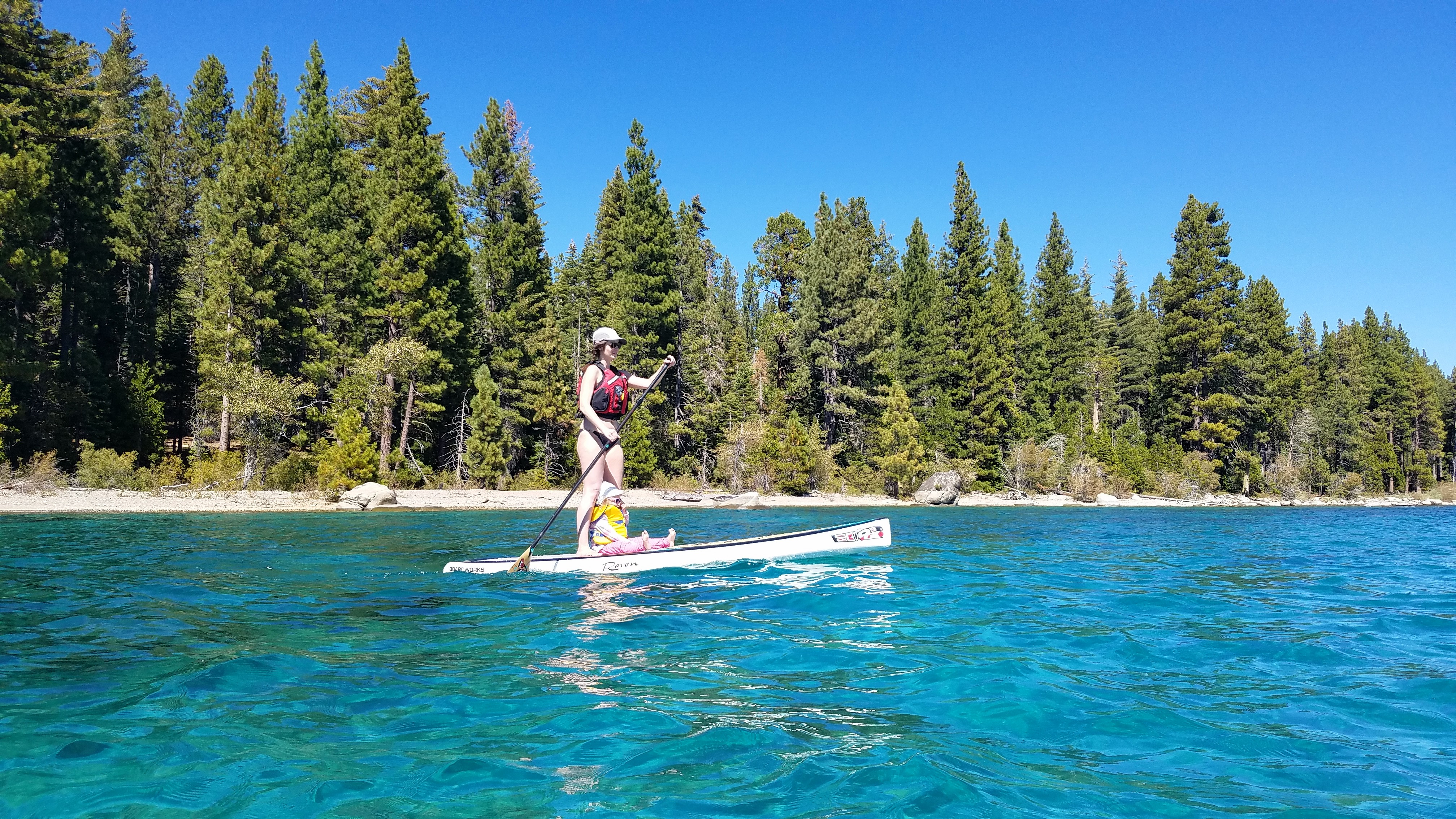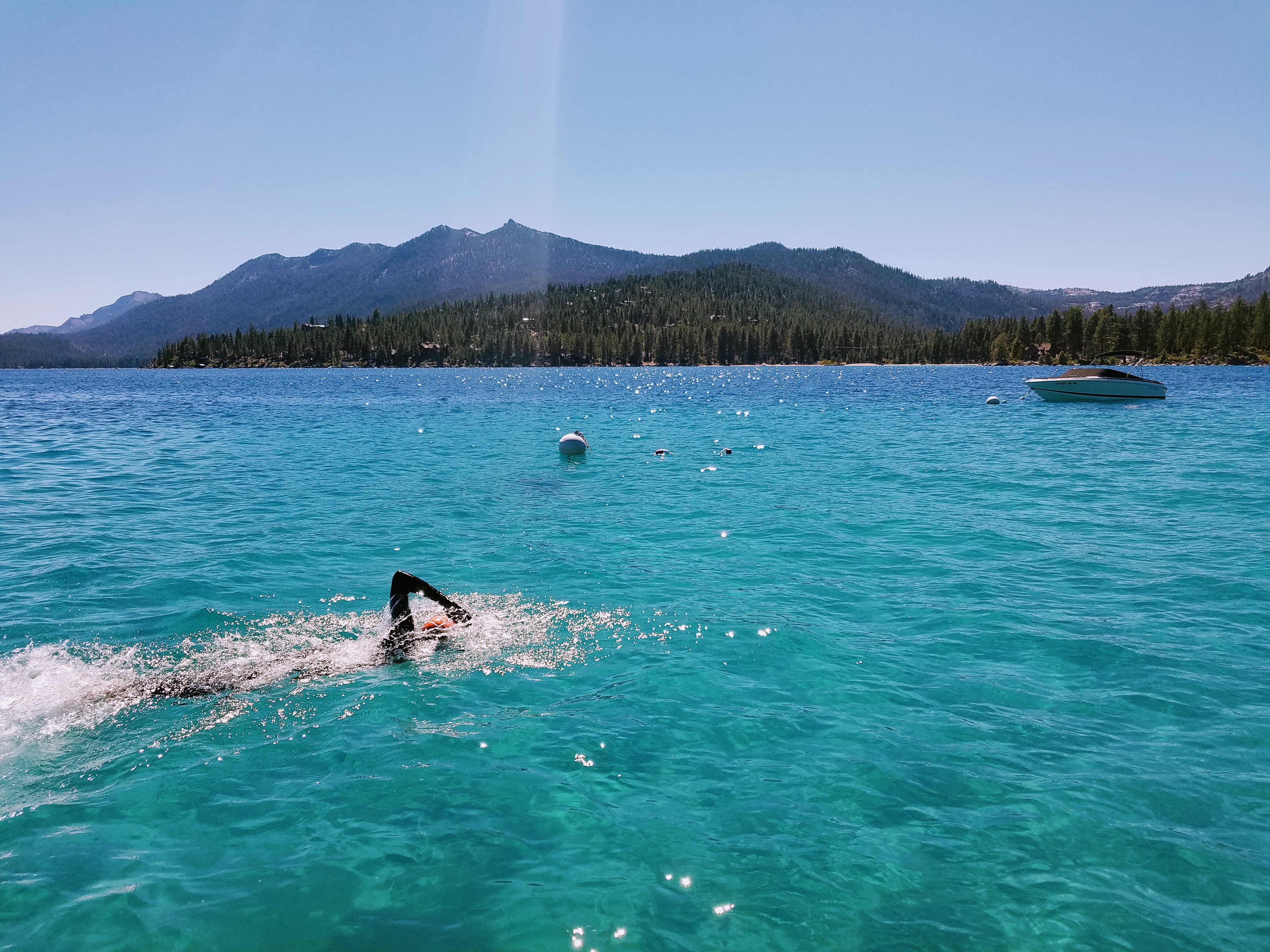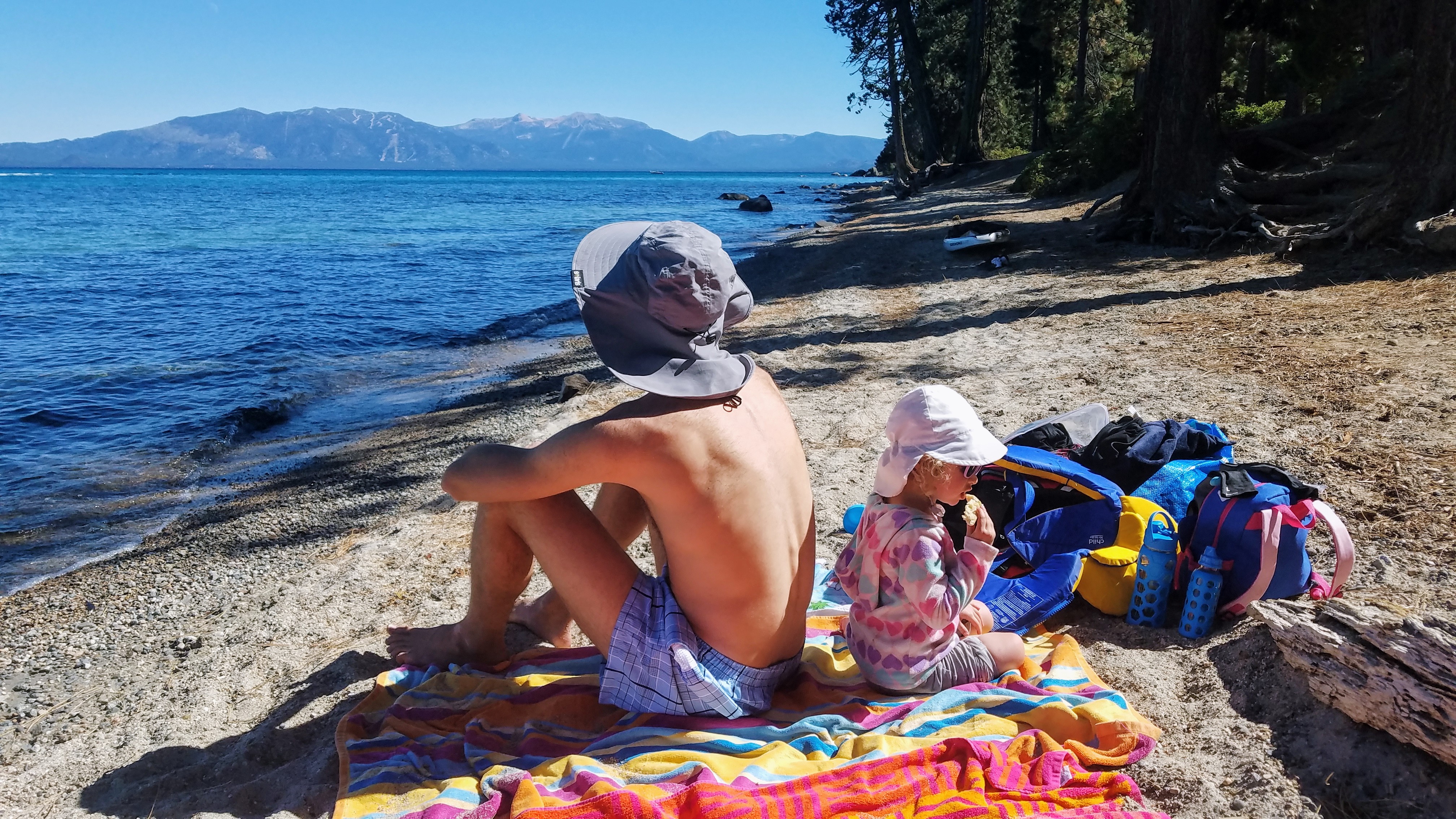 ABOUT THE GEAR
For our Sugar Pine Point SUP adventure, we used the following gear.
STand-Up Paddle Board
There are many different SUPs out there, but after researching for hours we went with the Raven SUP by Boardworks. It is stable so it is good for beginners, but also molded in the front for speed. We got a longer board for speed and so that our daughter can ride on with us when she is old enough.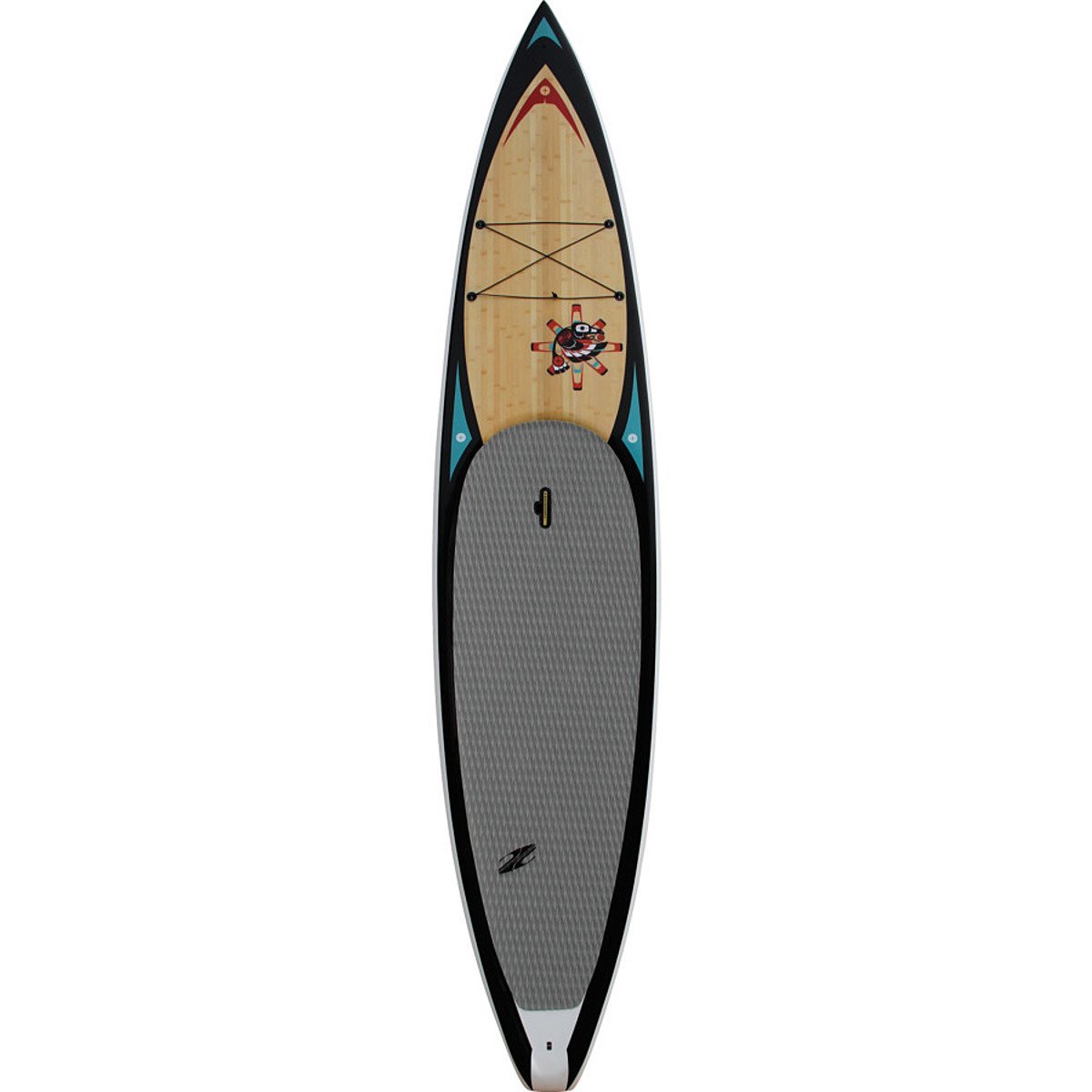 Paddle
The Raven has a matching paddle, which looks really sweet! Love the design on this paddle.