The hike to Angora Lakes in the Spring is much different than in the summertime. For one thing, there is still snow! You may have some on the trail or in the surrounding mountains, which looks beautiful. In the Spring, the waterfalls at the upper Angora Lake is going, creating a breathtaking landscape. The Angora Lakes hike is only 1.2 miles roundtrip, so it is short enough for little ones to come along and enjoy the beauty of the lakes. We still like to bring our backpack because it is a little steep walking up at some parts, but our 2-year old can definitely handle it herself.
The Angora Resort located at the upper Angora Lake is very quiet in the Spring, since it is still a little too cold to enjoy the lake. When we hiked there in Spring, we had the whole trail and lakes to ourselves! There is a parking lot at the end of Angora Ridge Rd, and in the Spring it doesn't get very full. Angora Ridge road is closed during the winter, so make sure it is open before heading to the lakes.
Here is the location of the Angora Lakes trail: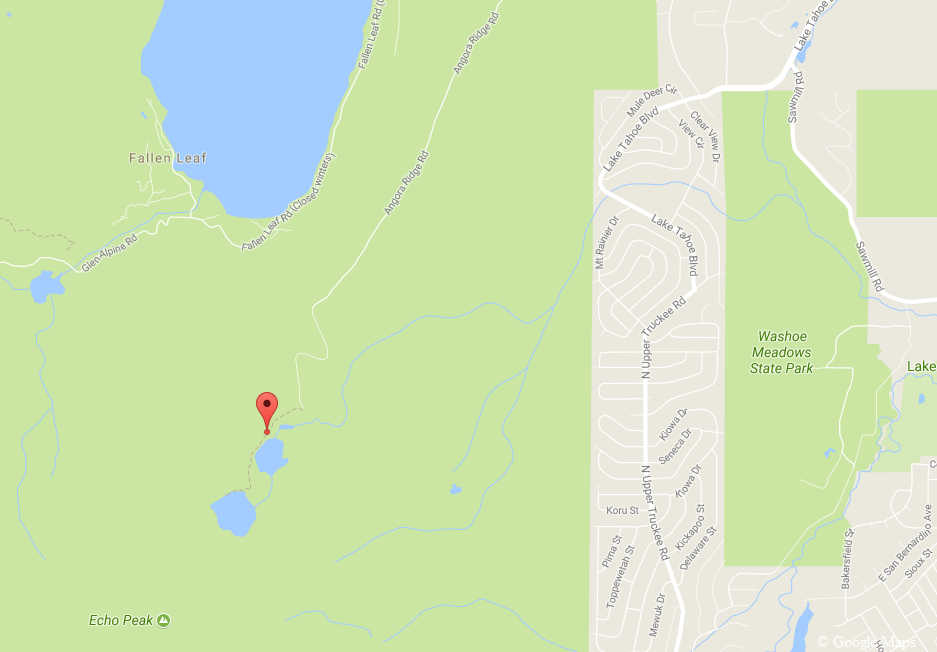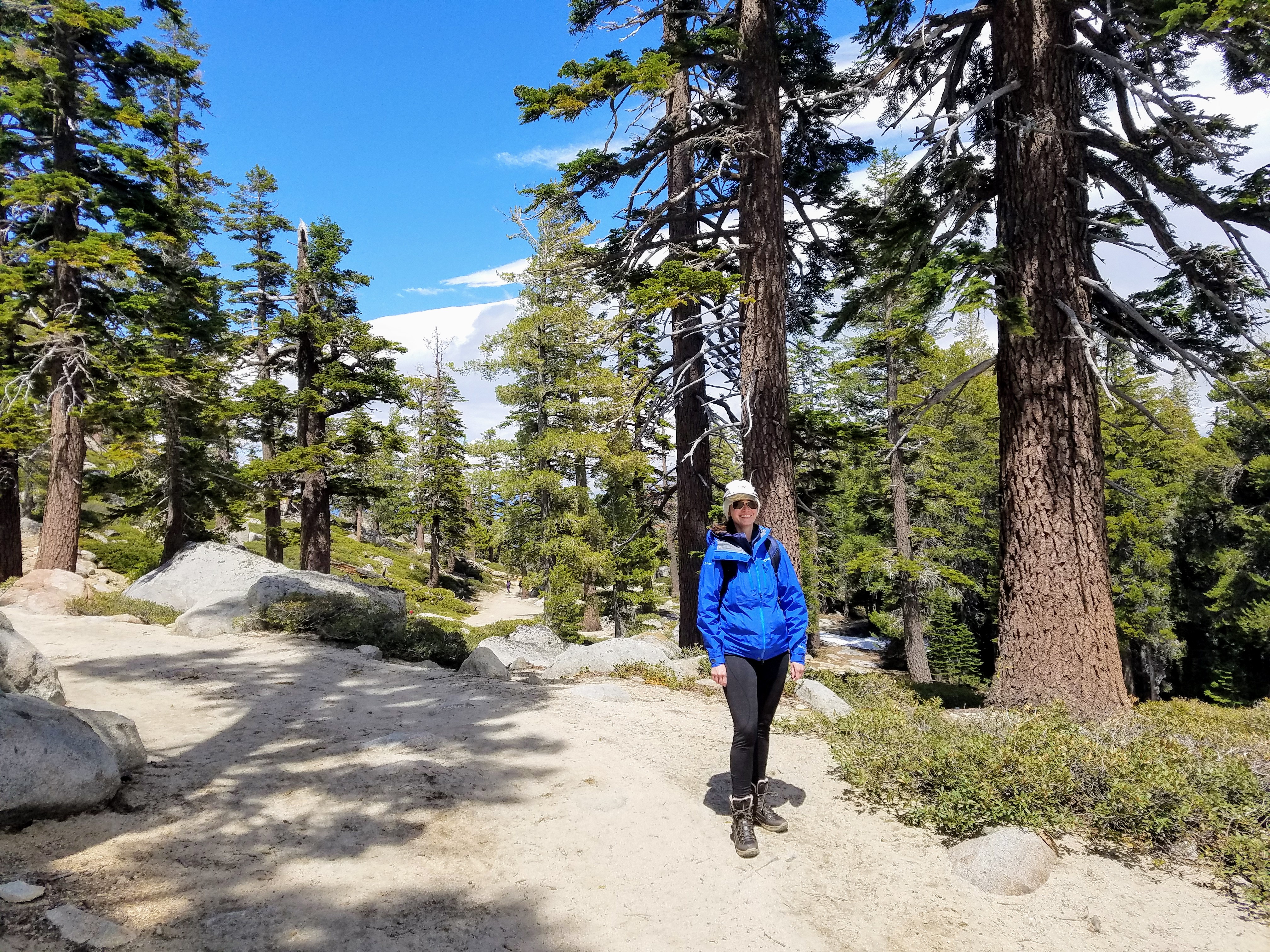 You will first pass the lower Angora Lake.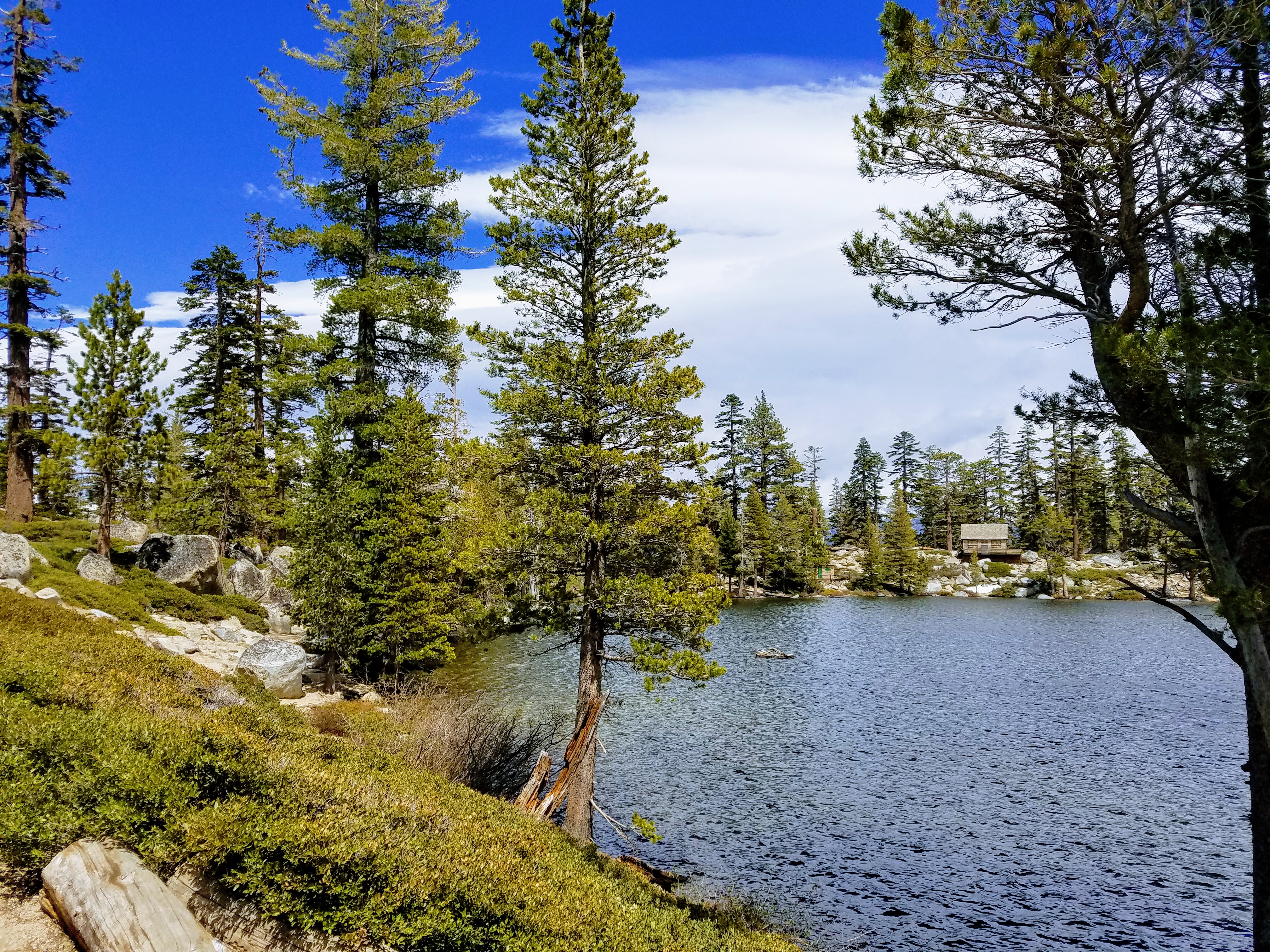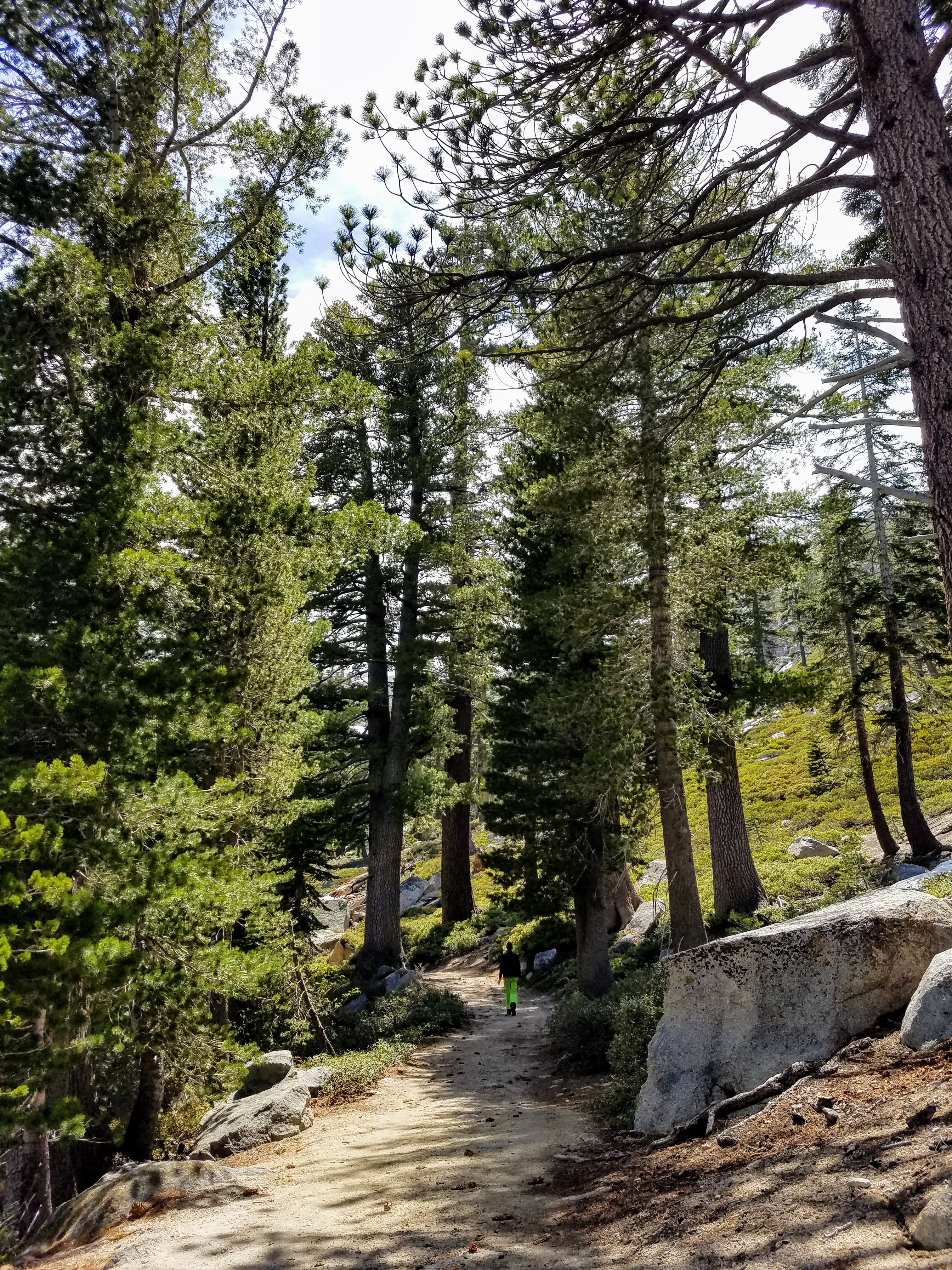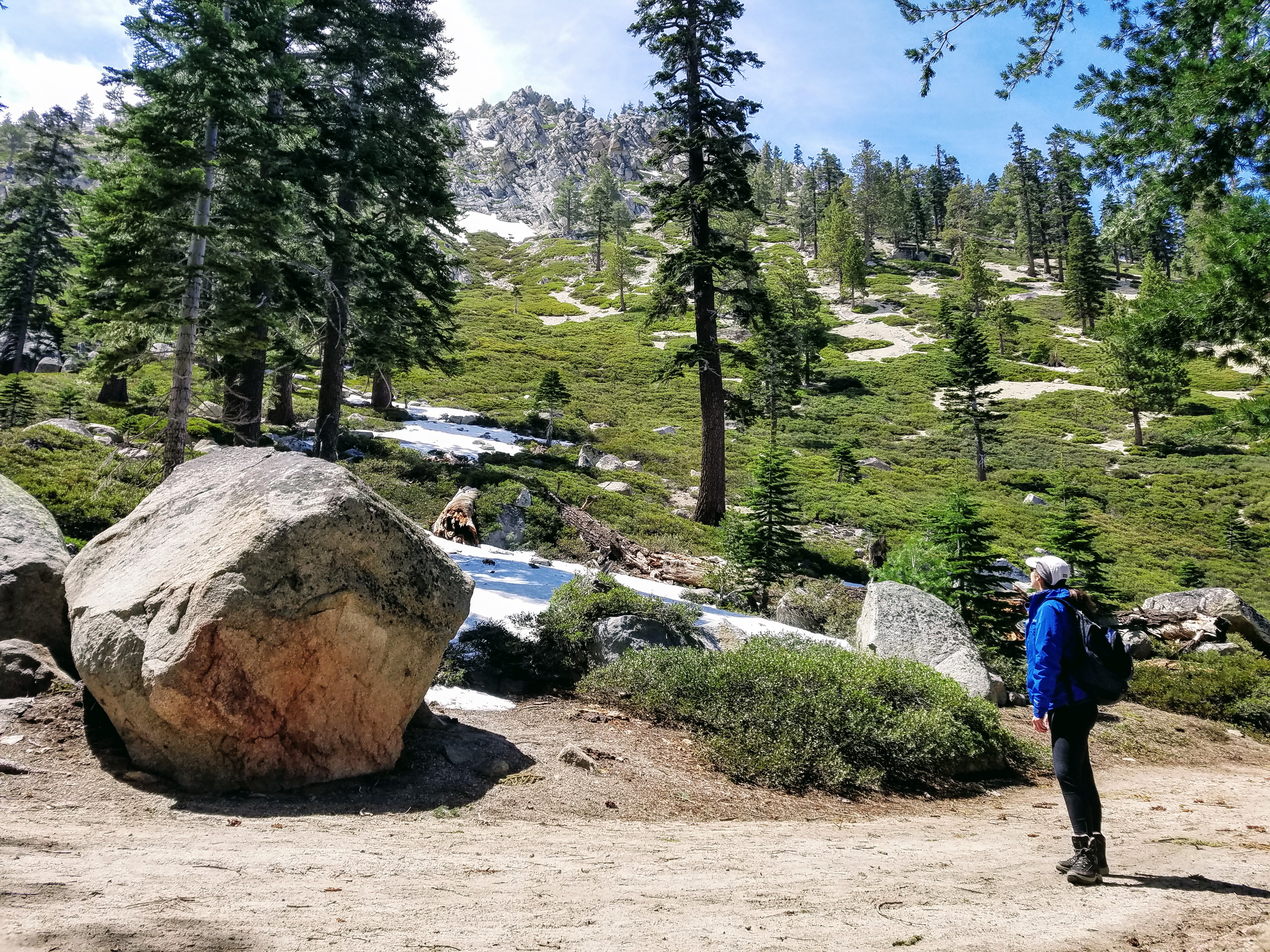 We made it to the resort and upper Angora Lake in about 15 minutes from the trailhead at the parking lot.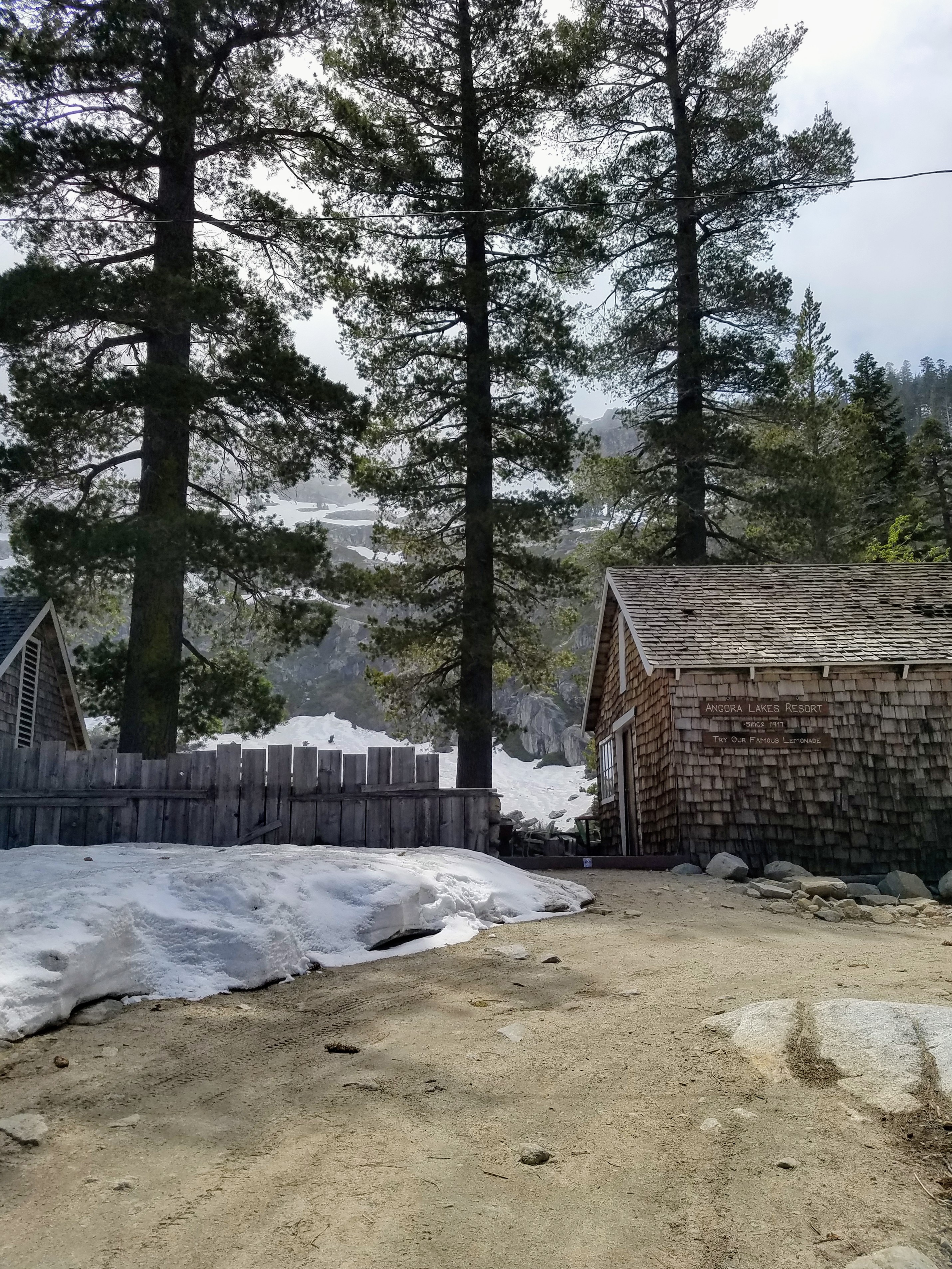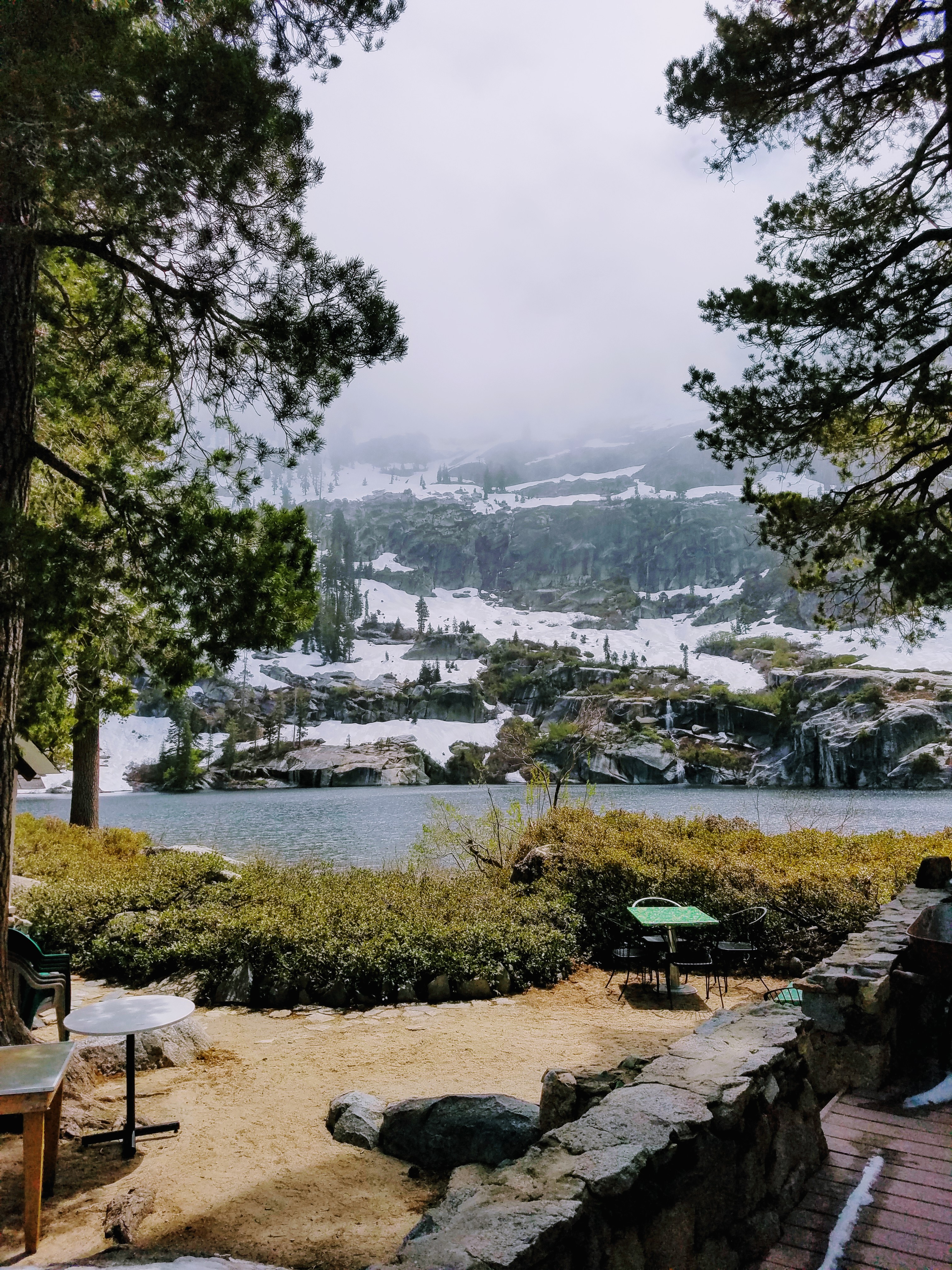 Looking back to the resort, here is part of the Angora Lake beach.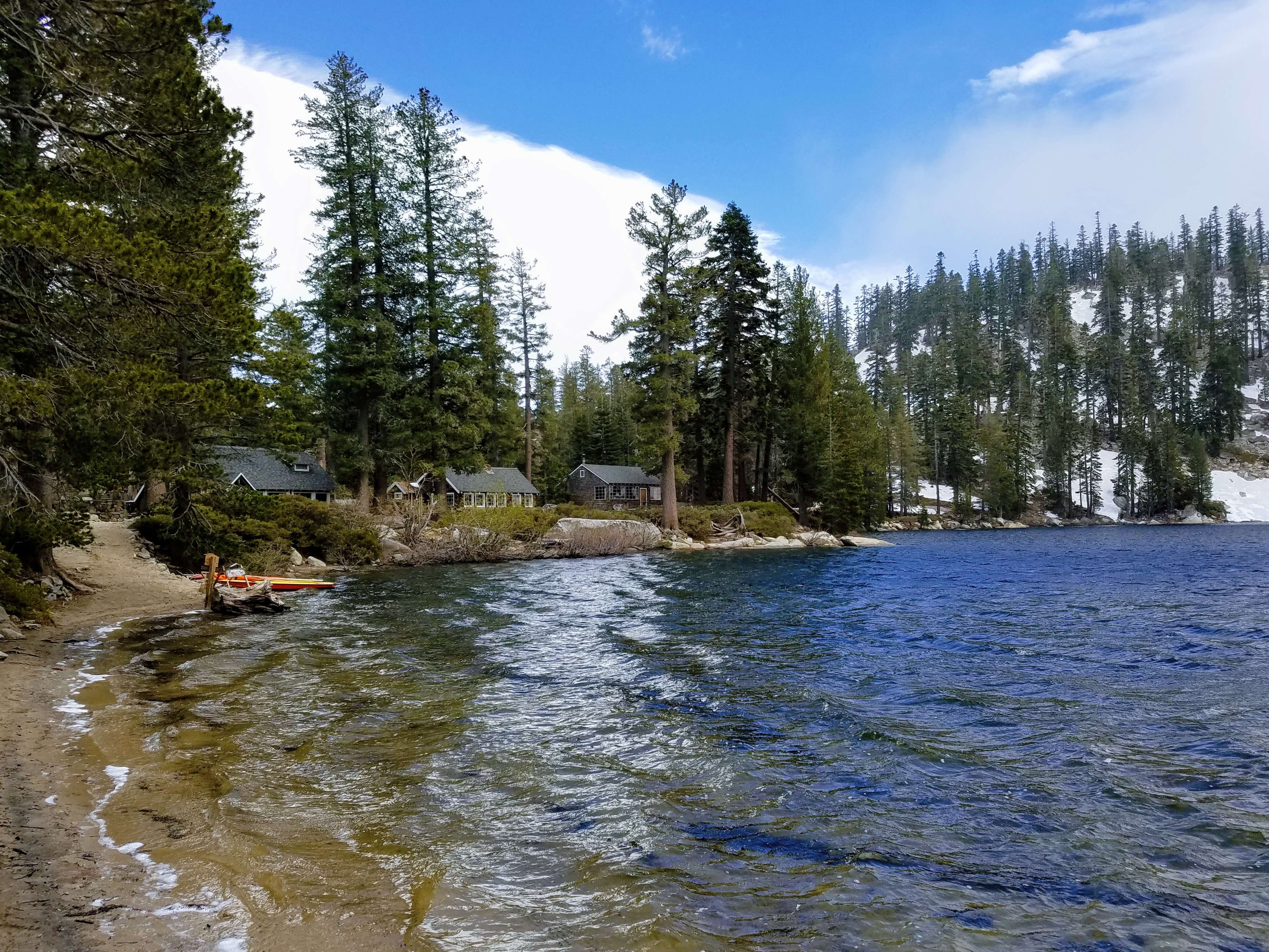 ABOUT THE GEAR
For our Angora Lakes hiking adventure, we used the following gear.
Toddler Backpack Carrier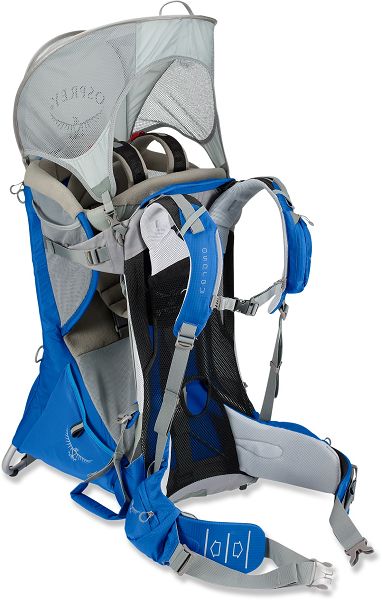 We use our Osprey Poco AG Plus toddler carrier anywhere we go outdoors. We let her have fun until she is tired, and then this handy backpack takes over! Definitely recommend it to anyone with small children exploring the outdoors.
Outerwear
In Spring in Tahoe, it is still quite chilly. We prefer hiking in our Lowa winter hiking boots just in case we come across some snow or ice on a trail.
Lowa Men's Renegade Ice GTX Hiking Boot
These boots are waterproof and insulated with GORE-TEX. I love how warm they are inside, and they have a great grip in icy conditions.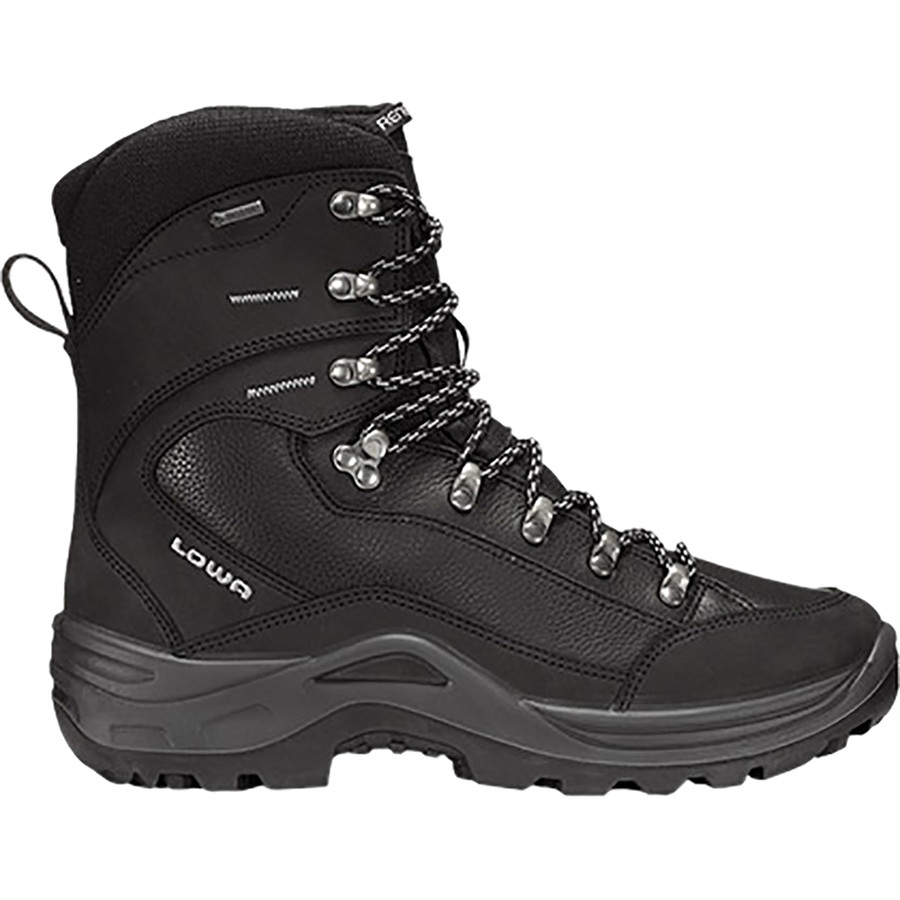 Lowa Women's Renegade Ice GTX Hiking Boot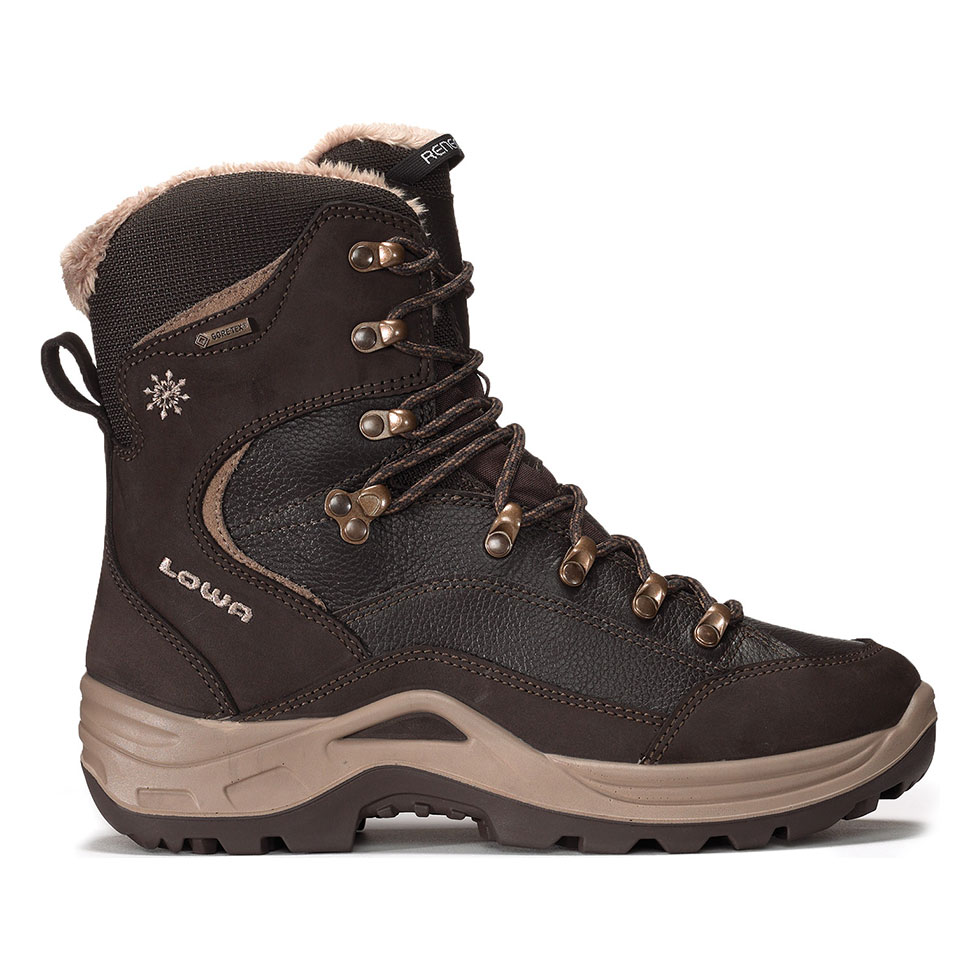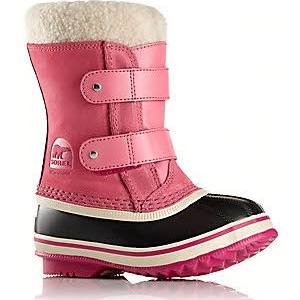 Our daughter lives in these boots during the winter months. They are compatible with toddler snowshoes, as they strap right in. They are very warm and rated for up to -40 F! Waterproof too.
The North Face Oso Onesie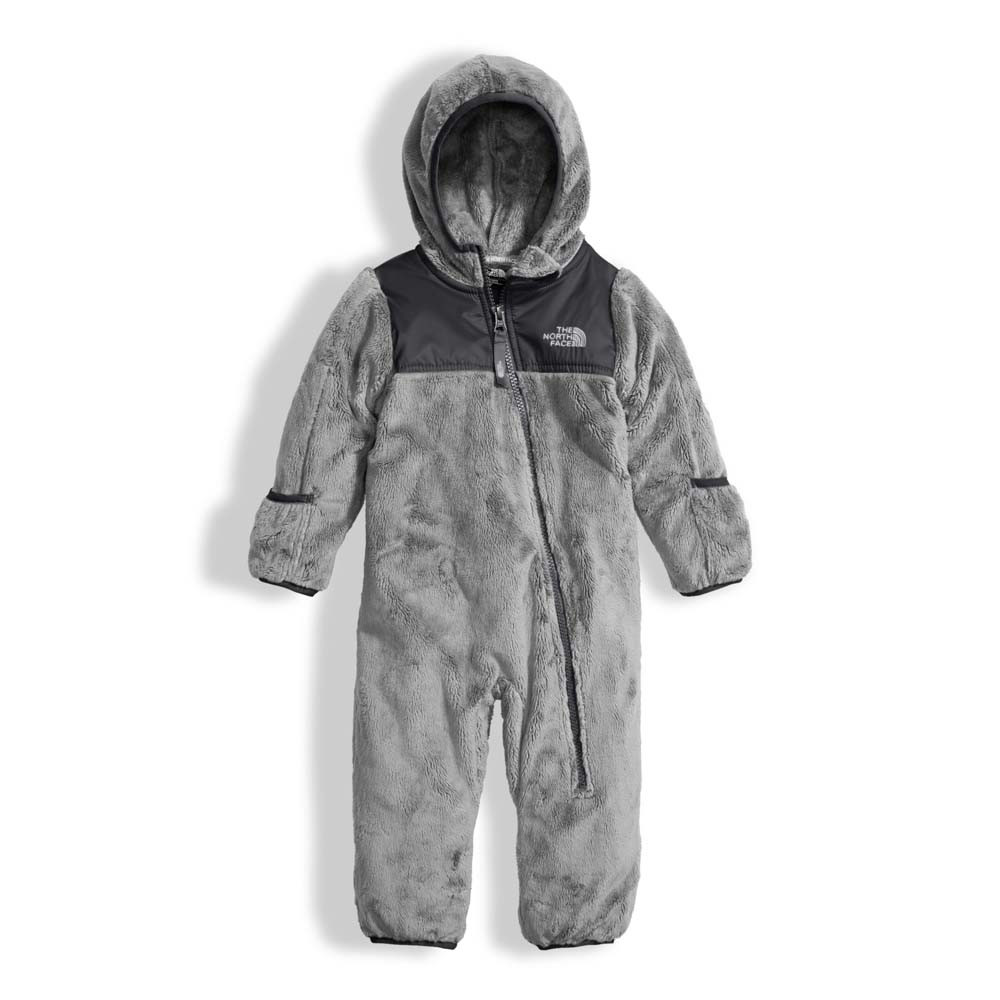 Just like we said our daughter lives in her Sorel boots in the winter, this oso onesie is also a must have. It only goes up to size 24 months, but a definite must for any child 24 months and younger! Our favorite feature is the arms and legs that turn into gloves and socks.