One of our favorite fall hikes is at Fallen Leaf Lake. The mixture of Fall colors is beautiful. This hike is great for kids because it is a fairly short trek to the lake, and mostly flat until the last small easy climb to the lake. There is parking at the Fallen Leaf Lake Trailhead, just on the right of Fallen Leaf Rd just past the campground.
Once you arrive at the lake, you can go to the right or left around the lake. If you choose right, you will end up at Taylor Creek and the dam which is fun to see. At the dam, turn around and continue the trail towards to campground. It goes along the creek and will take you back to the trailhead.
Here is the location of the trail: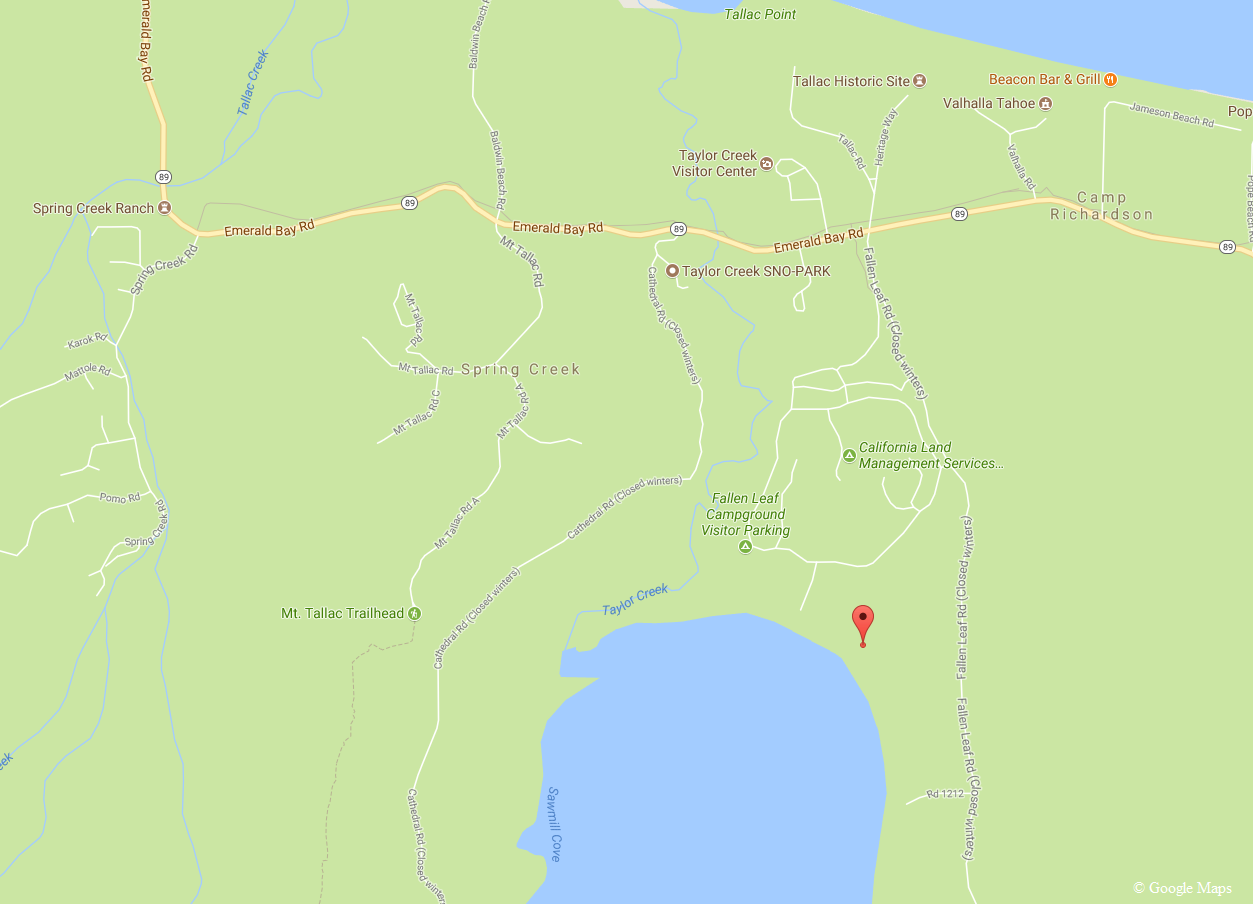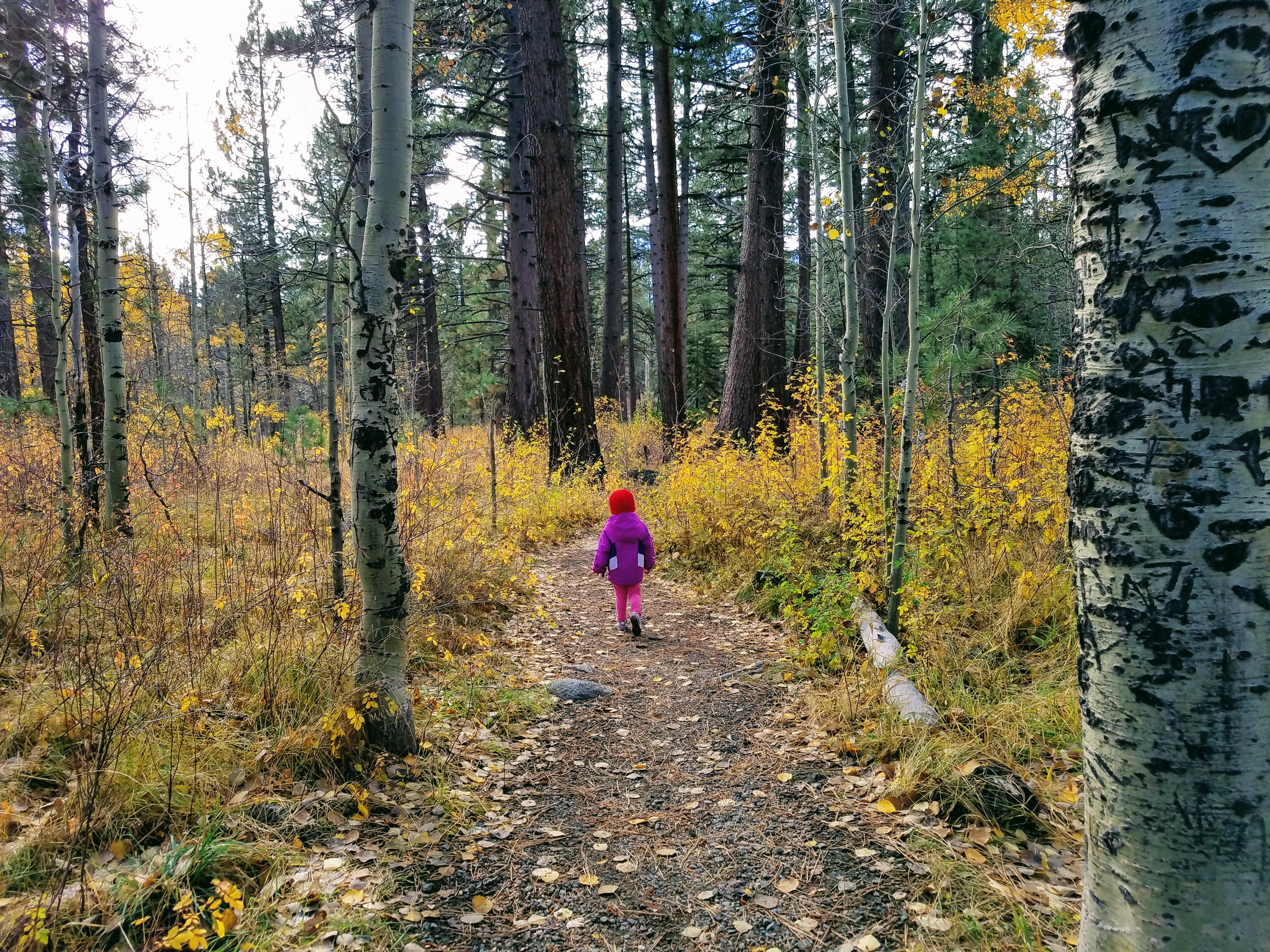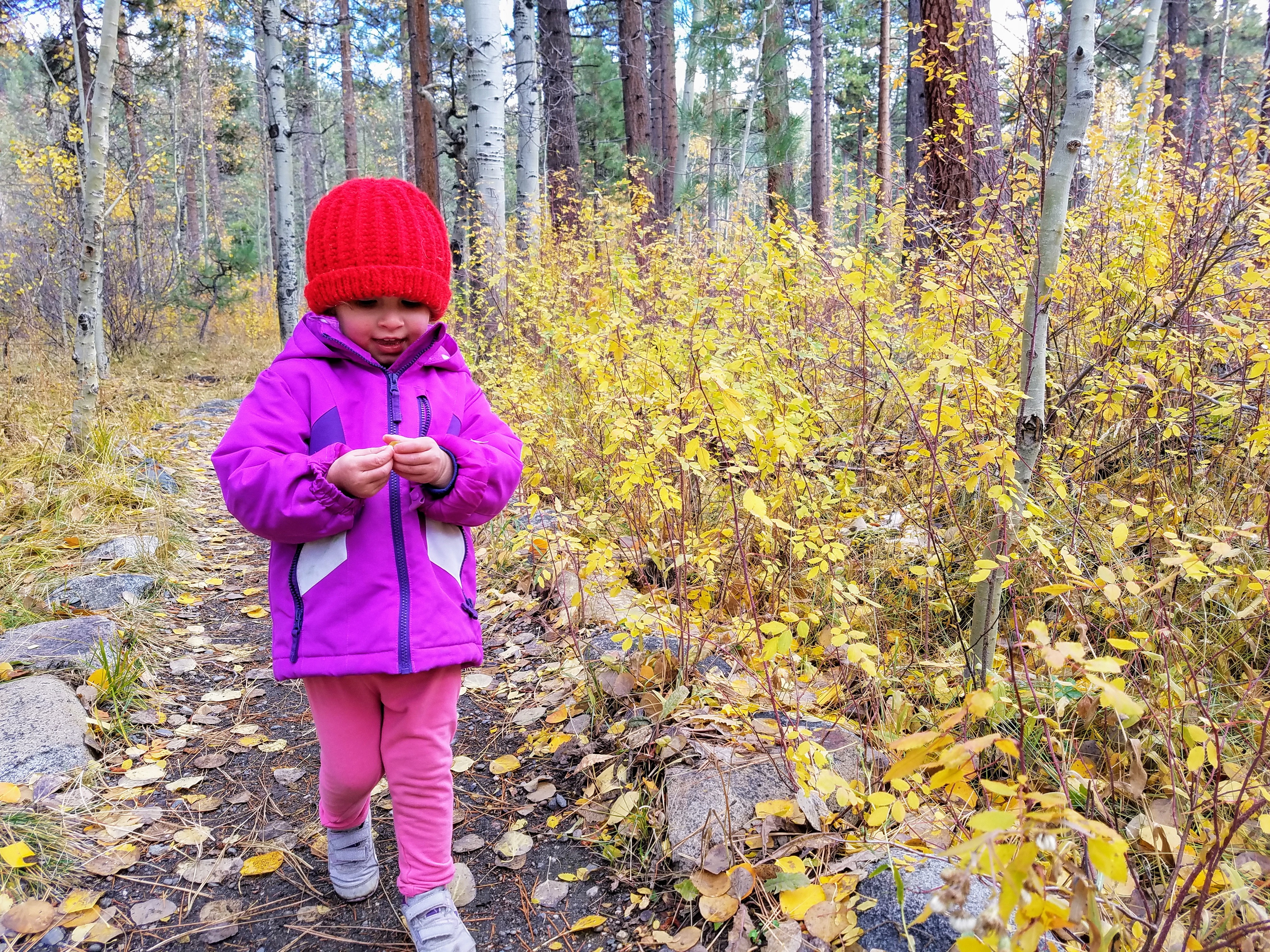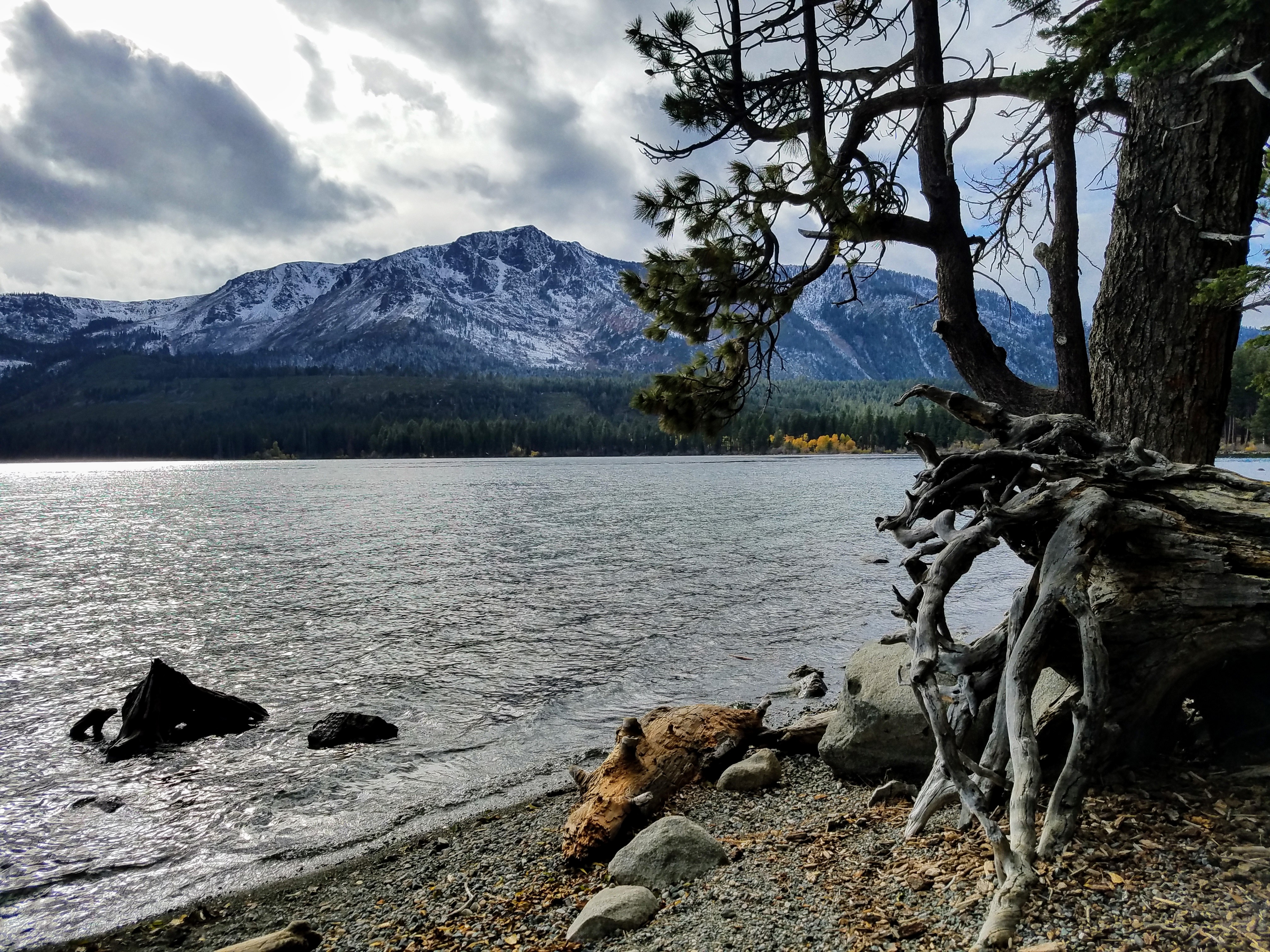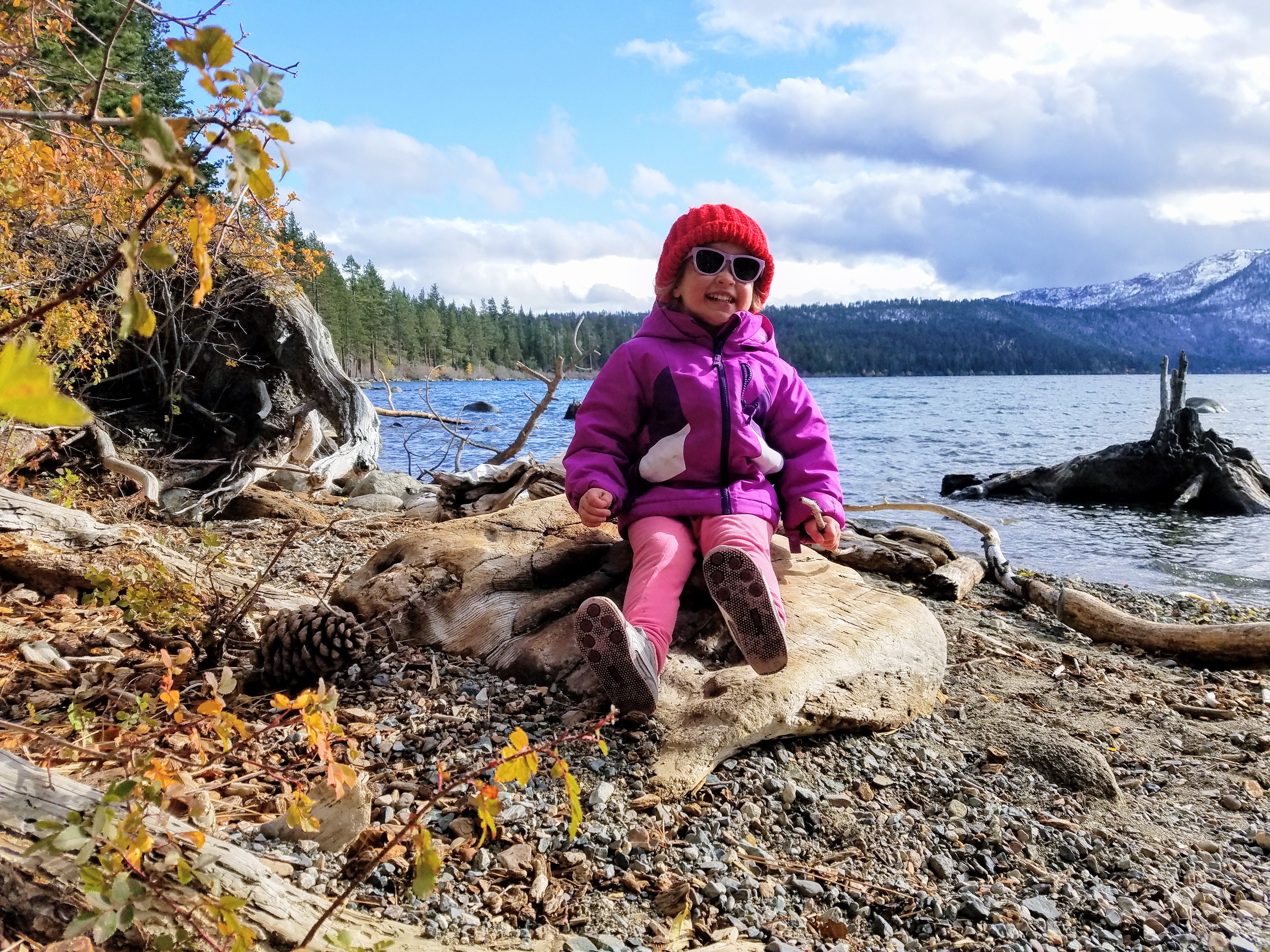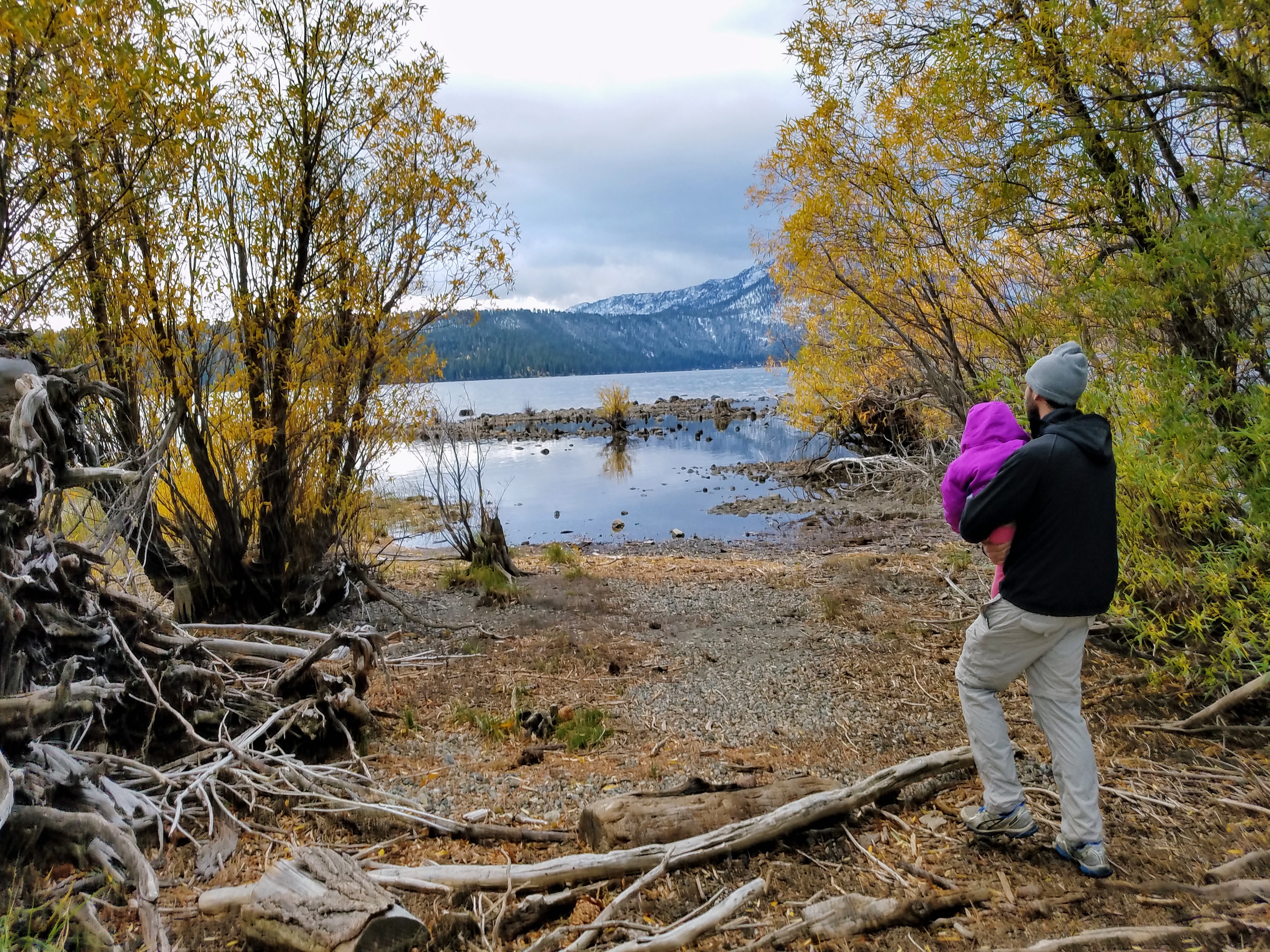 Beautiful views of Mt. Tallac dusted in snow.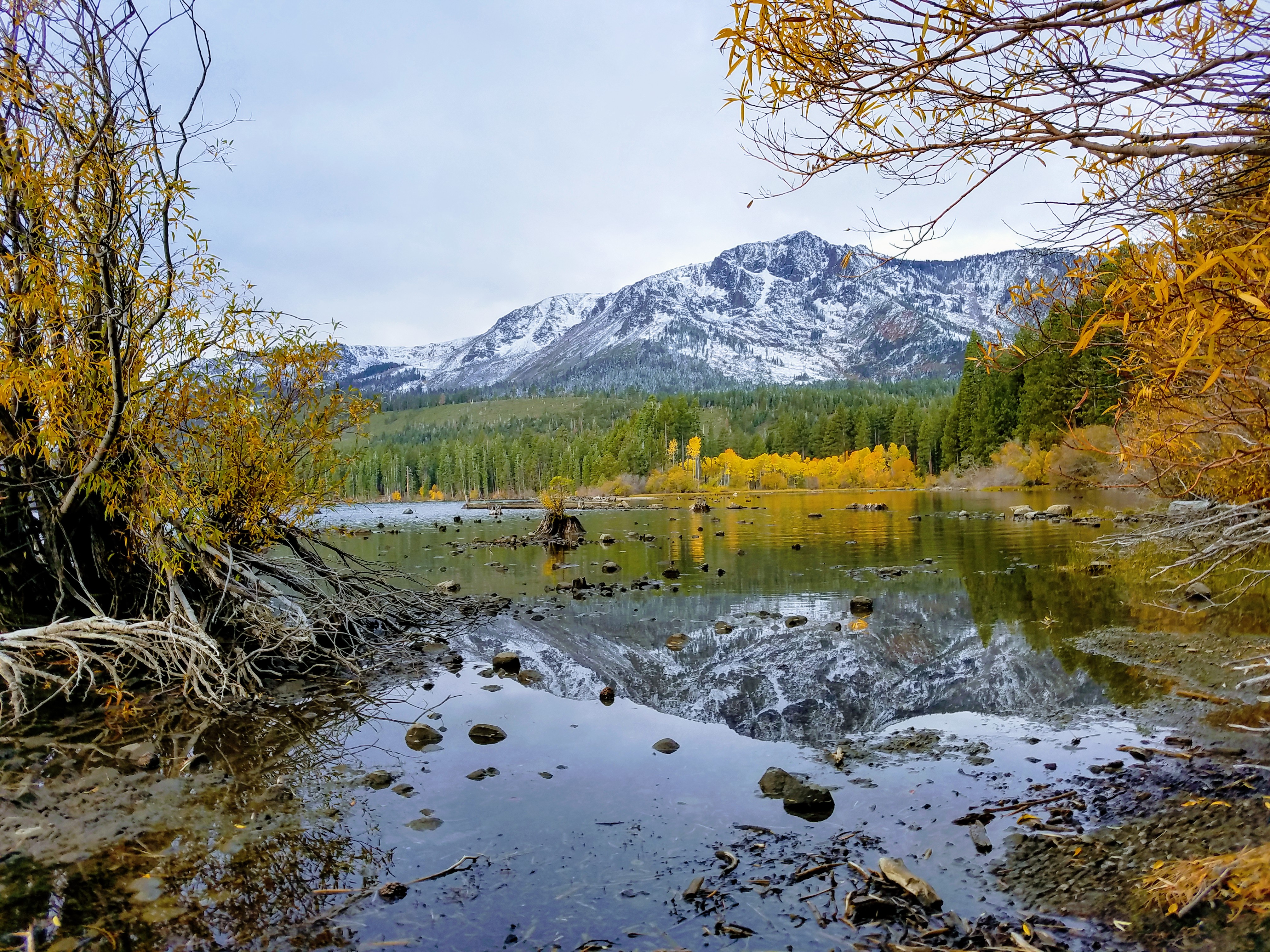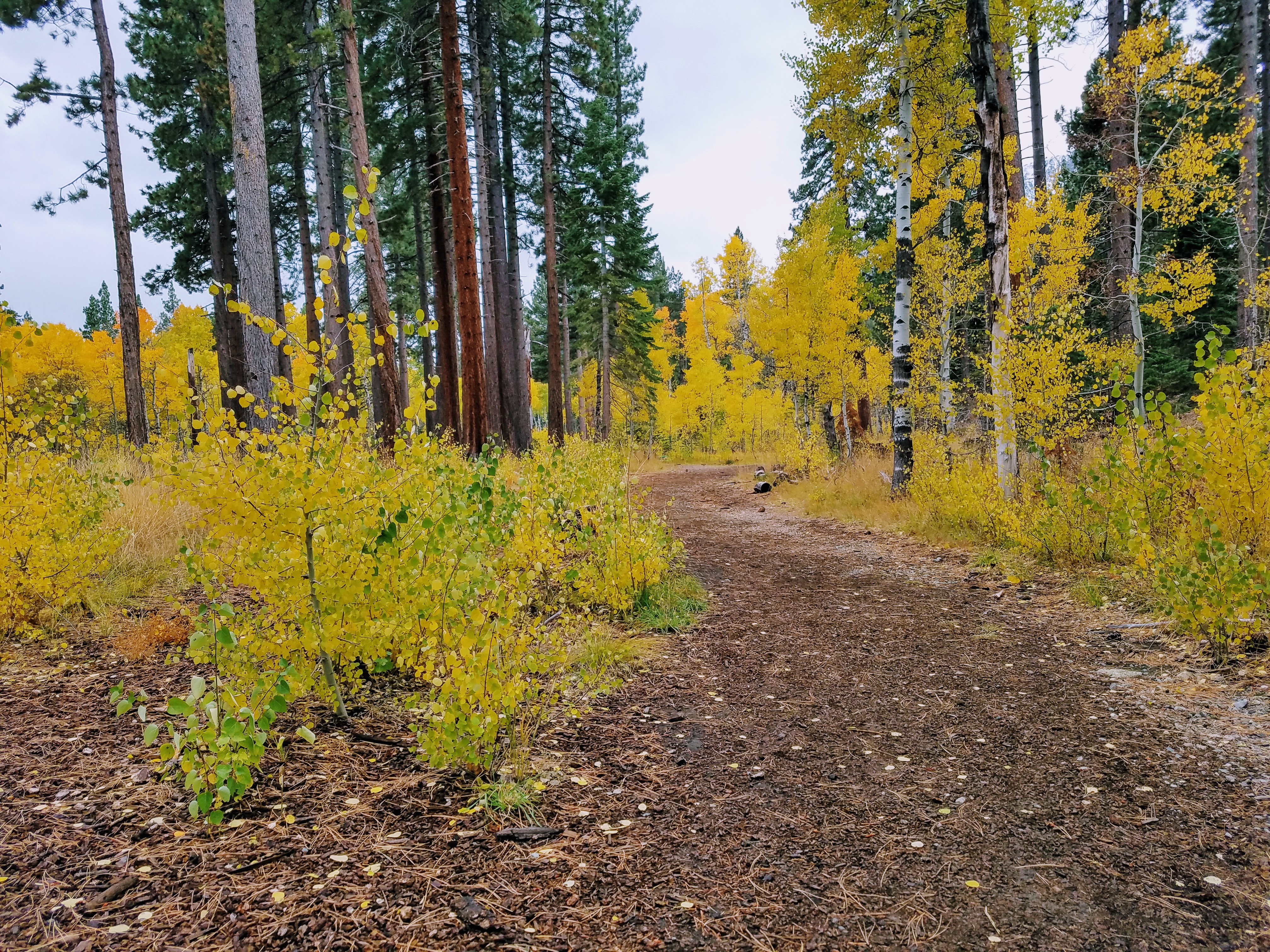 Taylor Creek Dam…