The trail to Winnemucca Lake in Mokelumne Wilderness is surrounded by an abundance of beautiful wildflowers in the summertime. It is about 4.2 miles to Winnemucca Lake and back, with a slight elevation gain (Winnemucca Lake is at 9,000 ft). After about 1/2 mile, Frog Lake is on the left of the trail. A bit further, you will have the option of continuing on to Winnemucca Lake or turning left onto the Pacific Crest Trail. Once you reach Winnemucca Lake, you have the option of continuing on the trail to Round Top Lake and Fourth of July Lake, or turning back to the Carson Pass parking lot. Day use parking is somewhat limited at Carson Pass.
Here is the location on the map and a more detailed trail map of the hiking area: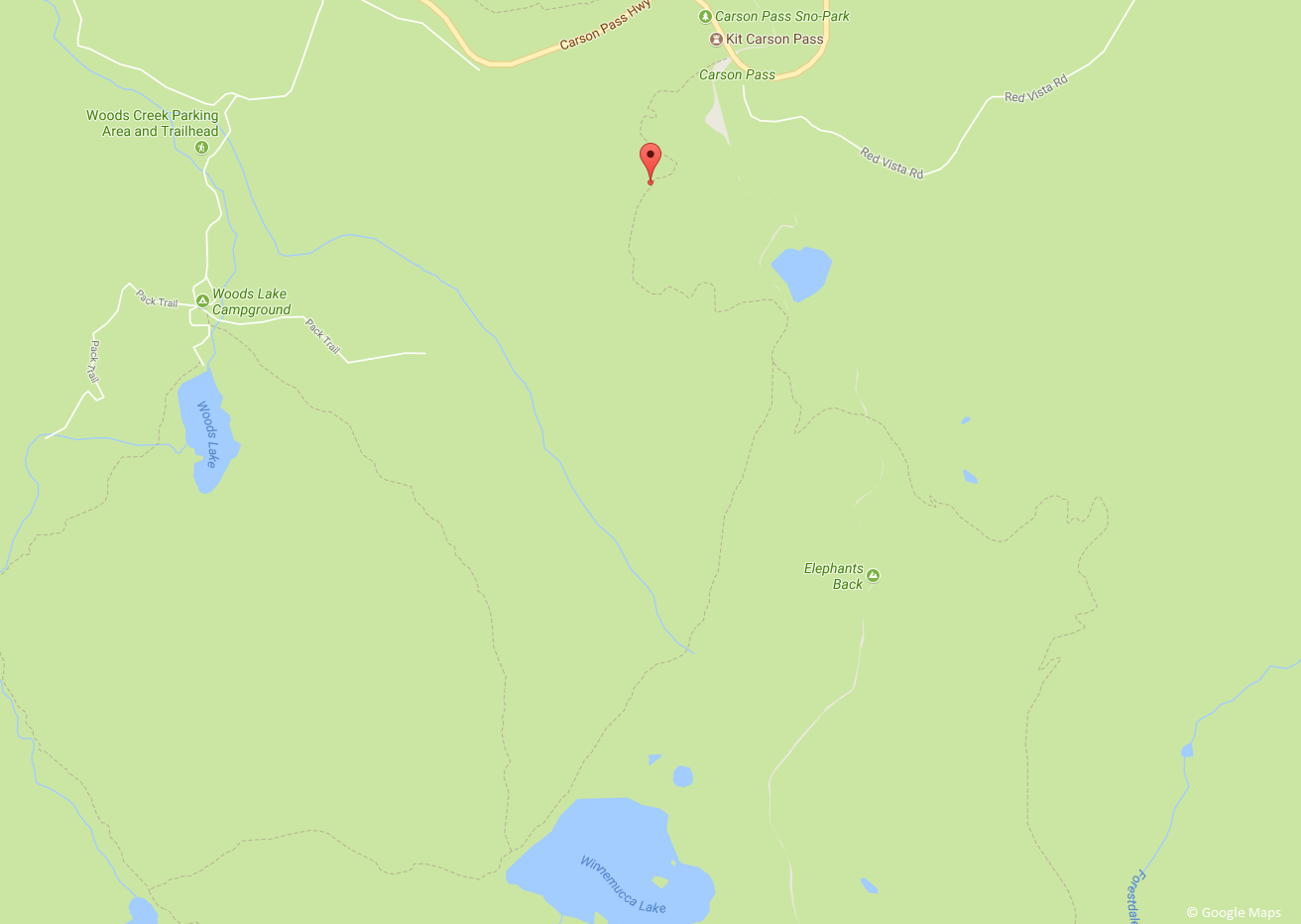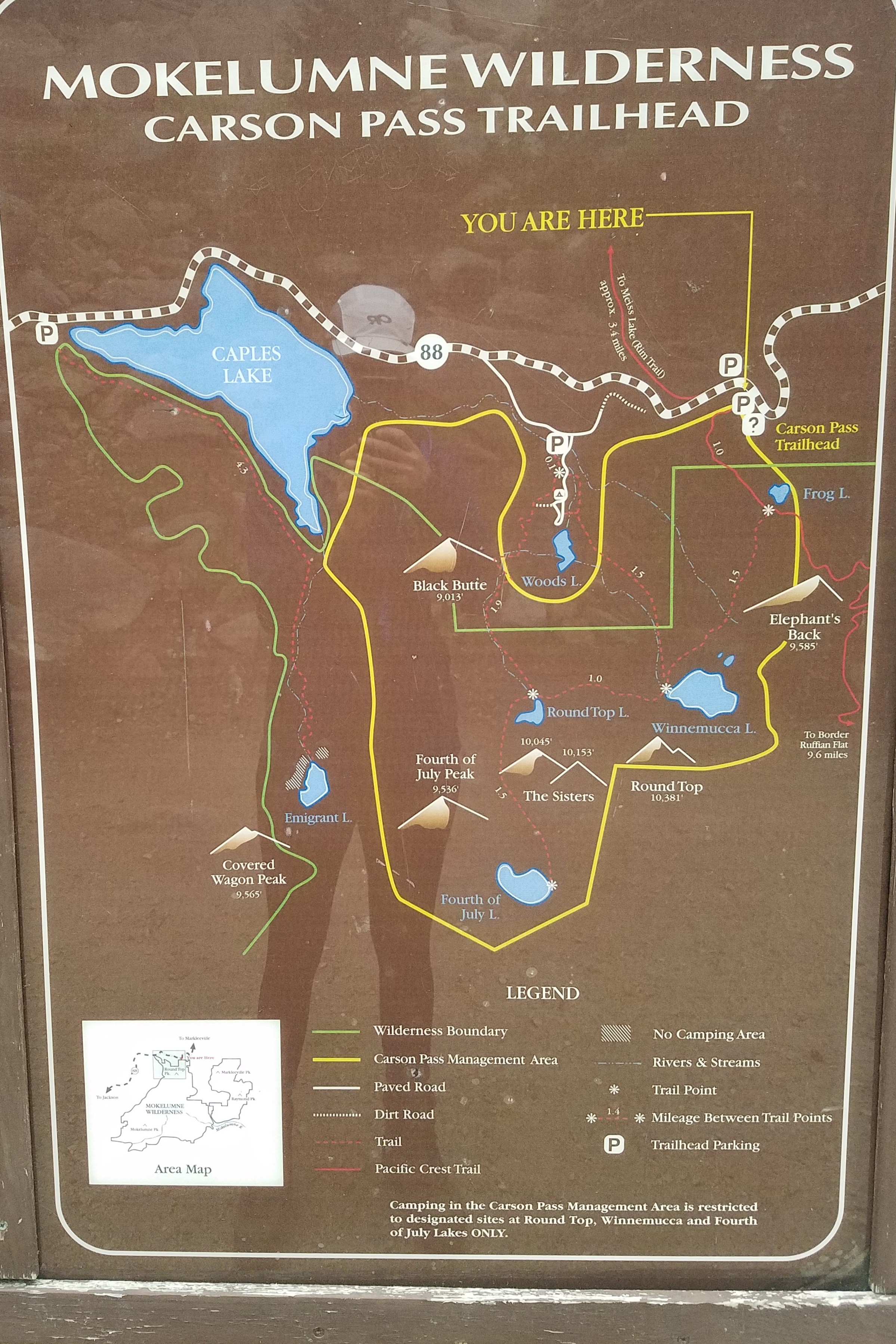 At the beginning of the trail, you enter Mokelumne Wilderness.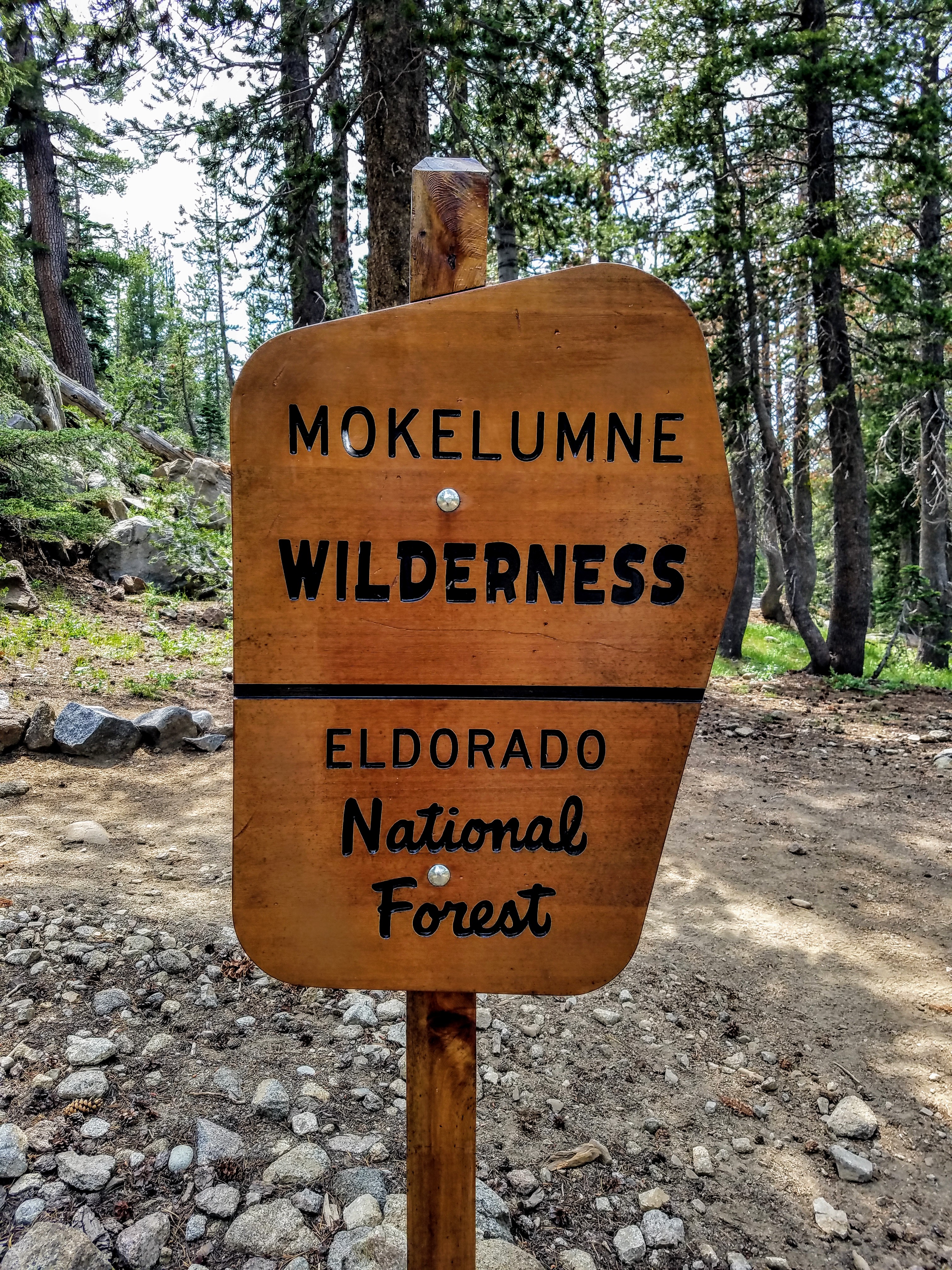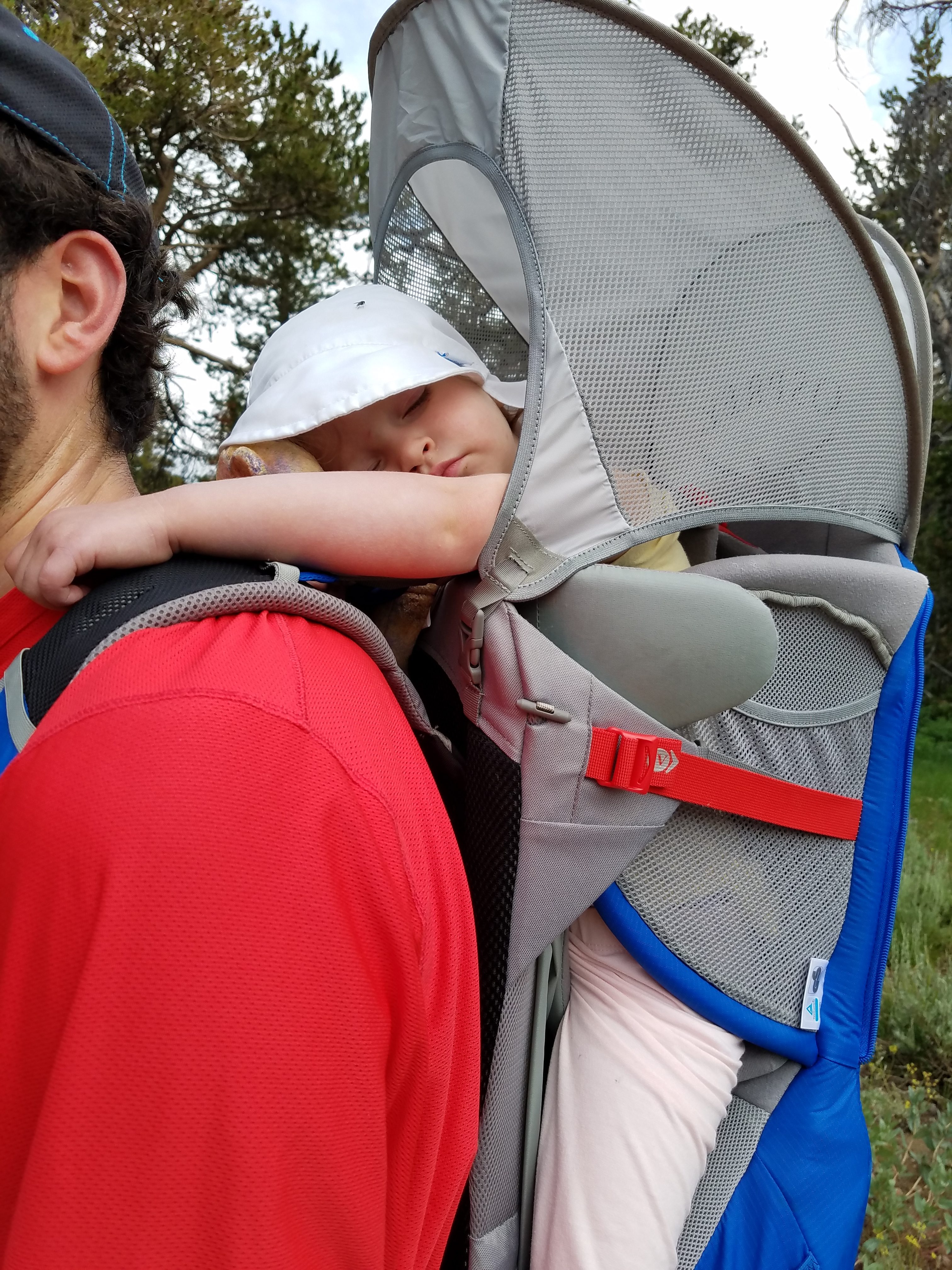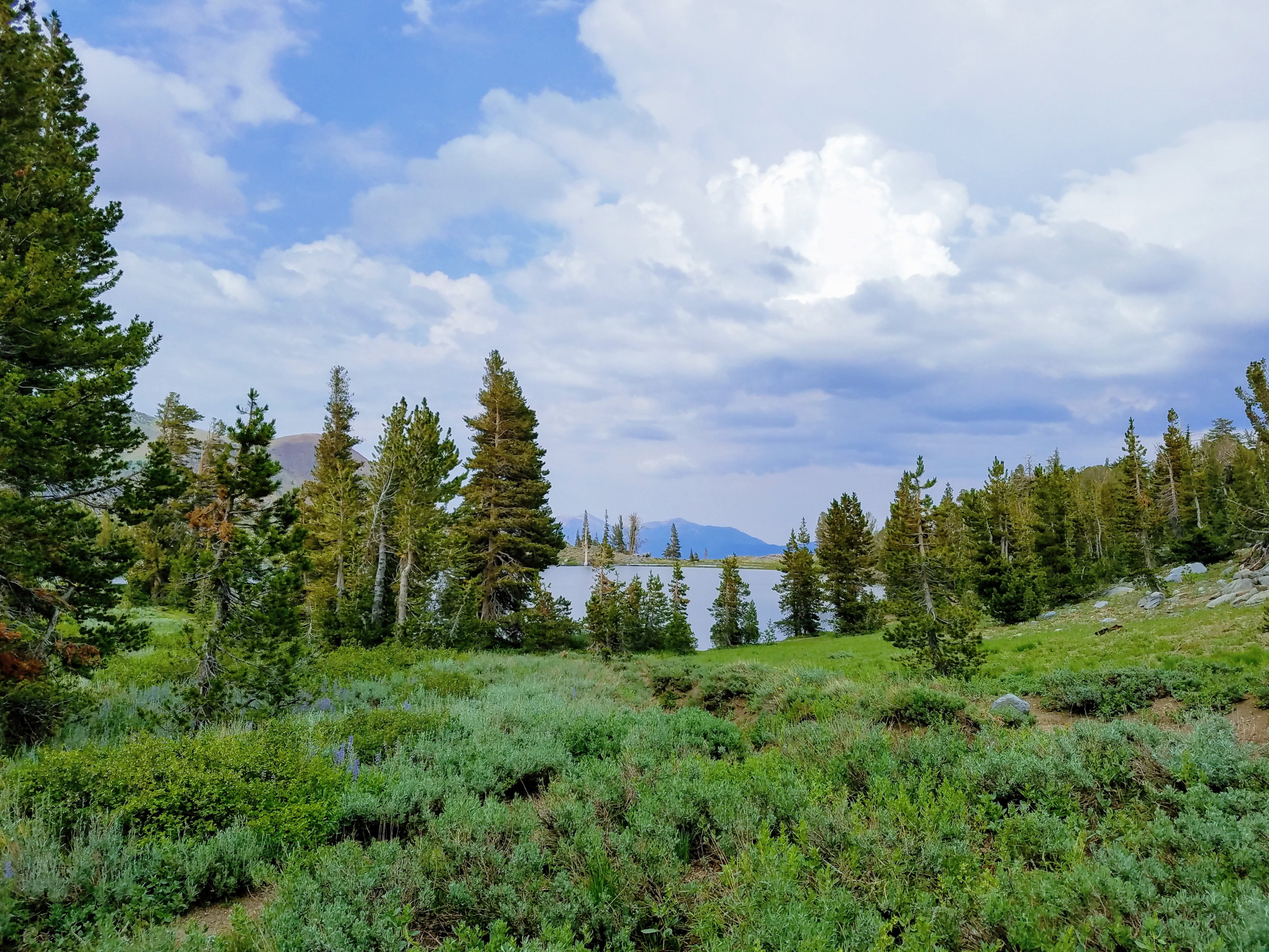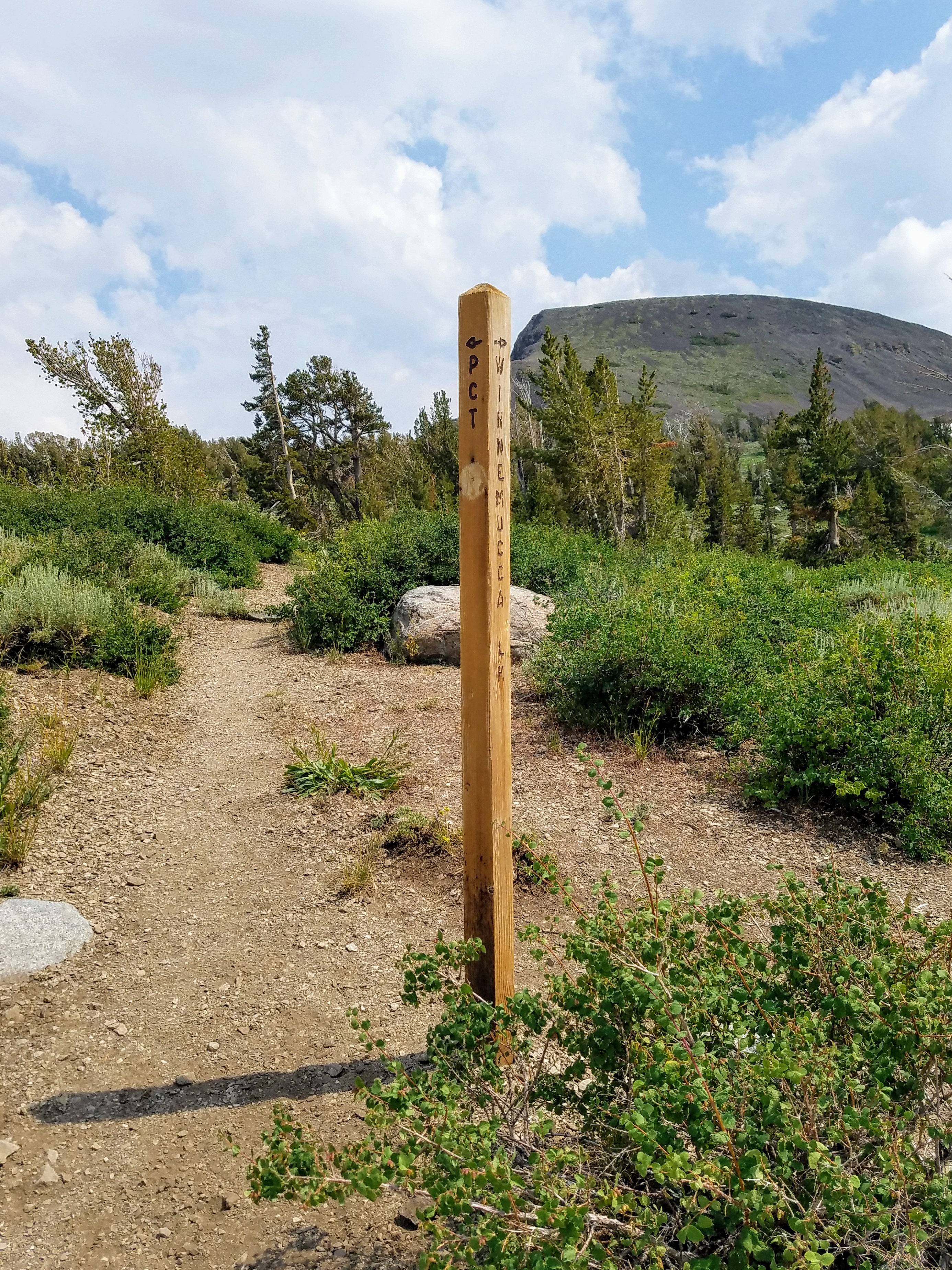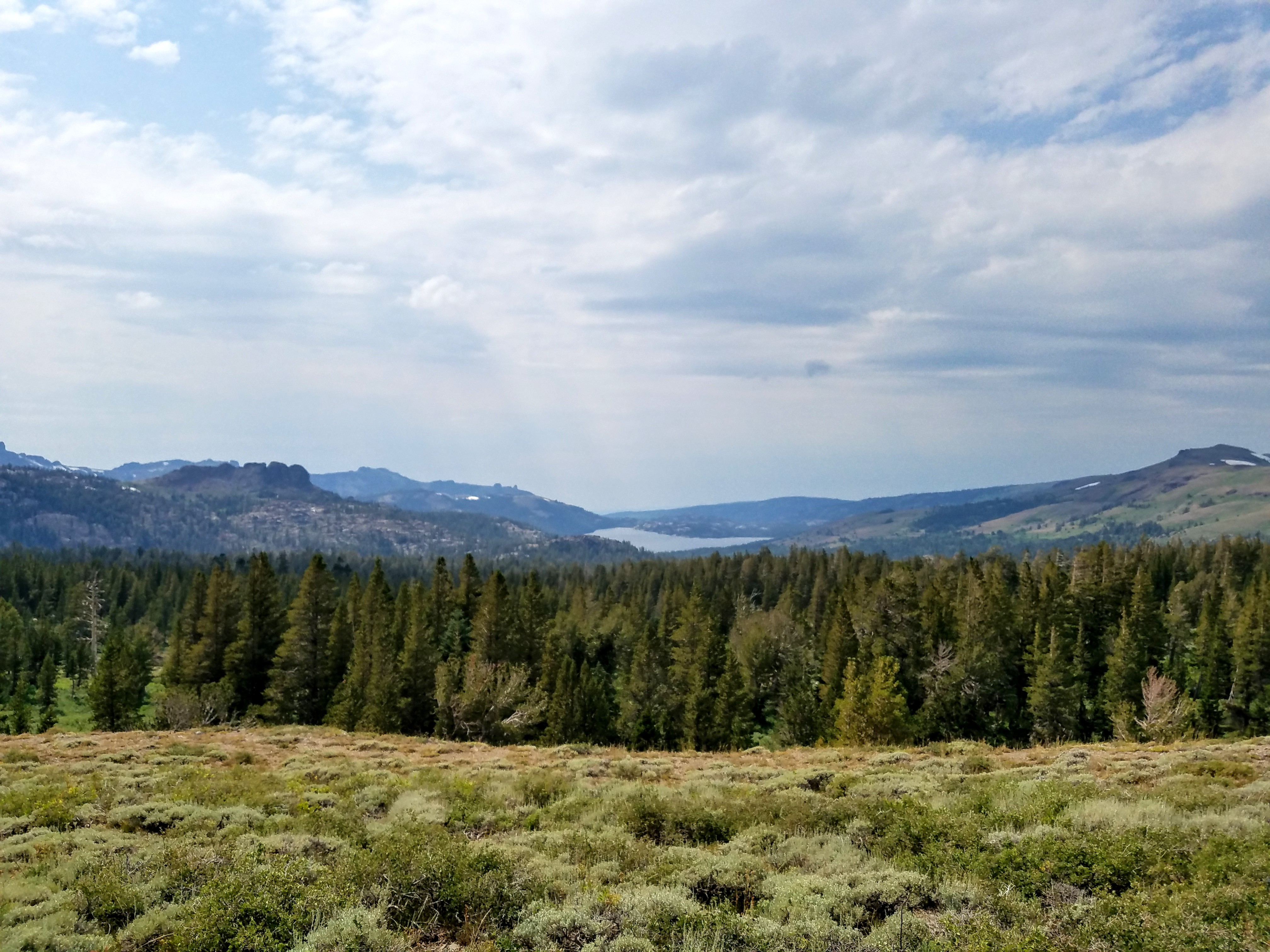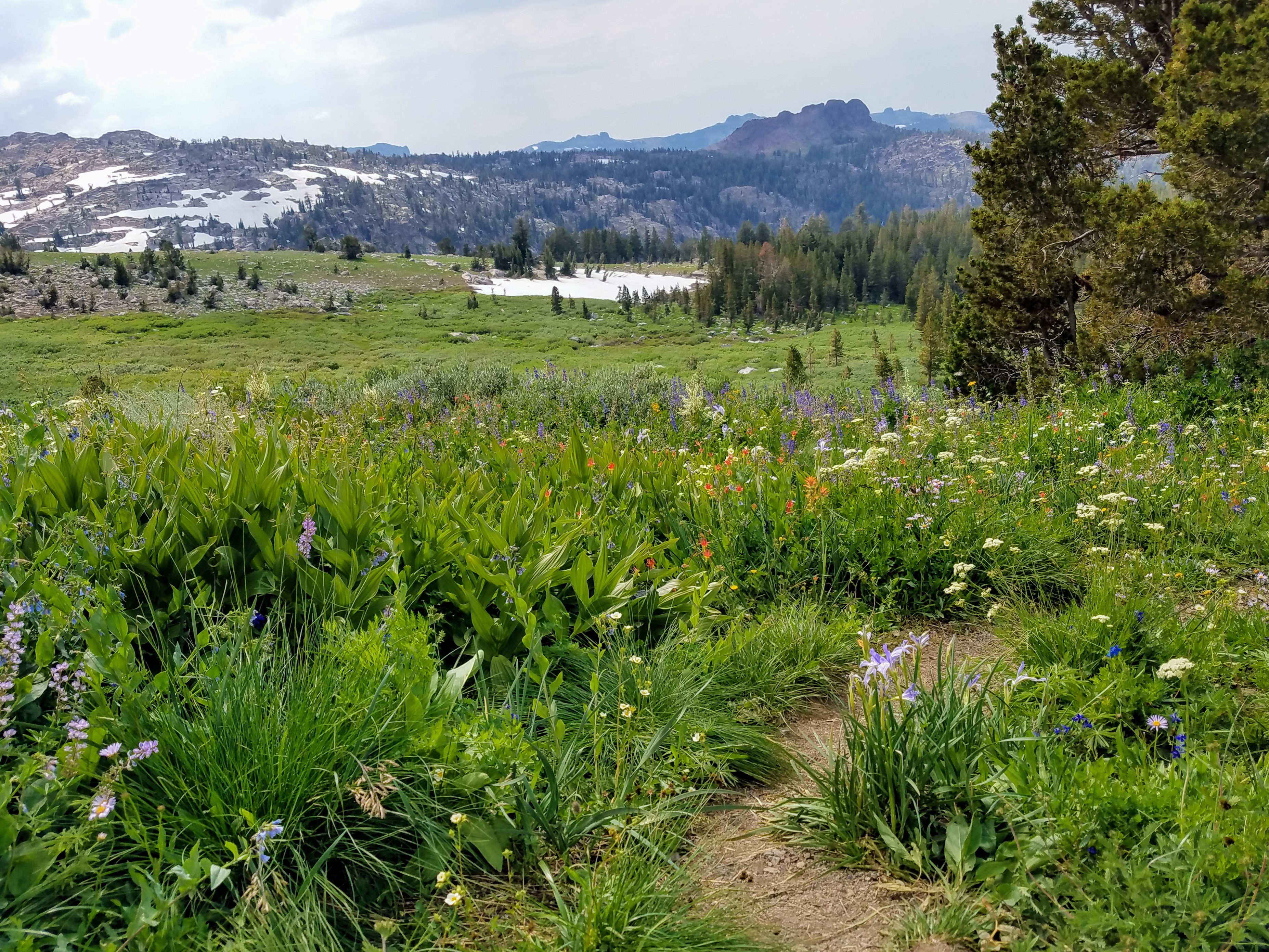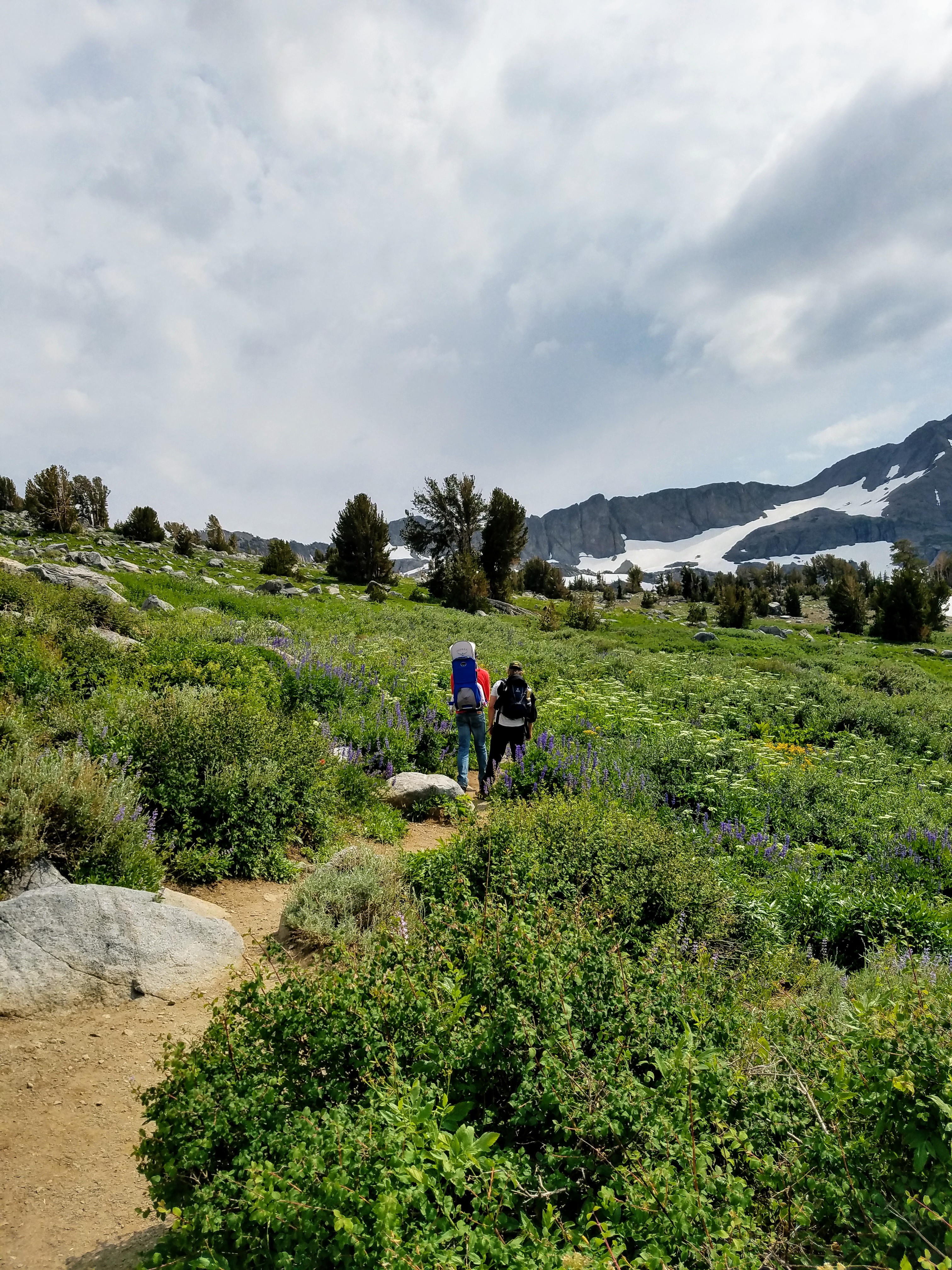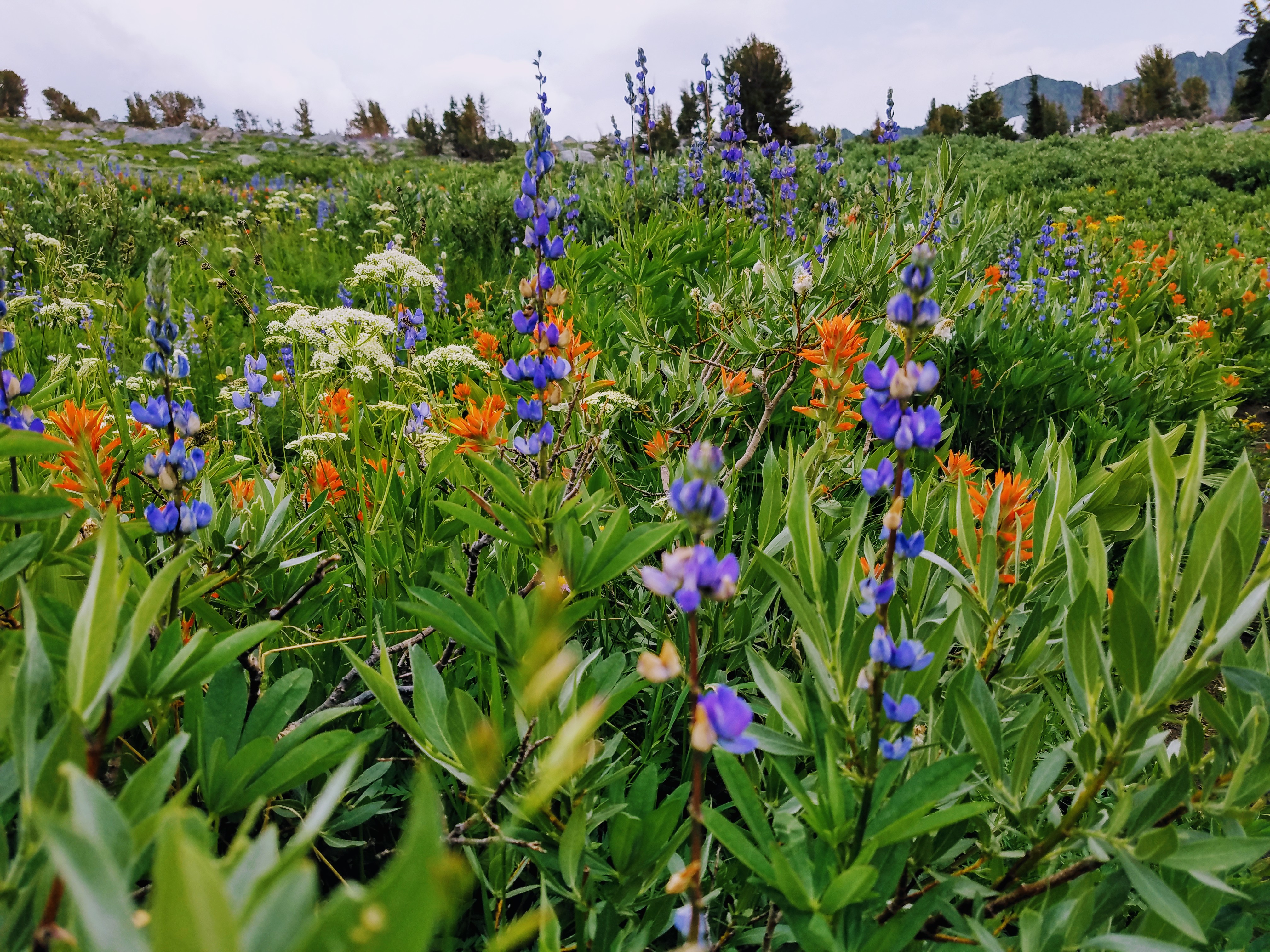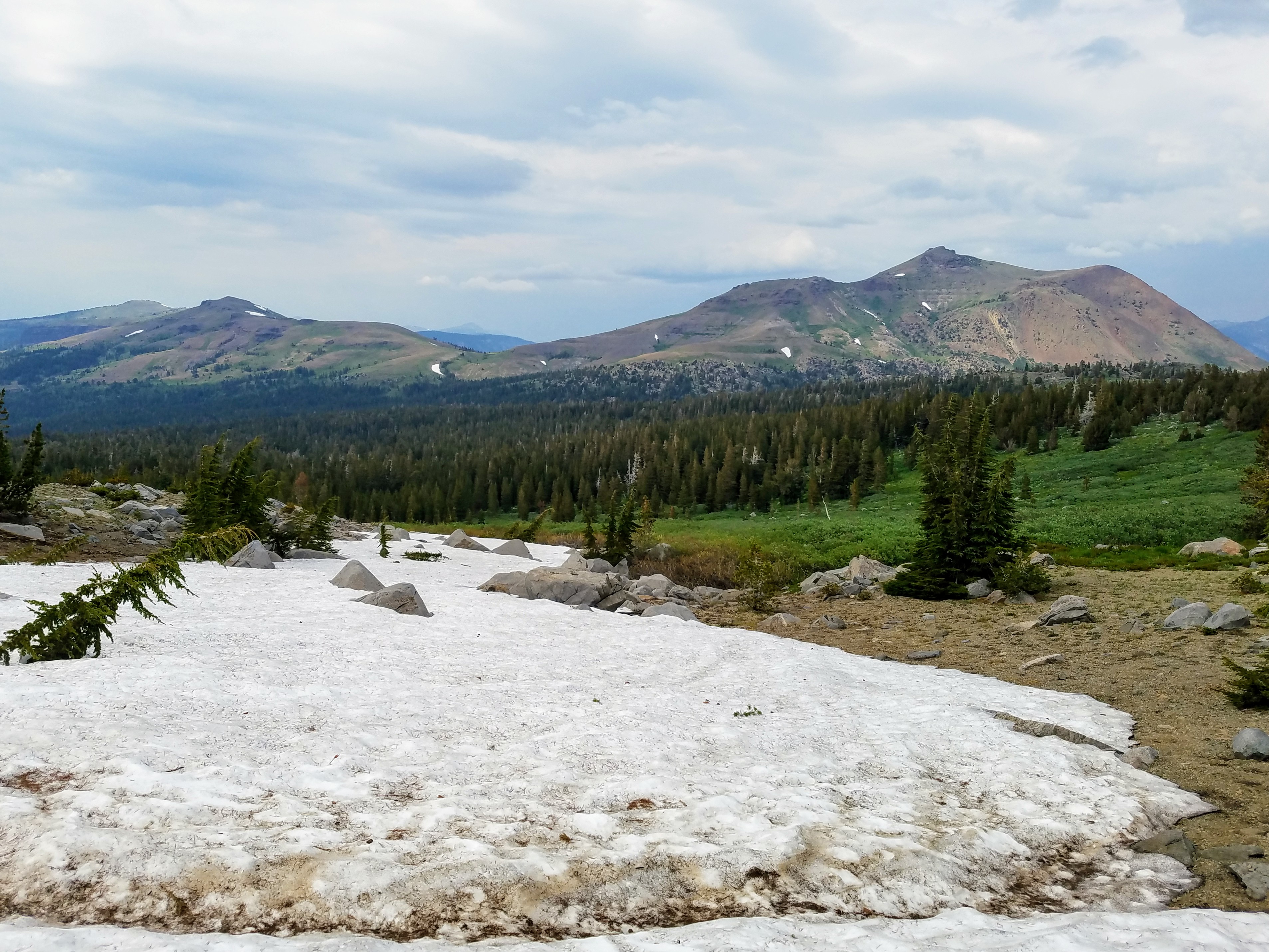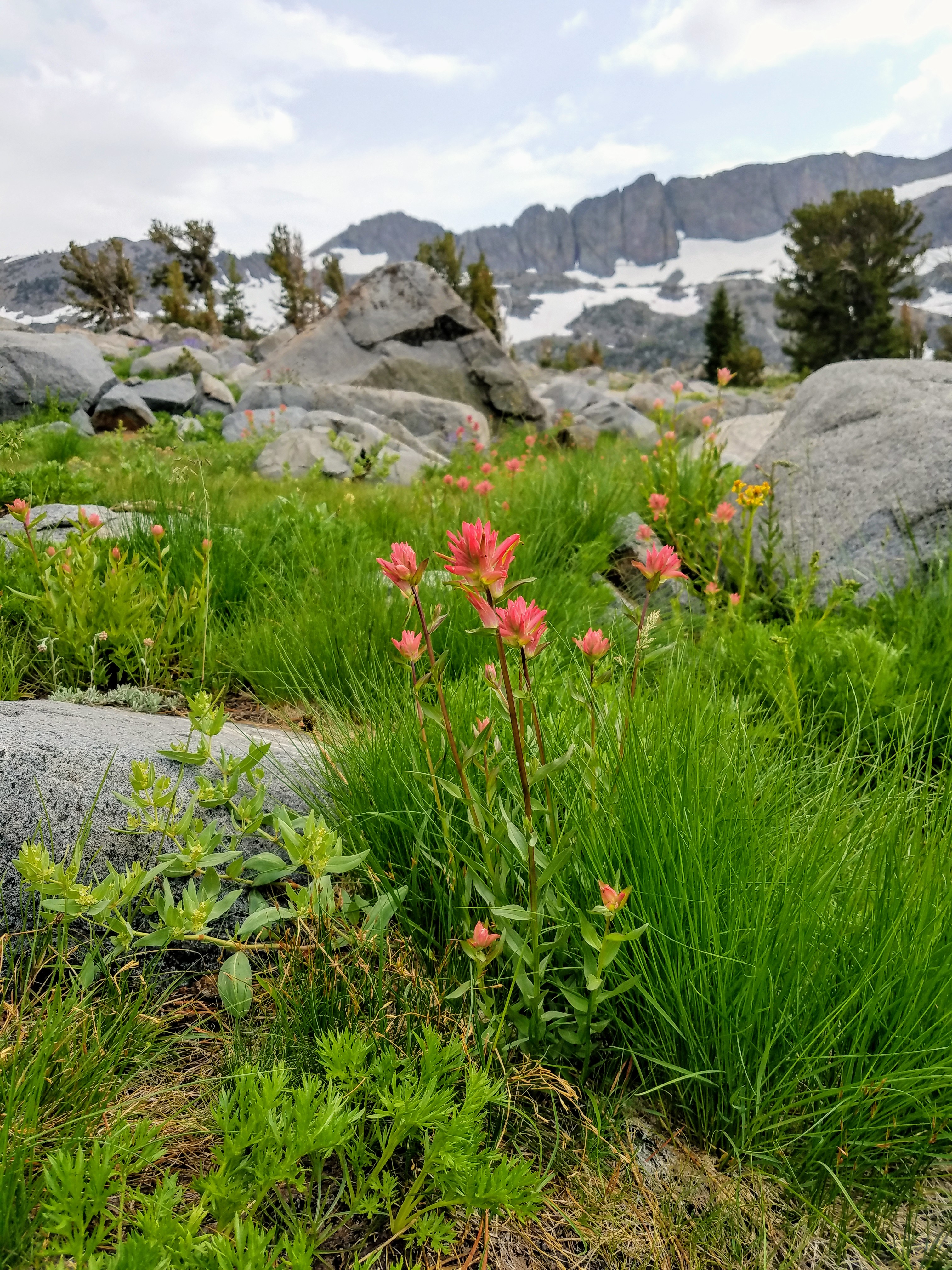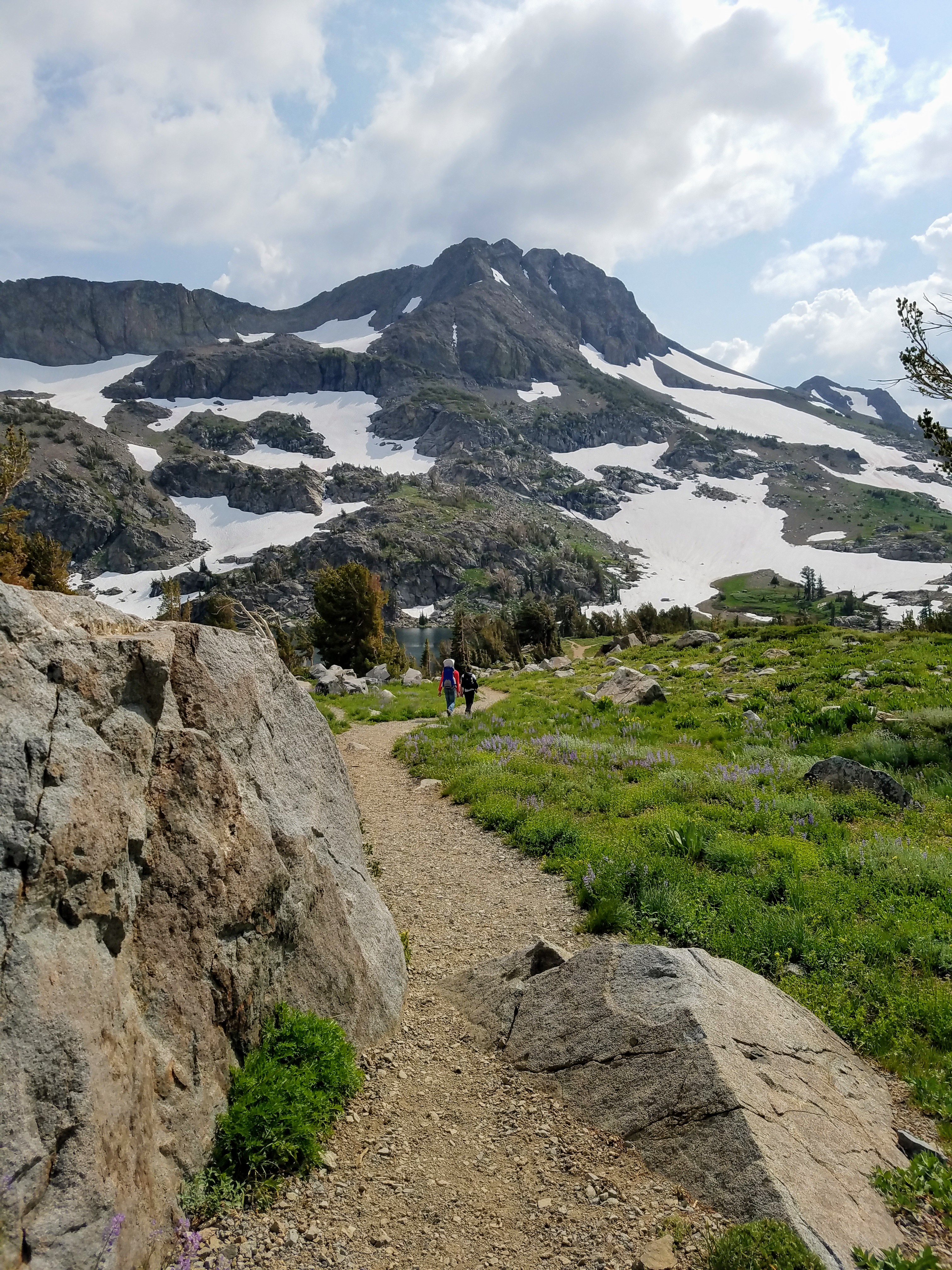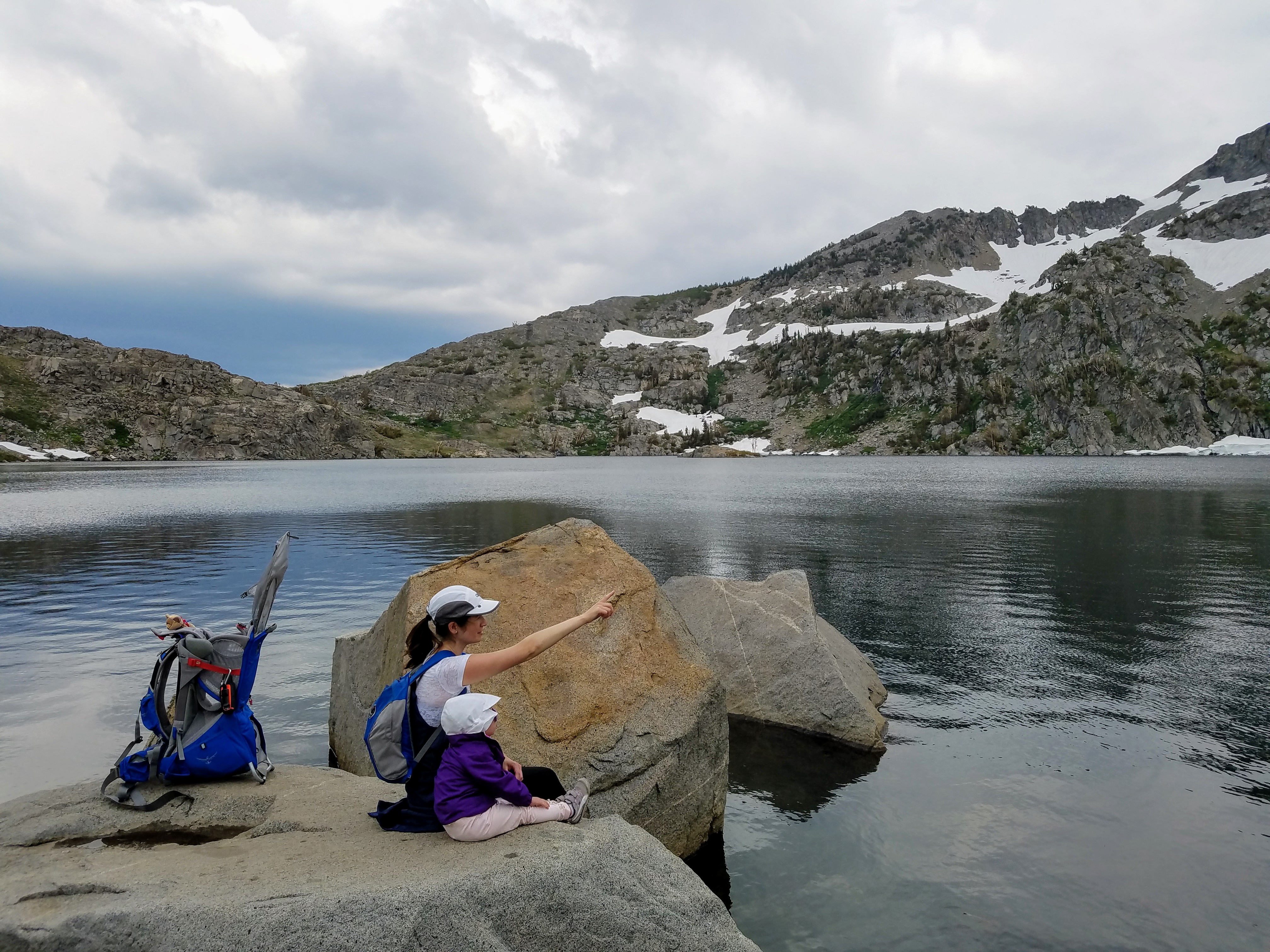 In Summer, the water temperature in Winnemucca Lake is very cold, but feels nice on a hot day!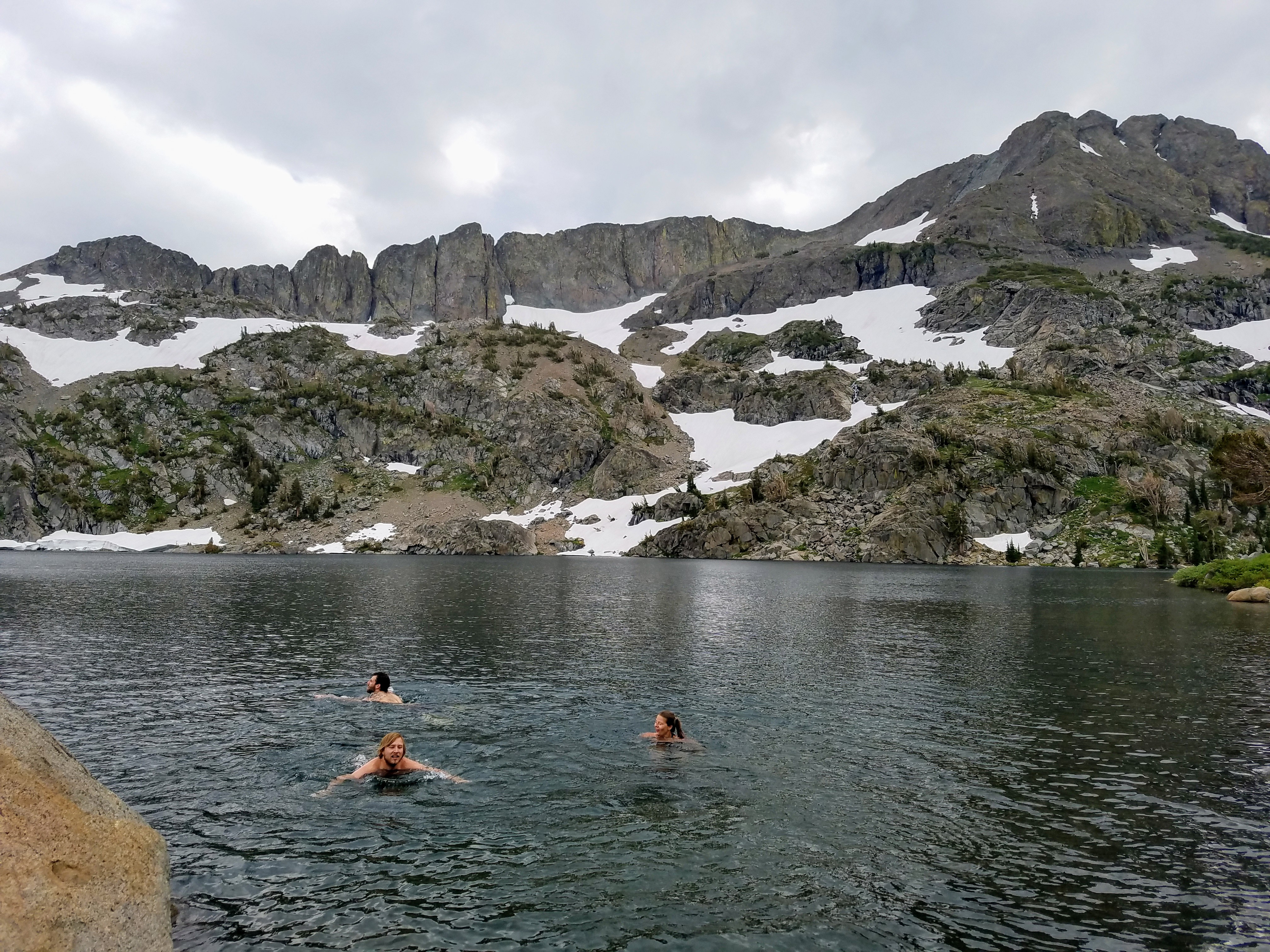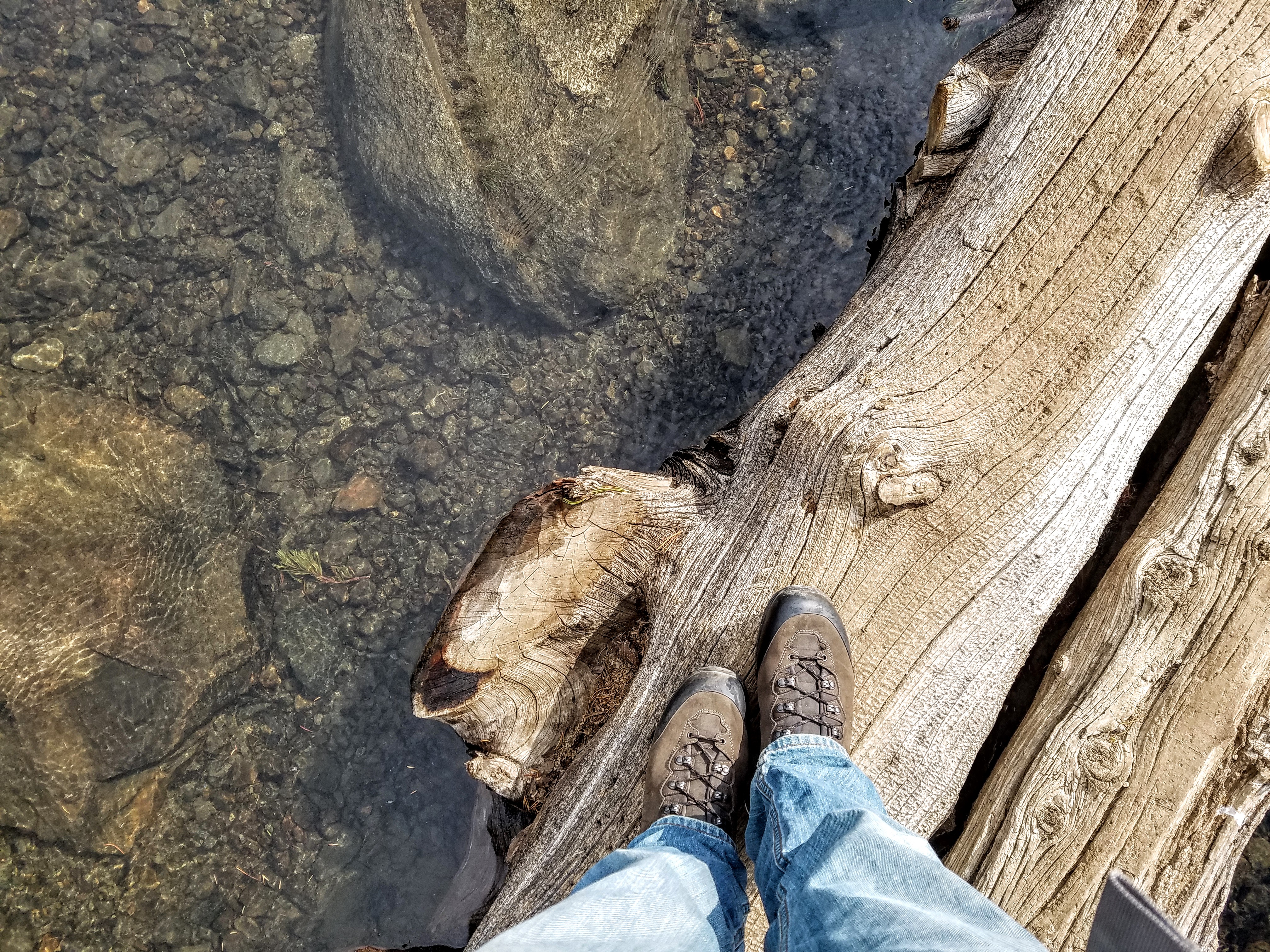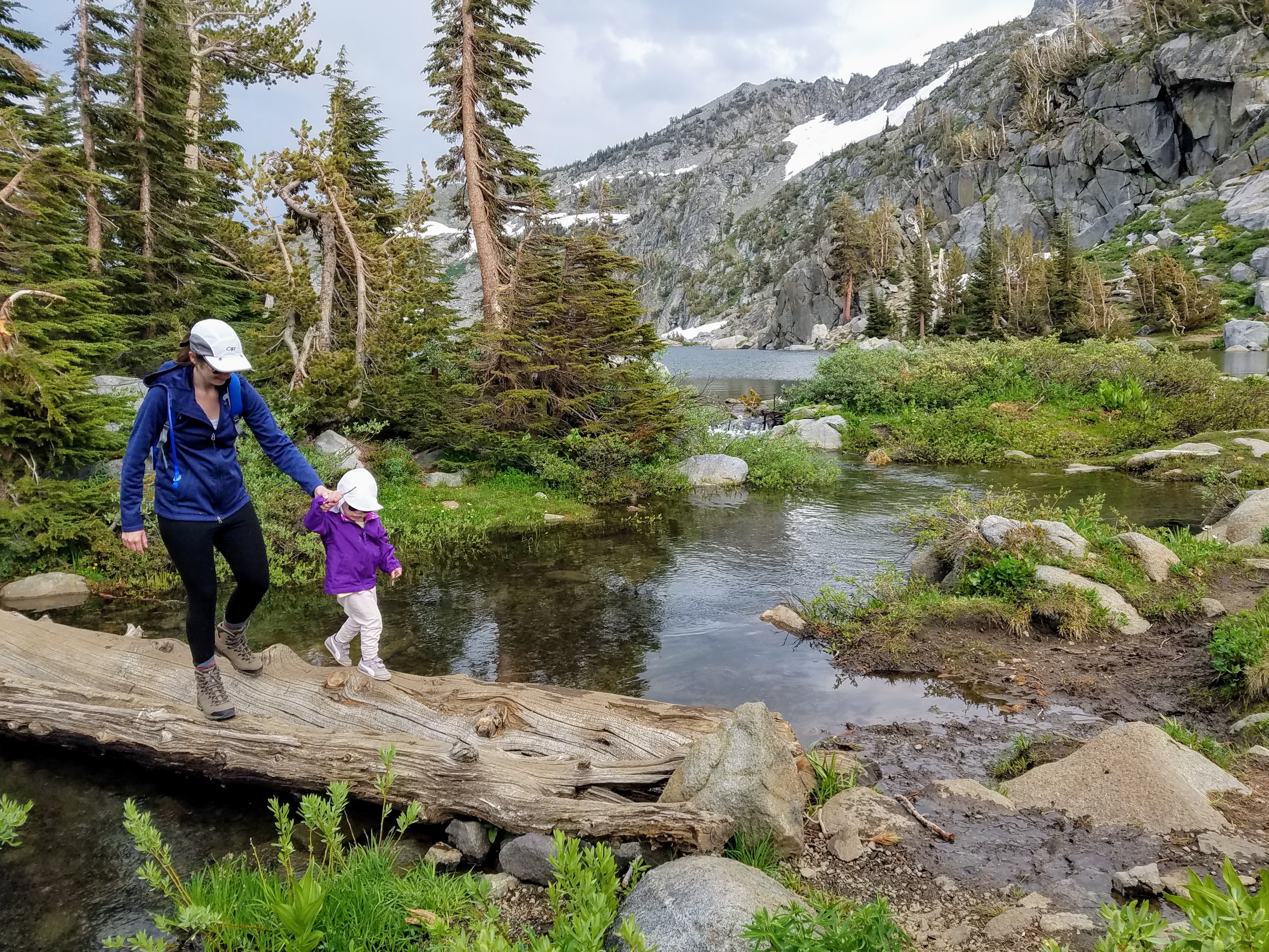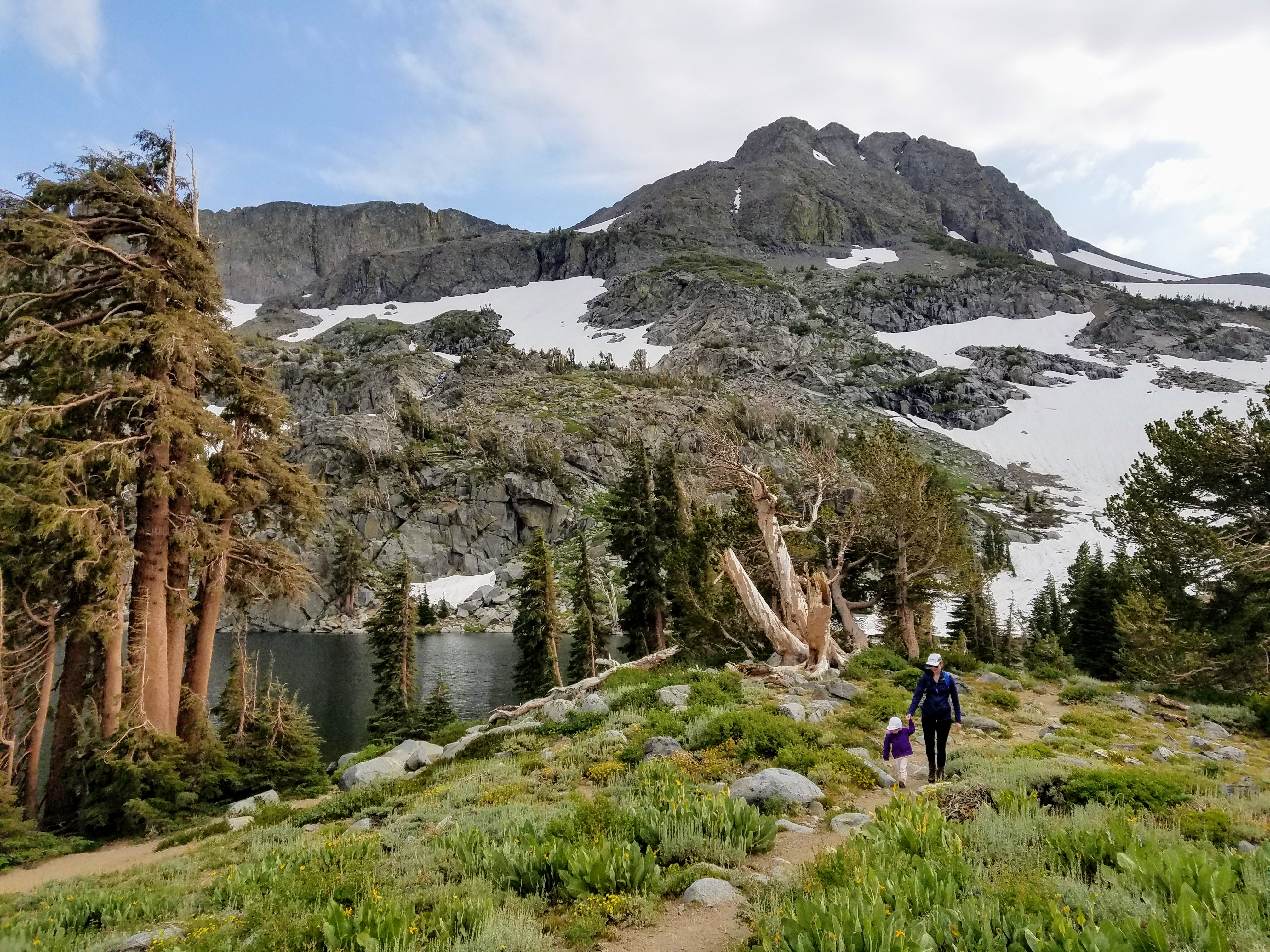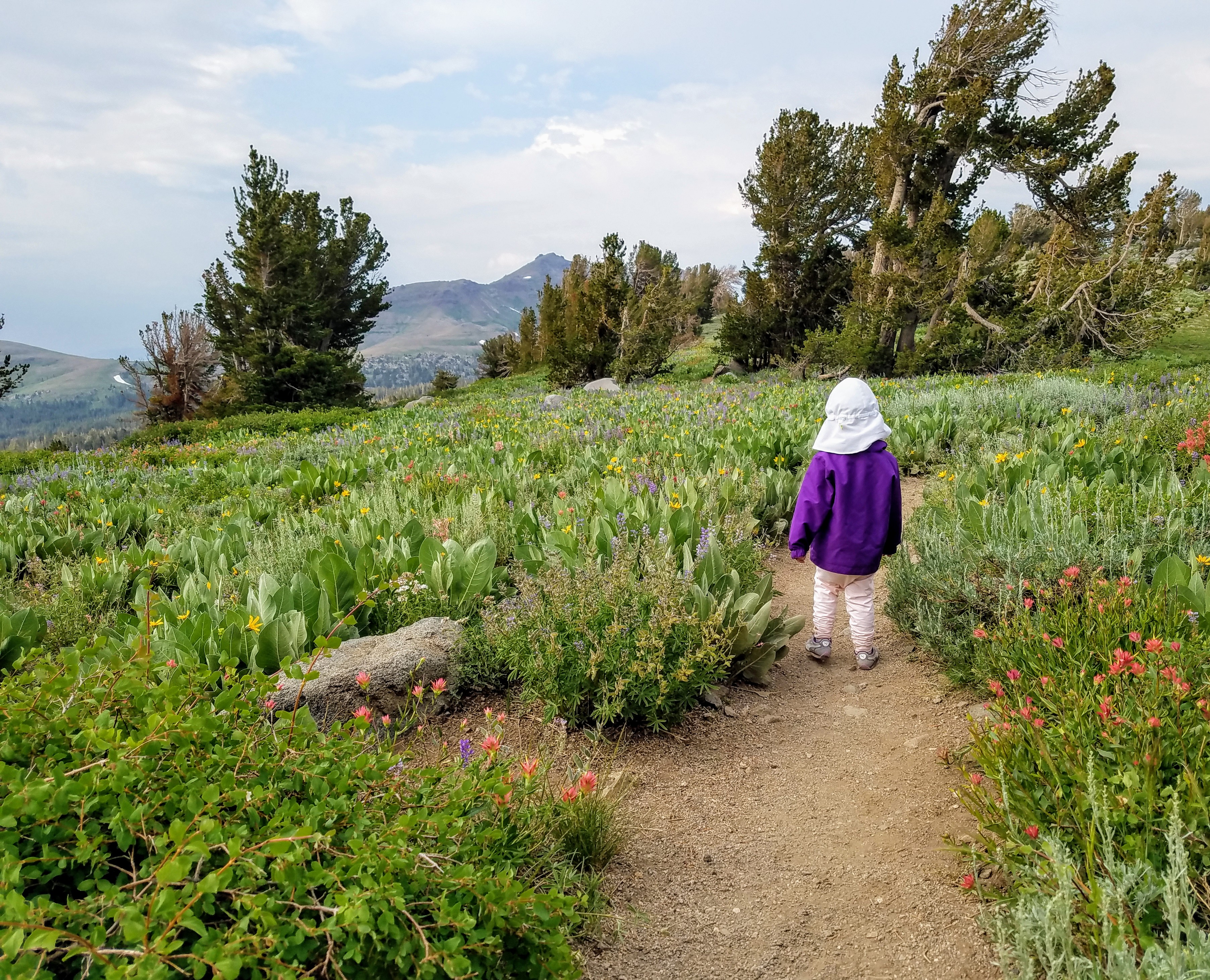 ABOUT THE GEAR
For our Winnemucca Lake hiking adventure, we used the following gear.
Toddler Backpack Carrier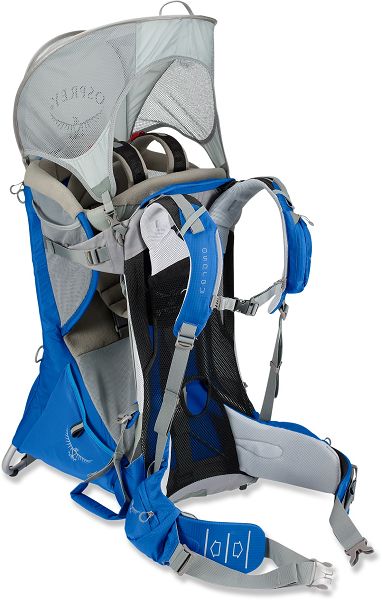 We use our Osprey Poco AG Plus toddler carrier anywhere we go outdoors. We let her have fun until she is tired, and then this handy backpack takes over! Definitely recommend it to anyone with small children exploring the outdoors.
Outerwear
For Summer/Fall hiking in Tahoe, we hike in our Lowa hiking boots. They are really comfortable and have great traction on rocks/gravel. They provide excellent ankle support. For both men and women, these Lowa hiking boots come in many different colors to choose from.
Lowa Men's Renegade GTX Hiking Boot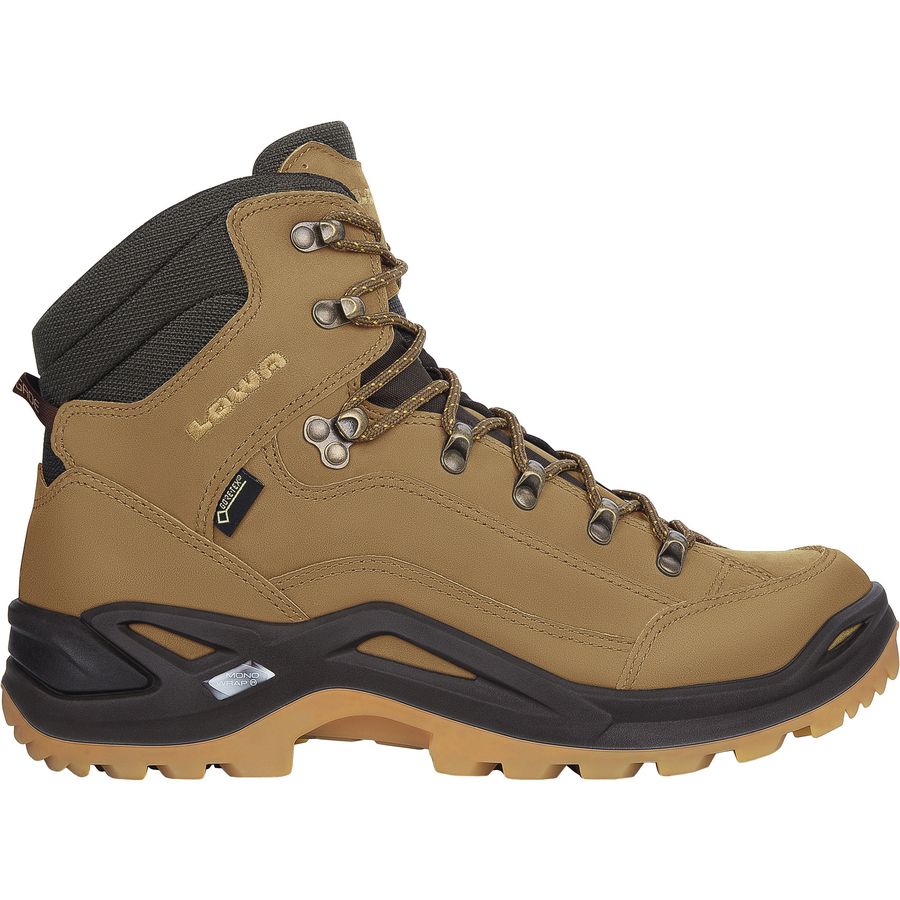 Lowa Women's Renegade GTX Hiking Boot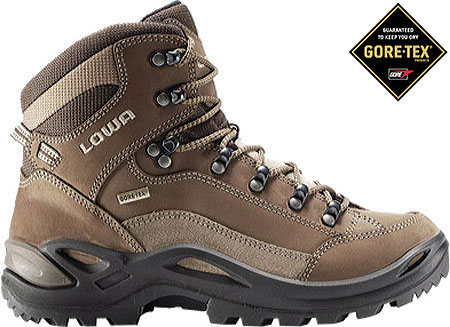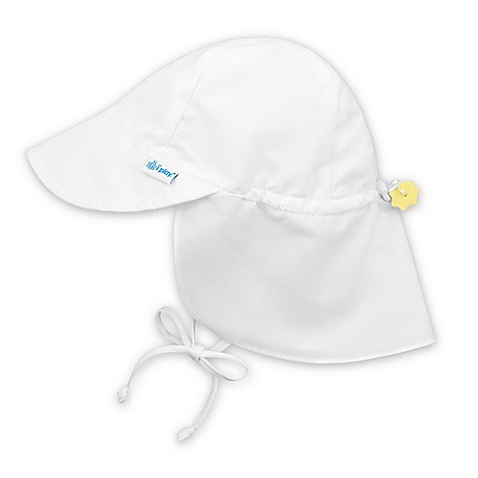 We take this hat everywhere! It protects our toddler's face and neck from the harmful sunrays on our hikes and outdoor adventures.